Switch-off Take-off energy saving program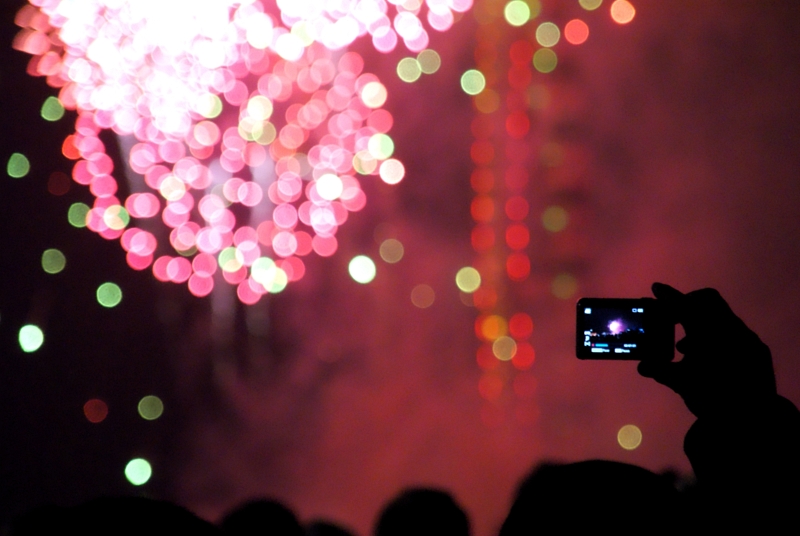 UQ's Switch-off Take-off program saves energy, emissions and costs.
Over designated holiday periods the Property and Facilities Division implements a partial shutdown of air conditioning systems to selected buildings on campus.
All offices are invited to implementing energy conservation measures before leaving for the break.
Switch-off Take-off checklist
Circulate a reminder email on the last day before the break to remind staff of the required shutdown procedure
All computers and monitors are turned off and unplugged
All personal lights are turned off
All common computers and/or foyer display screens are turned off and unplugged
All non-essential shared office equipment (printers, photocopiers, fax machines etc.) are turned off and unplugged
All non-essential kitchen appliances (microwaves, coffee machines, hot water boilers etc.) are unplugged.  Leave an "I'm off for the break" notice with the appliances.
All common lights are turned off
All manually operated air conditioning systems are turned off and unplugged
All windows and doors are closed and locked
Optional – all refrigerators are cleaned out and unplugged with the door propped open. Place an old newspaper or towel under the fridge if water leakage is likely.
The areas selected for the shutdown are generally offices and teaching spaces. Scheduled shutdown spaces have their air conditioning systems turned on for a brief period each morning to keep the air fresh and ventilated. Rooms with air conditioning normally set to run 24/7 are exempt from holiday scheduling and will continue to run normally.
If you plan to come to University during the shut down period and your building air conditioning is scheduled to be off, please familiarise yourself beforehand with the location of the after-hours buttons for your work area.
If an office or teaching space has an after-hours button and the air conditioning has been scheduled off as part of the partial shutdown, you can turn the air conditioning on for successive 2-hour periods by pressing the after-hours activation button.
If there are any problems with air conditioning during the holiday period then please contact PF Assist 336 52222 in the first instance or UQ Security on 336 51234.