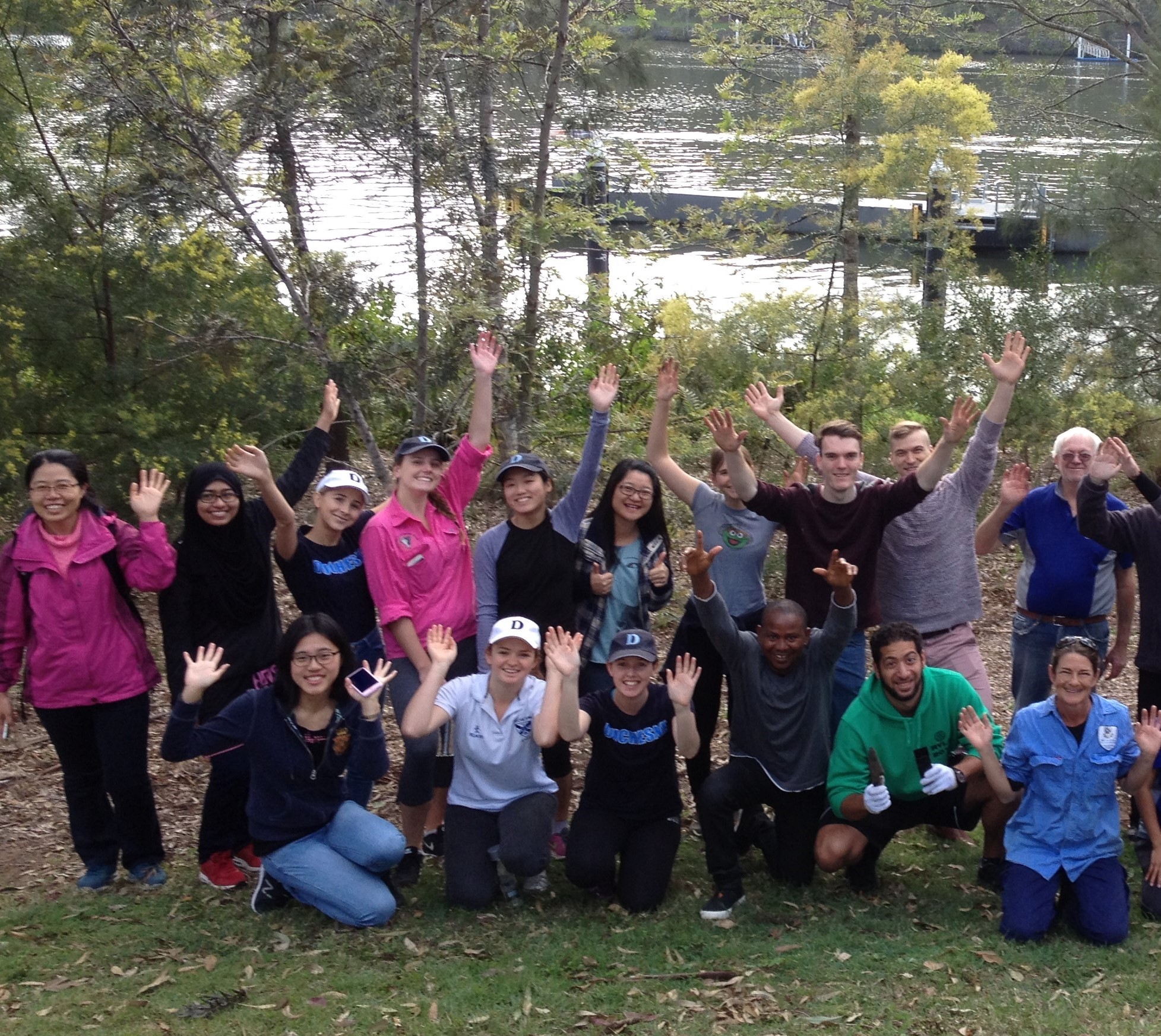 If you're part of the UQ community, you can get involved in sustainability on campus in all kinds of ways.
With dedicated staff programs such as the Green Office and Green Labs programs, student volunteering opportunities and sustainability-focused study options, UQ has embedded sustainable principles and practice across its operations—and you get to play a key part.
Help create change and forge meaningful connections by taking part in sustainable initiatives at UQ.
Use the right-hand menu to find out more about how you can get involved.