Official days and campaigns
There are numerous global, national and local days and weeks that have been created to recognise diverse sustainability initiatives and challenges.
Typically, these events aim to raise general awareness and promote action related to a range of environmental, social and economic sustainability issues.
At UQ, we regularly celebrate and support diverse events, with options that may include student and staff in-person participation, registration for online seminars and activities, and guidelines and resources to align with the relevant theme or topic.
Some of the events celebrated include:
Clean Up Australia Day - first Sunday in March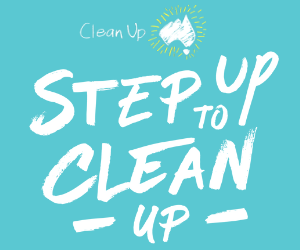 Individuals, communities and organisations around the country come together every year in the first week of March for Clean Up Australia Day. More than 20 million people have volunteered over the past 30 years. It's a terrific way to take practical action, but the concept of community stewardship offers numerous opportunities to join with others and look after your local environment.
Learn more about Clean Up Australia Day and community stewardship.
World Environment Day - 5 June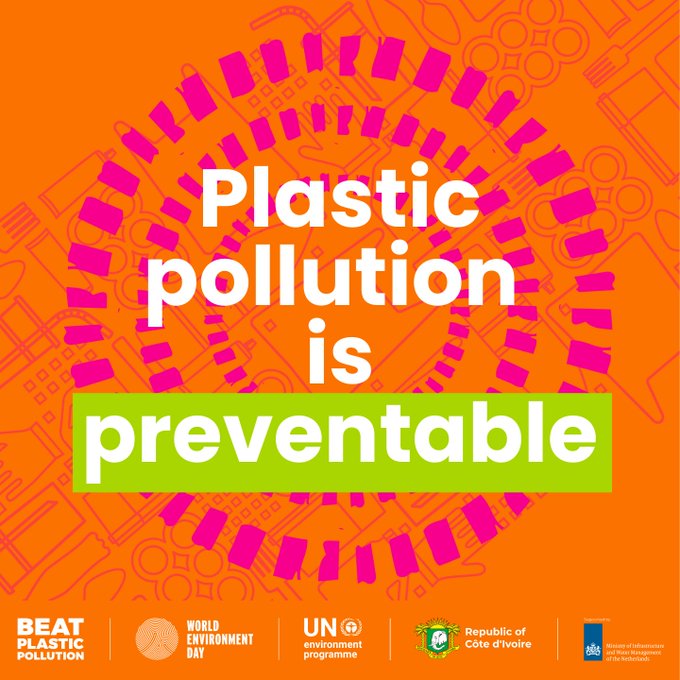 Held annually on 5 June, World Environment Day brings together people and countries around the world to take action and raise awareness on looking after our natural environment. Each year a theme is selected, and governments, community groups, corporations, schools, charities and individuals around the world organise activities and initiatives in support of that theme.
See more about World Environment Day at UQ.
Plastic Free July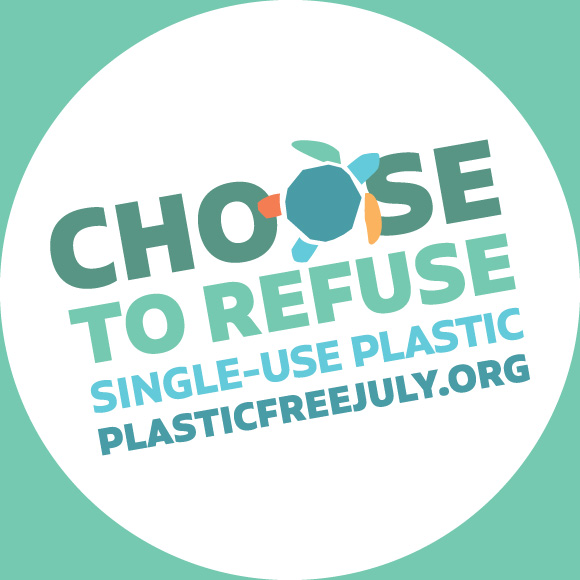 Now a global movement, Plastic Free July began as a small campaign in Western Australia in 2011. Its vision is to see a world free of plastic waste. Every year, it aims to increase participation in its July campaign and reduce plastic use year-round in our daily lives. 
See more about Plastic Free July at UQ.