Sustainability Performance STARS rating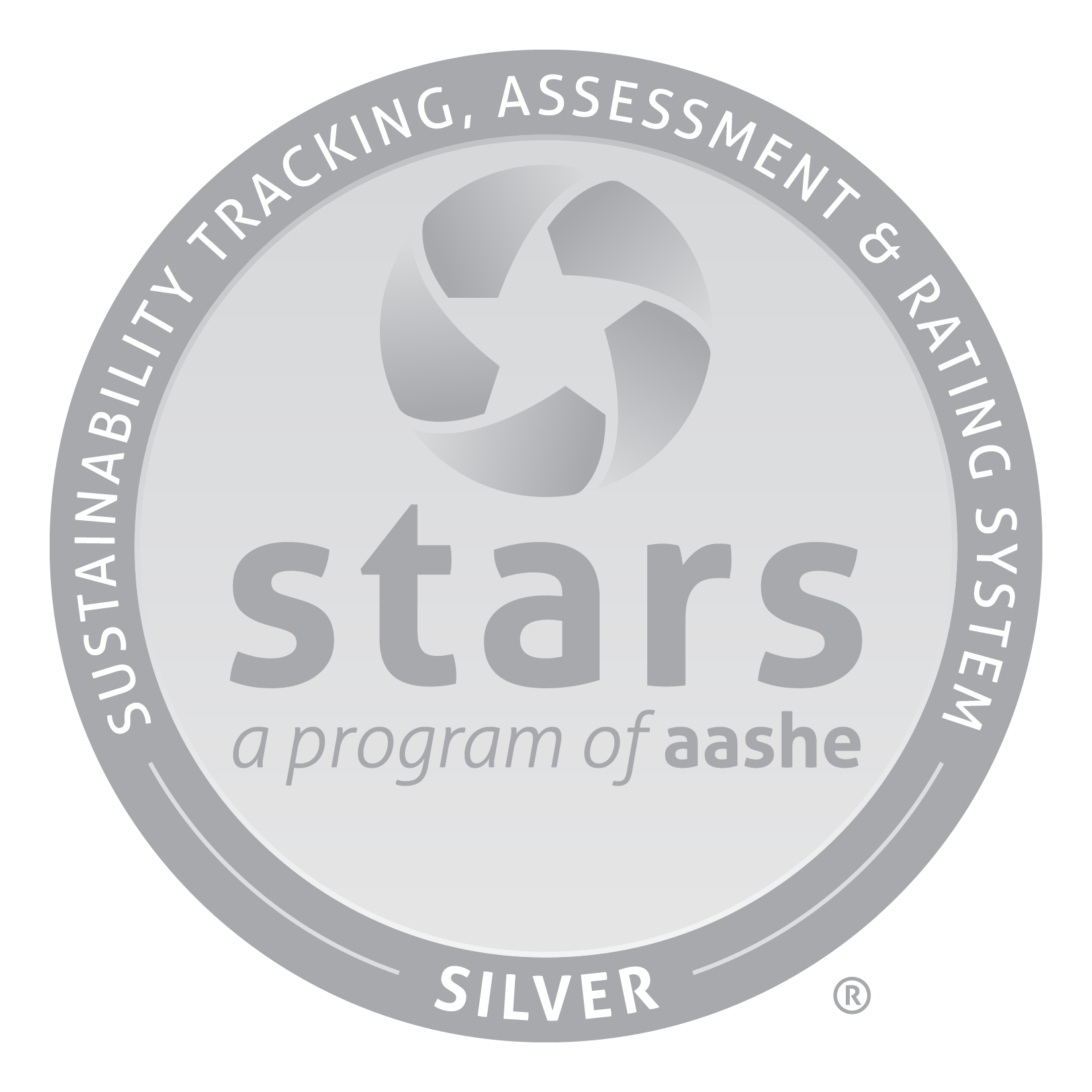 The University of Queensland (UQ) has achieved an international Silver STARS rating for its sustainability performance in nearly 80 areas including research, teaching, innovation, energy, water, wellbeing, governance and more.
UQ's inaugural STARS report accompanies the rating, outlining current and planned initiatives for each area.
The result represents significant sustainability leadership and places UQ among a select group of global tertiary peers committed to delivering long-term sustainability goals.
It also provides an initial baseline from which UQ will monitor progress.
UQ's strategic work in sustainability reflects its performance in the four core categories into which sustainability initiatives are divided:
Academics;
Operations;
Engagement;
Administration and planning.
The STARS categories align naturally with UQ's commitment to driving outstanding sustainability outcomes through knowledge, leadership, game-changing research and exceptional operational performance.
Now, we have a way of measuring our outcomes that is transparent and comparable across the tertiary sector.
The STARS framework aligns with the United Nations' Sustainable Development Goals (UN SDGs), that UQ supports through research and operational initiatives.
What is STARS?
The Sustainability Tracking, Assessment and Rating System (STARS) is a transparent, self-reporting framework for universities to measure and benchmark their sustainability performance.
STARS empowers universities to focus on continual improvement and iteration, while gaining inspiration from peer institutions nationally and abroad. By implementing a scoring system that assigns points for each initiative or outcome achieved across all its areas, it delivers a holistic picture of an institution's sustainability standards. It assigns an overall institutional score, as well as identifying both areas of strength and areas of opportunity for participants.
It is administered by the Association for the Advancement of Sustainability in Higher Education and Australasian Campuses Towards Sustainability.
Participating institutions are primarily located in the United States, Canada and the United Kingdom, although universities around the world use the system. UQ joins a only small number of Australasian universities so far to have completed their STARS self-reporting and achieved a STARS rating.
What are the benefits of STARS for UQ?
STARS enables UQ to network with universities around the world on sustainability issues, generating new ideas and creating incentives for continuous improvement.
UQ will also have access to other institutions' STARS data, allowing us to learn from best practice, while sharing our own ideas and successful projects with other universities.
Because it provides a formal framework that facilitates the capture of physical data and evidence, STARS will also enable UQ to make meaningful comparisons of its performance over time and with other institutions, using a common set of measurements.
Where do we go from here?
UQ will compile data to measure and report UQ's sustainability performance.  Annual reporting will include STARS and other internal metrics.  In 2021, UQ achieved a high Silver rating, with a score of 61.37.  It will now actively work towards increasing its performance to a Gold rating (65 points) within the next reporting period.