UQ Sustainability Strategy pillars and topics
Four key pillars, with focus topics
The UQ Sustainability Strategy features four key pillars, with focus topics organised underneath. This overarching structure of our strategy aligns with the global sustainability framework established through the United Nations Sustainable Development Goals.
Learn a little about each of our pillars and topics below.
You can also read the full UQ Sustainability Strategy here.
Pillar 1: Academic
At the heart of UQ's sustainability agenda is our commitment to seek solutions to sustainability challenges and prepare our future leaders to inspire and change the world around them. 
UQ researchers focus on sustainability across five impact themes: leading healthy lives, building better bioeconomies, achieving resilient environments and livelihoods, designing technology for tomorrow, and transforming societies. 
Topic: Teaching and learning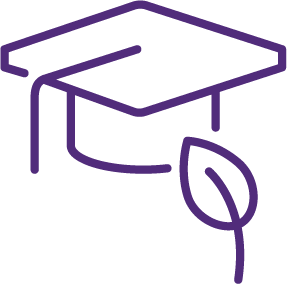 UQ offers dedicated programs and courses in sustainability as well as many more programs and courses with embedded sustainability content and learning outcomes. Educating future leaders, scholars and professionals enables UQ to prepare students and equip staff for understanding, addressing and solving sustainability challenges. 
2025 Vision: To create positive global impact by inspiring a new generation of sustainability leaders through curricula, experiences and professional development opportunities. UQ is recognised as a world leader in sustainability education and a preferred destination for students seeking specialised or multidisciplinary sustainability skills and understanding.  
Topic: Research and innovation
Research and innovation has the ability to create change and contribute to a more sustainable world. UQ research and innovation continues to seek solutions to sustainability challenges by asking the right questions, finding information and solutions, and by exchanging knowledge, understanding and resources to address these challenges. 
2025 Vision: To undertake world leading research and innovation that contributes to a sustainable world. To pilot and deploy new and innovative sustainability solutions for global challenges. UQ operations, informed by leading edge research, are synonymous with excellence in sustainability for global solutions.   
---
Pillar 2: Operations
From energy and water usage, to building and procurement guidelines, emissions reduction strategies and more, UQ's Operations present diverse opportunities to create real change.
Topic: Energy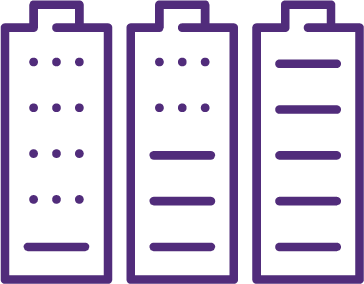 Energy efficiency has always been a priority and our deployment of renewables over the past decade has positioned us as a world leader in this space. Energy auditing, sub-metering, efficiency projects and demand management are key to reducing energy consumption while the future is about solar, battery technology, thermal storage, green hydrogen, bioenergy and actively participating in the real time energy market.
2025 Vision: To remain energy neutral with 100% generated from renewable sources while supporting the University's growth. Continue to be a world leader in clean energy with a multifaceted portfolio in generation, storage and energy management.
See UQ renewable energy initiatives.
See UQ energy efficiency initiatives.
Topic: Water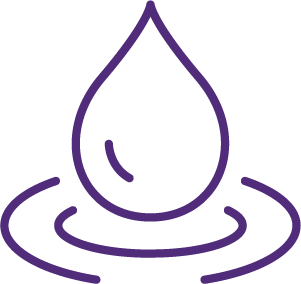 UQ's water efficiency projects, water efficient plumbing retrofits, rainwater collection and chiller precinct upgrades equipped us well in previous drought cycles. UQ is now focused on reducing our reliance on potable water, and introducing more efficient use of recycled water and greater levels of stormwater capture, to ensure we remain well equipped for climate variations in years to come.
2025 Vision: To achieve best practice in efficient water management and pilot new technologies demonstrating UQ's leadership in sustainable and responsible use of resources.
See UQ water sustainability initiatives.
Topic: Transport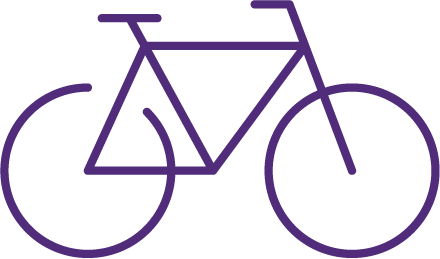 UQ promotes active transport options such as cycling and walking to mitigate the impact of transport modes that are a major source of greenhouse gas emissions, road congestion and pollution. 
2025 Vision: To provide sustainable transport options for the UQ community to travel to, from and within the university. To work towards achieving zero emissions travel for University business, including airline travel.
See UQ transport sustainability initiatives.
Topic: Waste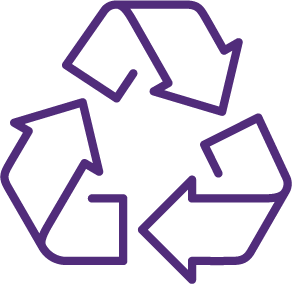 Waste is one of the most important environmental issues identified by UQ's students and staff. Avoiding unnecessary purchases and supporting a circular economy by opting for reuse, recycling and composting mitigates the need to consume raw materials while protecting land, groundwater and clean air. 
2025 Vision: To work towards being a Zero Waste university (or as close as possible) with zero waste sent to landfill. Pilot new waste technologies demonstrating UQ's leadership in sustainable and responsible use of resources.   
See UQ recycling and waste initiatives.
Topic: Climate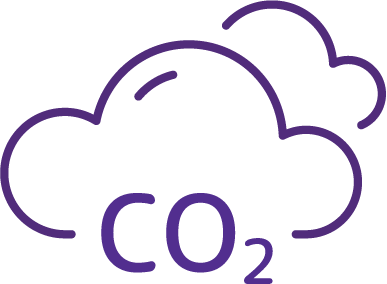 Global climate change is impacting weather, water availability, sea levels, species viability and agriculture at an unprecedented rate. Mitigating UQ's climate impact to positively impact the health of our campuses, community and region is a priority underpinning all our environmental programs. 
2025 Vision: To be a beyond carbon neutral university. University grounds and buildings are planned and designed to be resilient to the effects of climate change.
Topic: Buildings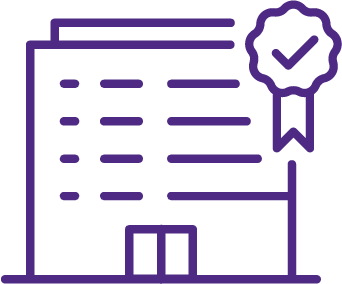 The built environment is a major source of environmental impact and UQ has taken advantage of campus development to improve the sustainability performance of our buildings and infrastructure. 
2025 Vision: University buildings and infrastructure are a showcase of green building materials and design, which are responsive to their environment, climate, surrounding landscapes and occupants. Operation and maintenance practices ensure buildings continue to operate at optimal performance.
See UQ building and architecture sustainability initiatives.
Topic: Grounds and biodiversity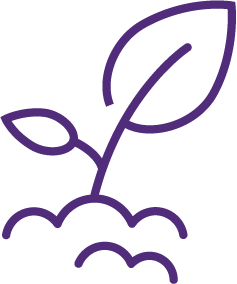 UQ acknowledges that its campuses and sites are located on traditional lands and that indigenous society has cared for country as custodians for at least 60,000 years. UQ recognises the responsibilities to care for the land on which we operate, creating a welcoming space for students, staff, the local community and native wildlife. We will continue to protect and sustainably care for our landscape as our community grows.
2025 Vision: To support conservation of natural ecosystems to enhance biodiversity in coexistence with the community. Create sustainable landscapes and land use while having a net positive or neutral effect of building development on the surrounding environment.
See UQ grounds and biodiversity initiatives.
Topic: Food and dining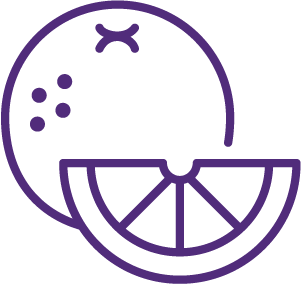 Food choices have a significant impact on our personal carbon footprint and on the lives of those who contribute to the farming, production and distribution of food. 
2025 Vision: To provide sustainable food options for the UQ community that have a low carbon footprint, are healthy, locally produced and minimally processed as well as being sustainably farmed and harvested.
See UQ food sustainability initiatives.
Topic: Purchasing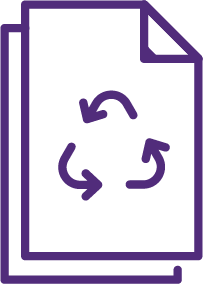 Large institutions can support a sustainable economy by using purchasing power to choose and foster demand for environmentally and socially responsible products and services. UQ's procurement framework requires sustainability to be considered in all procurement processes. 
2025 Vision: To embed environmental and socially responsible business practices which have a positive impact on the supply chain.
See UQ sustainable purchasing guidelines.
---
Pillar 3: Engagement
UQ's engagement activities draw on more than 25 years of experience in the global development space, with more than 60 countries already benefitting from UQ's global development programs. 
As one of the leading university development groups in the Indo-Pacific region, UQ International Development provides development expertise and is working to build the capacity of people and organisations around the world to achieve their development goals. UQ also runs numerous educational and practical programs to help its students, staff and visitors achieve meaningful sustainability outcomes.
Topic: UQ community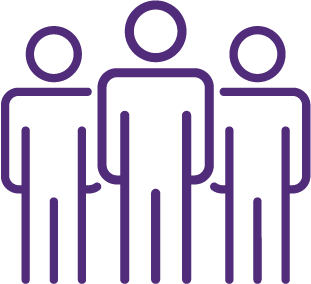 UQ's environmental engagement programs commenced in the early 1990s with UniGreen, and have grown to encompass a wide range of initiatives, resources, training and events. Offering sustainability experiences with which people can interact firsthand deepens our levels of engagement and outreach within the UQ and broader community.
2025 Vision: To foster sustainable practices within and beyond UQ, so our culture reflects and promotes the University's leadership and sustainability values.
Topic: Public engagement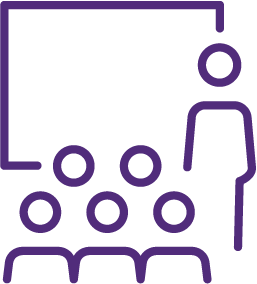 UQ is committed to creating meaningful change for communities globally and is contributing to the achievement of the Sustainable Development Goals through the real-world application of UQ's knowledge leadership. We apply interdisciplinary approaches to effectively address global challenges, using our global development expertise across program delivery, research, policy and advisory services. 
2025 Vision: To nurture regional, national and international collaborative partnerships to advance sustainable development. The UQ community has local and global impact and contributes to addressing sustainability challenges.
---
Pillar 4: Administration and planning
What happens behind the scenes is just as important as what happens centre stage, and UQ is working hard to ensure our policies, plans and governance structures support our sustainability goals.
Solving challenges related to inequality, diversity, and health and wellbeing contributes to a better and more sustainable future for all. Our work in this space aligns with our priorities as a signatory to the United Nations Sustainable Development Goals.
Topic: Planning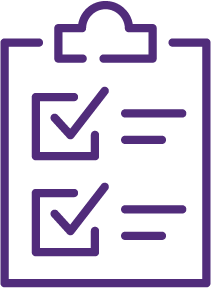 The UQ Sustainability Strategy is our commitment to outstanding environmental outcomes and represents contributions from many students, staff and the broader community.
Our Sustainability Strategy serves to further embed sustainability in leadership, governance and operational decision making at all levels and within all groups at UQ, by detailing a clear vision of a low carbon and sustainable future, and providing a road map to guide action plans, inform decision making and provide measurable objectives.
Topic: Wellbeing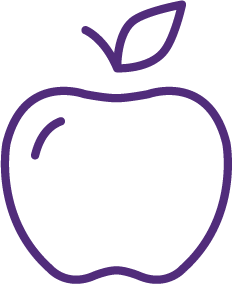 The vitality and personal wellbeing of our people underpins UQ's success. Our achievements reflect the strength of our students, staff and alumni, nurtured by our commitment to enhancing quality of our campus community and providing quality programs across the health professions. 
UQ supports healthy living and wellbeing through our wellness initiatives, healthcare programs, our sports facilities and campus safety programs. We are committed to nurturing the physical, mental and spiritual health of our community for a sustainable work-life balance, a sustainable University and a sustainable world.
Topic: Equity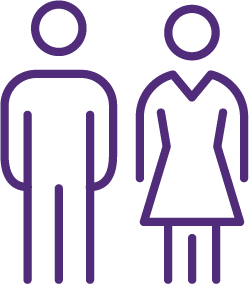 UQ values equity, diversity and inclusion, and seeks to reflect the broader community by attracting and retaining high quality students and staff from a range of backgrounds. We recognise that diversity enhances learning, and we value the importance of embracing diverse groups that come together to work collaboratively for local and global sustainability solutions.
Topic: Investment and finance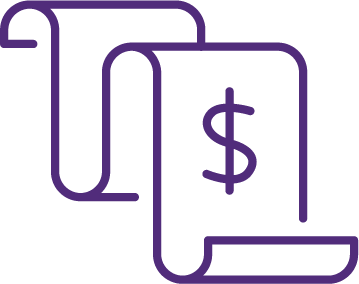 Responsible investment promotes sustained, inclusive and sustainable economic growth to support entrepreneurship, creativity, innovation, job creation and productive employment. 
UQ is committed to responsible investment by applying strong environmental, social and governance principles across all investment and finance transactions.