Energy efficient lighting retrofit campaign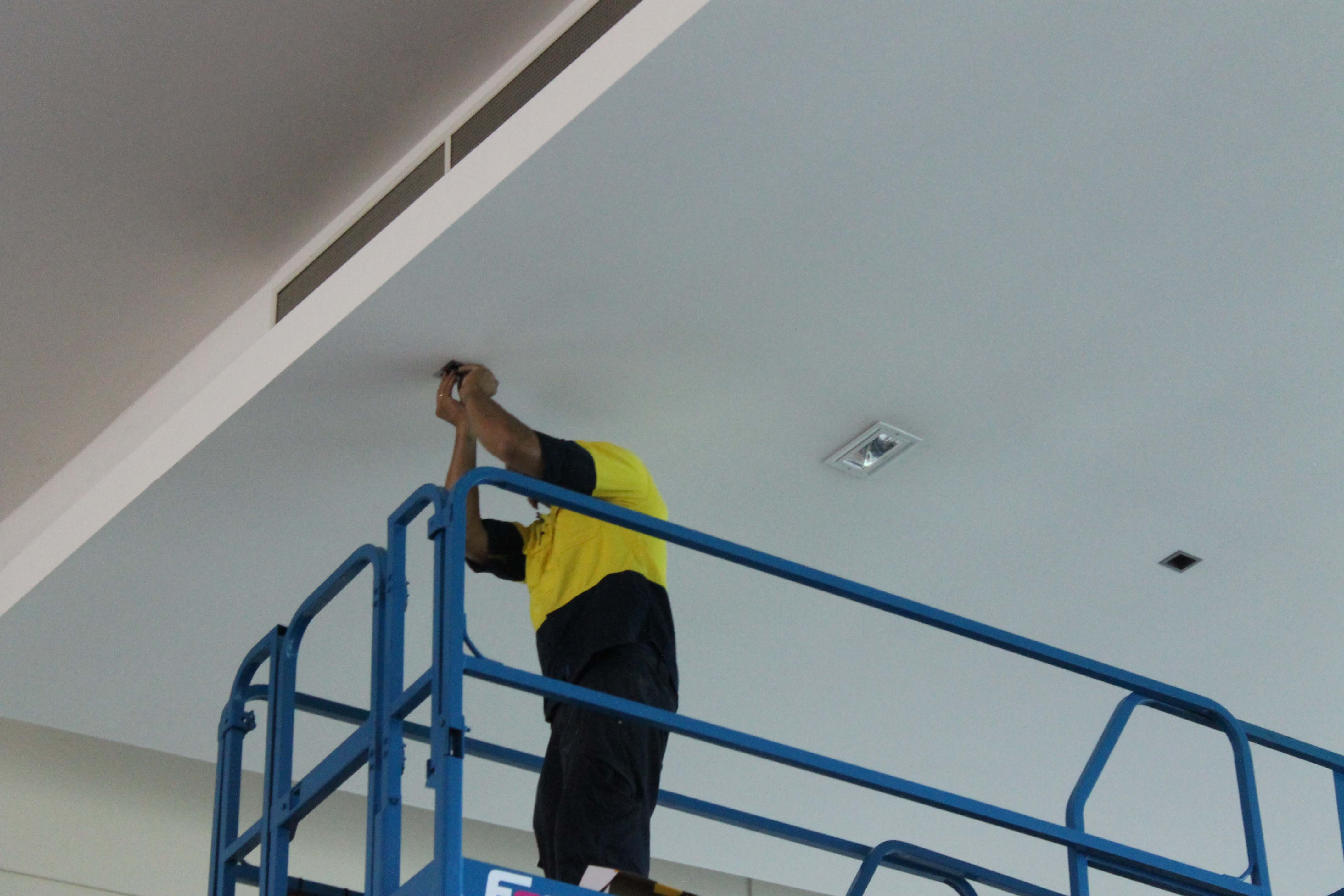 UQ's lighting retrofit campaign is designed to reduce energy consumption across all sites and campuses by upgrading building lights to the most energy-efficient fittings.
This often involves replacing fluorescent or halogen bulbs with light-emitting diode (LED) fittings, which are four to seven times more energy efficient, last up to 10 times longer and emit very little heat.
Recent lighting retrofit projects include:
replacing all 55 W PLC light fittings in the Sir James Foot and Forgan Smith buildings and Biological Sciences Library with LED panels, representing annual savings of 127,000 kWh and $18,000.
replacing 717 compact fluorescent lights in the corridors, common areas and toilet blocks of PACE with LED bulbs, saving almost 200,000 kWh per year and reducing the PACE building's peak energy load by 21.3 kW.
replacing high-pressure sodium fittings in the Conifer Knoll and UQ Centre carparks with LED bulbs, saving around 225,000 kWh annually—enough to power the average Australian home for over 37 years.
In a 5 year period, UQ's Energy team replaced almost 26,000 light fittings. These energy efficiency efforts resulted in a 10% decrease in energy intensity and a saving of almost 16,000 tonnes of CO2 for the same period.