UQ Sustainability Strategy
UQ Sustainability Strategy 2021-2025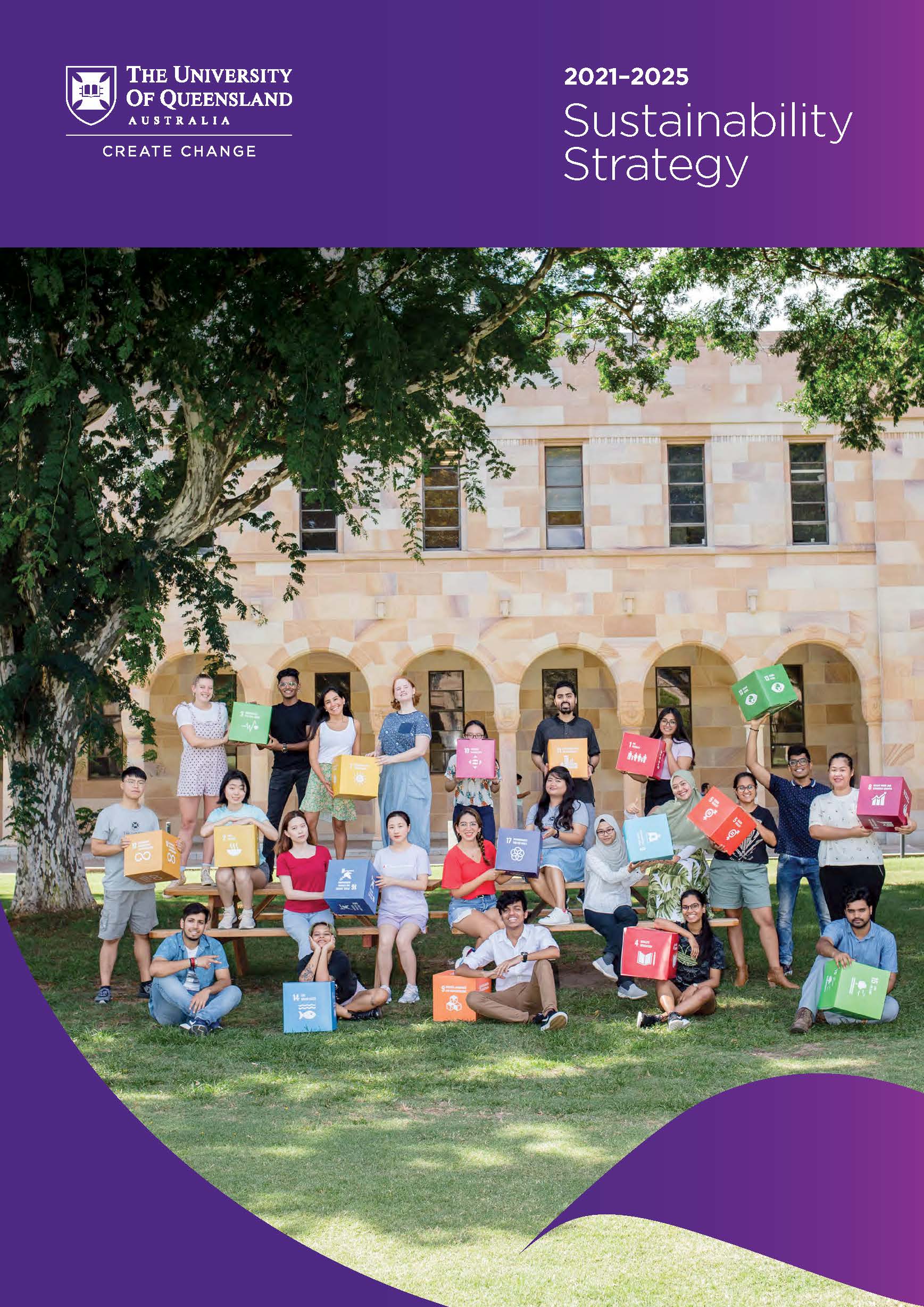 The UQ Sustainability Strategy 2021–2025 sets the direction for UQ's sustainability efforts over the five-year period.
The strategy features four key pillars, each with focus topics or areas that shape our sustainability action plan. Underneath most topics sit commitments that will steer the University to deliver tangible outcomes against its vision in each area.
Students and staff contributed nearly 2,000 ideas, which were categorised into 502 unique ideas and a number of top priority areas for the UQ community.
Read the full UQ Sustainability Strategy.
Pillars and topics
Each of our four key pillars has a number of focus topics or areas.
Learn more about the UQ Sustainability Strategy pillars and topics.
The global context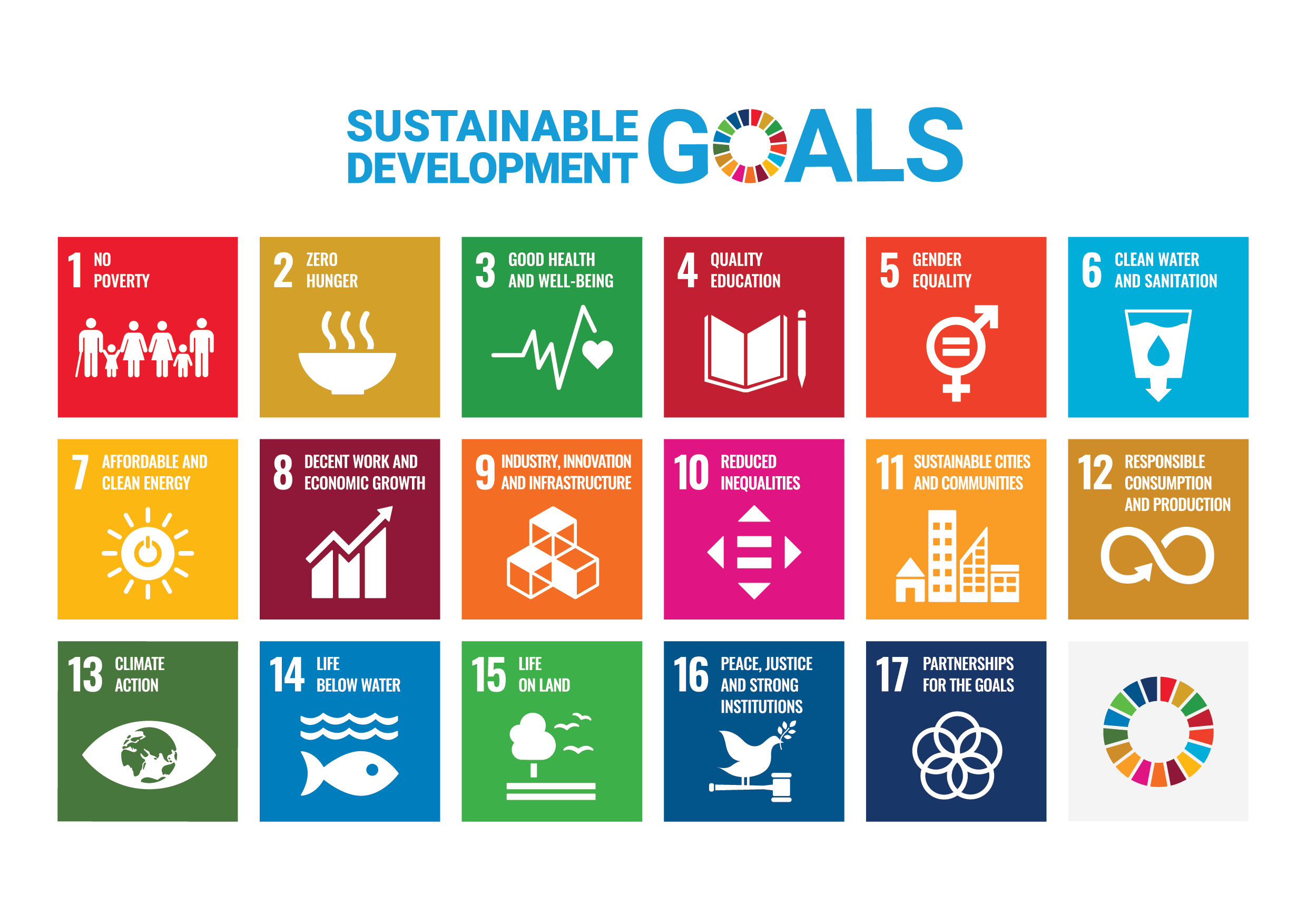 Underpinning the UQ Sustainability Strategy is a leading global sustainability framework, established through the United Nations Sustainable Development Goals (UN SDGs).
UQ is a signatory to the Sustainable Development Goals and, together with the UQ Sustainability Strategy, these two components formalise the University's commitment to solving global sustainability challenges – at a local, national and international level.
The UN SDGs are intended to guide and synchronise the international sustainability agenda across individual, corporate, community and government action. They were used in the UQ Sustainability Strategy to help UQ align its commitments to broader societal priorities. 
Each of the 17 UN SDGs maps to one or more of the focus topics within the UQ Sustainability Strategy. 
See how the UQ Sustainability Strategy maps to the United Nations Sustainable Development Goals.
Our action plan
Action plans to deliver on the commitments in the UQ Sustainability Strategy are being produced in collaboration with the relevant University areas.
Our plans are designed to create a tangible path between where the University is now and where it seeks to be, across each focus topic.
UQ is monitoring the status of each of our strategy commitments annually from 2022.
Monitoring our performance with STARS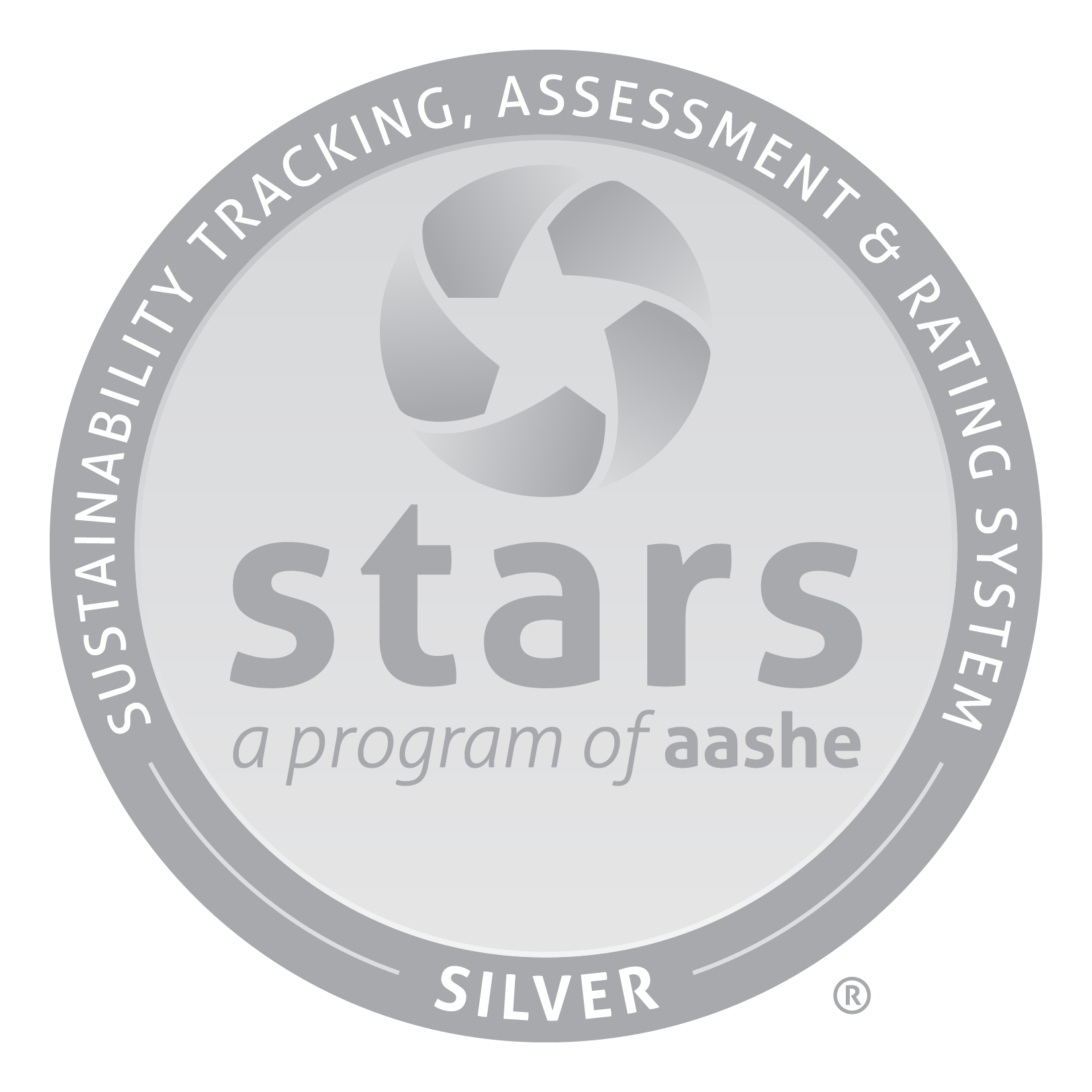 The Sustainability Tracking, Assessment and Rating System (STARS) enables UQ to monitor its progress against an internationally recognised benchmark. STARS connects the UQ Sustainability Strategy and our strategy action plans to the University's ultimate sustainability performance.
STARS is a transparent, self-reporting framework designed for universities around the world to measure and benchmark their sustainability initiatives across more than 80 areas – many of which can be directly aligned to our strategy focus topics.
In 2021, UQ achieved an international Silver STARS rating for its sustainability performance, placing  the University among a select group of global tertiary peers  committed to delivering long-term sustainability goals.
Learn more about STARS and see UQs latest results.
Where to next?