Environmental Management System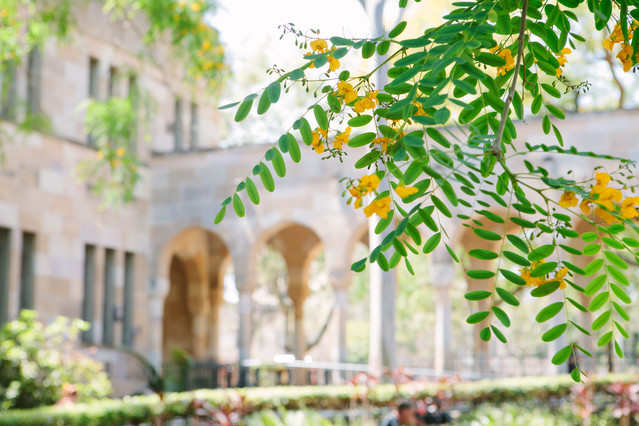 The University of Queensland has adopted a proactive approach to environmental management for its research, educational and operational facilities.
Policies and Procedures
In 1996 the University developed an Environmental Management System (EMS) for the St Lucia campus. The EMS has since been expanded to provide procedures for the majority of UQ campuses and sites. In some cases, site specific work instructions detail additional information specific to the site.
The EMS programs and procedures below relate to the majority of campuses and sites. The site work instructions provide specific information such as collection times and contacts for the campuses/sites as listed.
For information on the individual program documents, please contact sustainability@uq.edu.au