Sustainable catering & events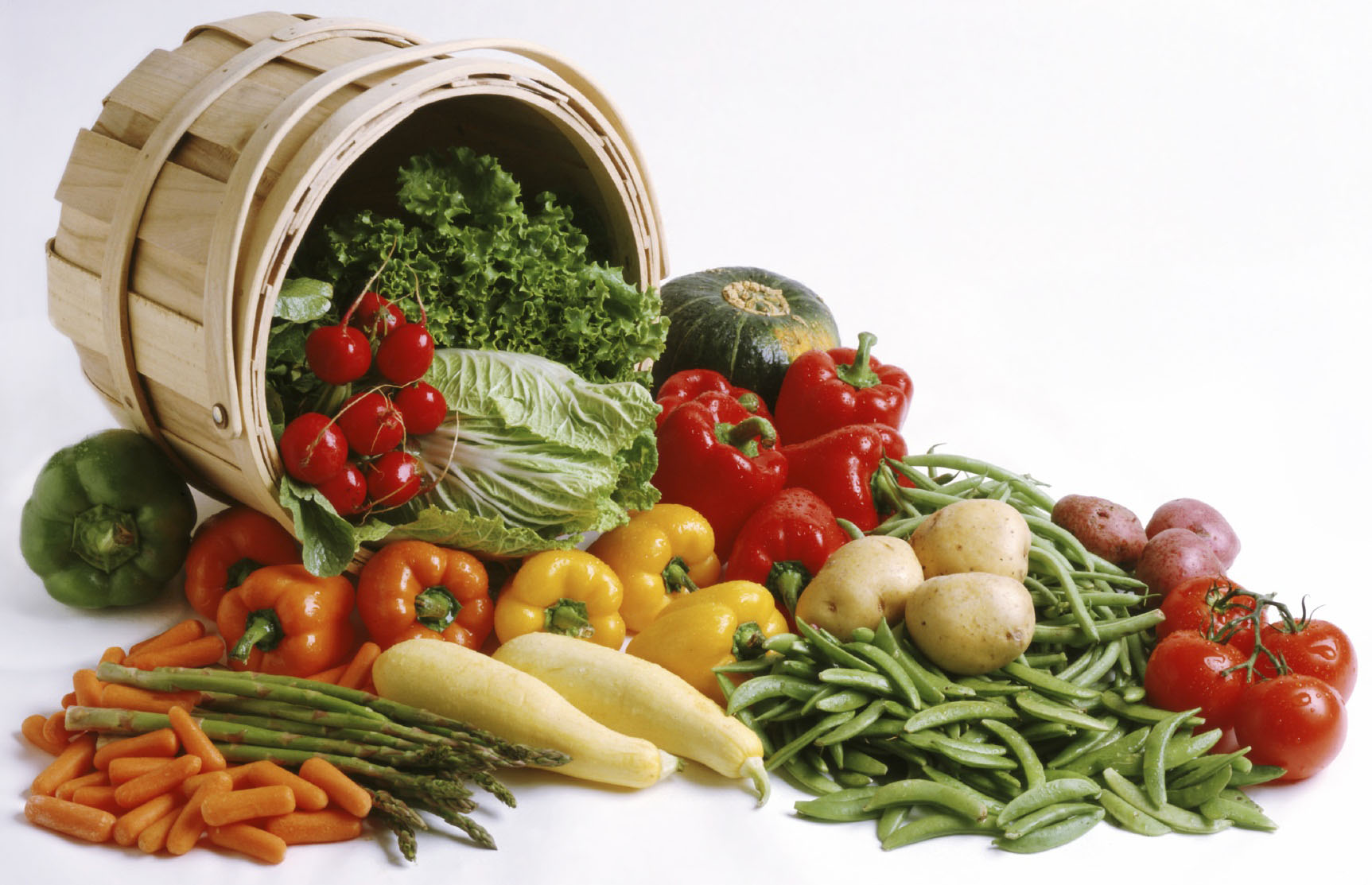 Sustainable catering provides an opportunity for function organisers to reduce the carbon footprint of their event by providing sustainable food choices for participants.  Ask your caterer to provide sustainable food choices.
Sustainable Food
Plan your menu to include sustainable food choices.  Sustainable foods include:
Fresh, local and seasonal produce
Vegetarian foods
Fair Trade produce (typically tea, coffee and chocolate)
Organic produce
Sustainable Events Guide
The Sustainable Events Guide has been developed to help event organisers run their events more sustainably. It features helpful resources for all event types, from small indoor meetings to a large outdoor occasions.
Are you are planning to have food trucks at your event? The mobile vendor guide has been developed to assist both event organiser and mobile food vendors eliminate single use plastic items at UQ events.
Earn recognition for your sustainability efforts by applying for Sustainable Events Certification. If you've successfully completed all checklist actions, you'll be awarded the UQ Unwrapped Sustainable Event Certification logo, which you can proudly display on all promotional items for your event. Further information can be found within the guide.
Catering Supplies
Ask your caterer to provide:
Jugs of tap water rather than bottled water
Condiments served in dishes (bulk) in preference to individually packaged portions (for example, sugar available in refillable dispensers)
Reusable (non-disposable) crockery and cutlery.  Where disposable utensils must be used, ensure they are recyclable and made of recycled content
Linen napkins and tablecloths.  If these aren't available or are impractical, request recycled content paper napkins
Event Management
Plan your event so that sustainable transport can be utilised.  Ideally participants should be able to arrive by walking, cycling or public transport.  Encourage car pooling when vehicles are used.
Organise a venue with natural ventilation.
Request green cleaning at your event.  The use of environmentally friendly, biodegradable and non-toxic cleaning supplies is preferable for the environment.
Promote your event electronically.  Where print media must be used, print on recycled content paper with vegetable based inks.
Be proud of your achievements and promote your sustainability initiatives at your event!
Waste
Ensure there are adequate waste bins for general waste and recyclable waste
Promote proper waste disposal
Provide dry erase markers for labeling glassware and mugs to encourage reuse during the event
Consider donating leftover food to a food bank, a campus group or to a charity