Sustainable catering for vendors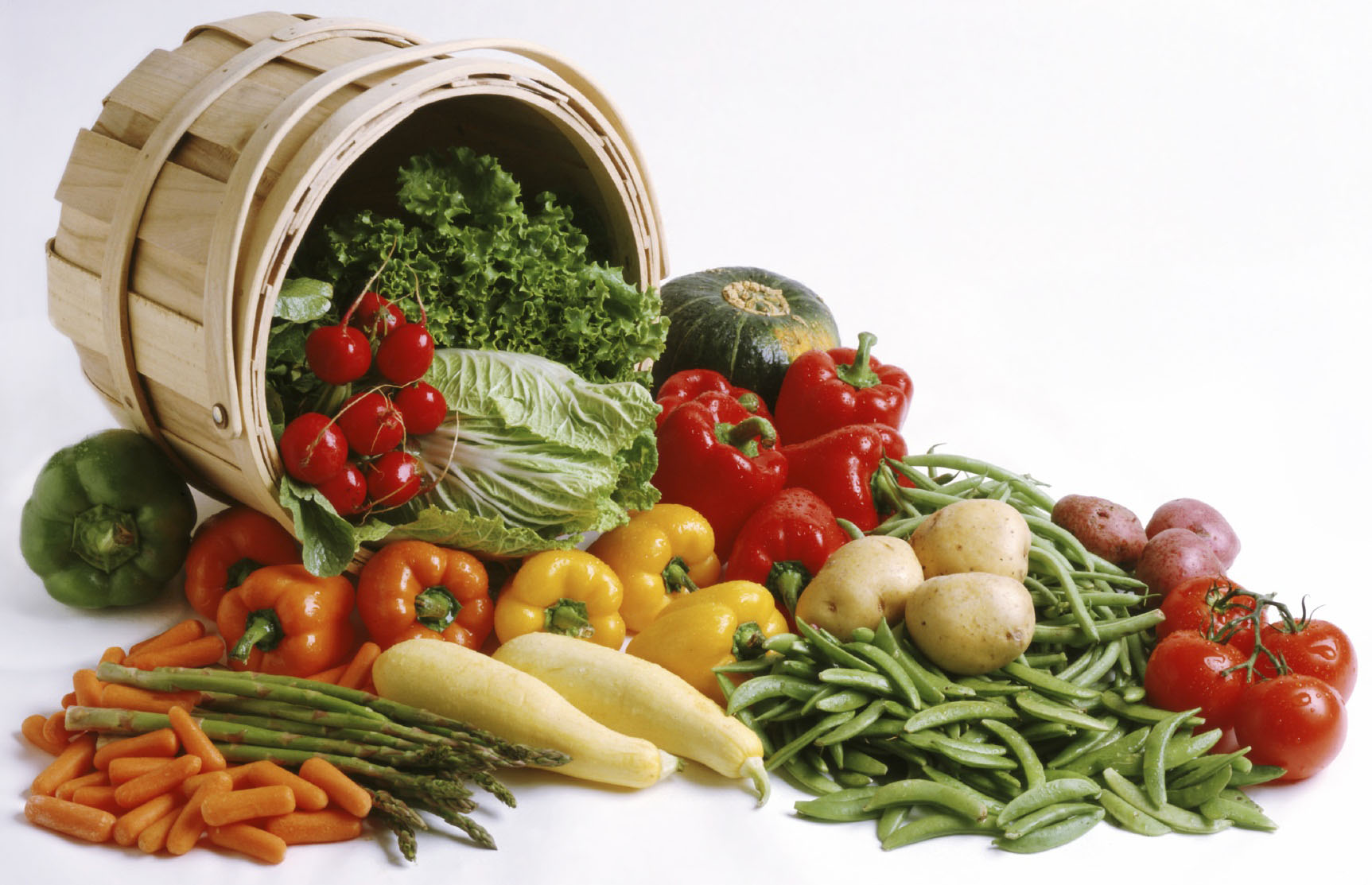 Vendors on campus play an important role in providing choice for consumers.  The University of Queensland values having sustainable food choices available on campus.
 Sustainable menu choices
Vendors can provide sustainable food choices and promote sustainability on the menu.  Sustainable foods include:
Locally sourced produce
Organic produce
Vegetarian options
Fair Trade produce
Food should be served with minimal packaging and any required packaging should be of recycled content and be recyclable.  Vendors should encourage consumers to bring their own reusable mug for beverage purchases.
 Sustainable servery
Consumer purchases are influenced by what is available and the servery area can be designed to support sustainable choices.  Vendors can support sustainable behaviour by:
Supplying reusable (non-disposable) cutlery, plates, platters, cups and glasses where possible
Supplying recyclable cutlery, plates, platters, cups and glasses in preference to disposables
Supplying recycled content paper napkins
Supplying recyclable and recycled content bags and takeaway containers.  Provide these only when requested.
Sustainable purchasing
Purchasing decisions have an environmental impact and clever purchasing can reduce waste.  Sustainable vendors:
Source foods and other products with little or no packaging
Give preference to packaging that is recyclable and opt for packaging with recycled content when packaging is required
Store food in reusable containers
Consider the energy rating and water rating of equipment at the time of purchase
Use sustainable cleaning products
Utilities
Vendors should manage their waste responsibly and utilise recycling facilities to recycle paper, cardboard, plastics, glass bottles and aluminium cans
Vendors should adopt energy reduction measures to utilise energy efficiently
Vendors should adopt water reduction measures to utilise water efficiently
Compliance
The University of Queensland has adopted a proactive approach to environmental management and has an established Environmental Management System.  Vendors at UQ are required to: