The Queensland Government's new Containers for Change scheme means you can return an empty drink container to an approved container refund point to receive a 10-cent refund — and UQ's new Envirobank Drop 'n' Go smart pod at the St Lucia campus lets you do just that.
All you need to do is drop your bags of bottles and cans and go — Envirobank takes care of the rest. Your refund will be in your account within 24 hours, and you can either take the cash or convert it to credits that you can save up and redeem for shopping vouchers, Velocity Frequent Flyer points and more.
The container refund scheme will help the University:
reduce drink container litter
increase our recycling rate.
Find the Envirobank smart pod in the carpark area at 70 Coleridge St, St Lucia: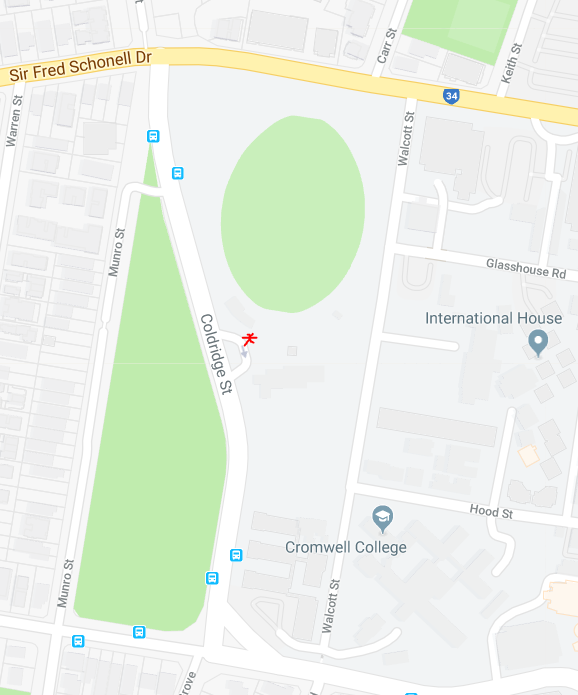 How does it work?
Register with Envirobank here.
Collect eligible containers and pack them into Envirobank's orange collection bags (available at the smart pod).
Return to the Drop 'n' Go pod and use your phone to log in to your Crunch account at www.envirobank.com.au/dropngo.
Follow the prompts to register your drop off.
Earn and enjoy your refunds and rewards!
What can I return?
Most empty 150 mL to 3 L beverage containers are eligible for a 10-cent refund.
Container materials that may be eligible include:
plastic
glass
alluminium
steel
liquid paperboard (cartons).
All containers should be empty, uncrushed, unbroken and with their original labels attached. 
If you're unsure about what you can return, this handy online tool can help.
How to claim your refund
You've got three options for your 10-cent refunds:
Earn Crunch credits, which can be redeemed for Coles discount vouchers, iTunes cards, Event Cinemas tickets, THEICONIC vouchers or JB Hi-Fi vouchers, or converted to Virgin Australia Velocity Frequent Flyer points
Redeem your refunds for cash via a PayPal account.
Donate your refund directly to a selected charity or community fundraiser via their Container for Change scheme IDs.
More information
For more information, contact sustainability@uq.edu.au.