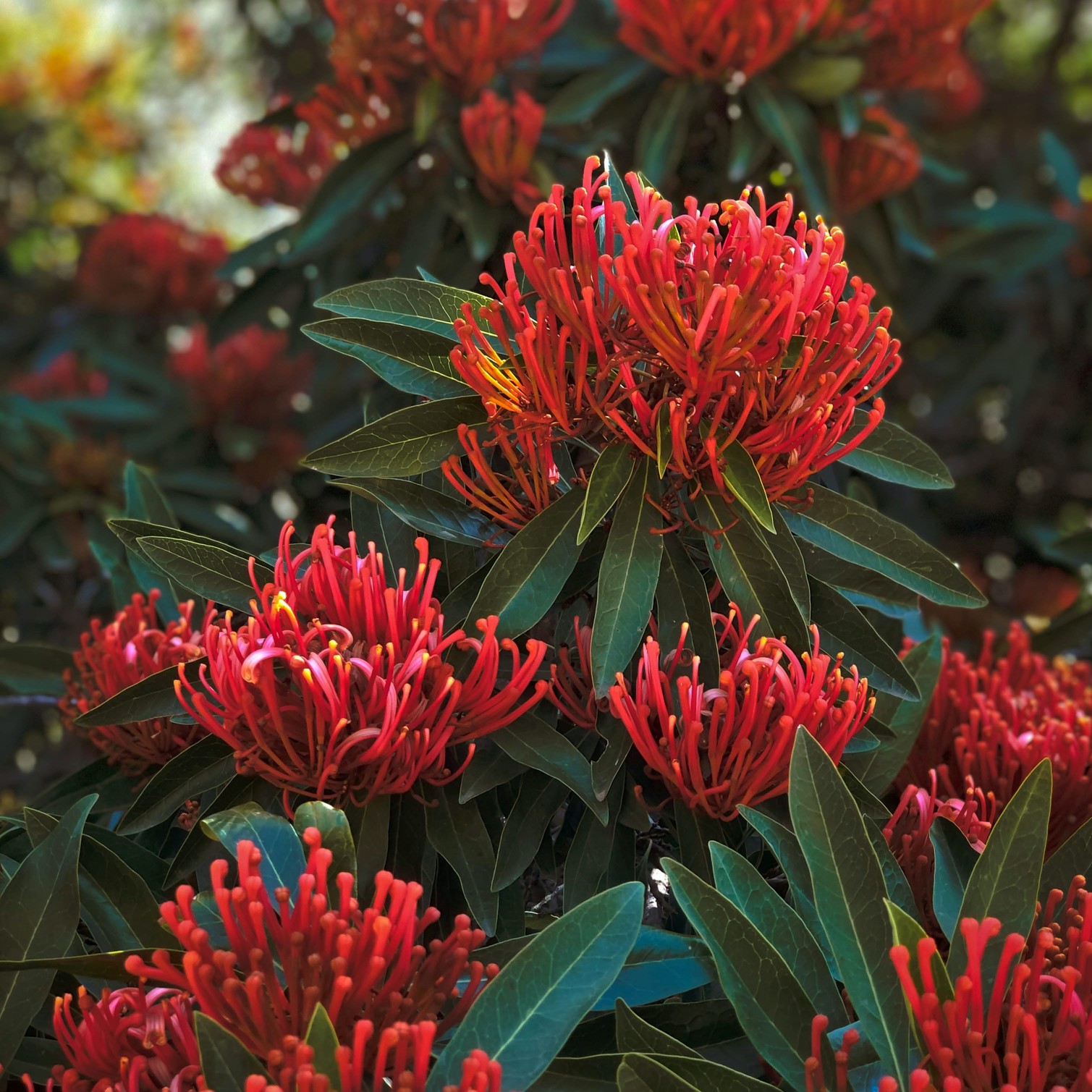 Deck the halls with boughs of … Australian native flowers? Whether you celebrate Christmas or simply look forward to a relaxing summer break, holidaying sustainably doesn't have to mean doing without your favourite traditions.
Rather, it's a chance to get creative and re-think your approach, say tourism and sustainability researchers, Associate Professor Karen Hughes and Dr Mucha Mkono, from the University of Queensland.
"Sometimes, it feels like no matter how hard we try, we just can't curb the waste that comes part and parcel with Christmas and the holiday season," Karen says.
"Even when we are really aware of the issues, we're not always sure what to do about them," Mucha adds.
"But ultimately, the message we like to spread is: don't worry if you can't do everything; just do something," they both say.
This approach is supported by a paper published by Mucha and Karen last year, Eco-guilt and eco-shame in tourism consumption contexts. In the paper, they analysed 845 posts on online eco travel forums and social media, looking at how people process ideas around sustainable tourism.
One of their key findings was that information overwhelm often prevents people from taking any action. Were sustainability suggestions and recommendations to be more targeted and specific, they would likely have a greater chance of success, the study finds.
Five festive tips that don't cost the EARTH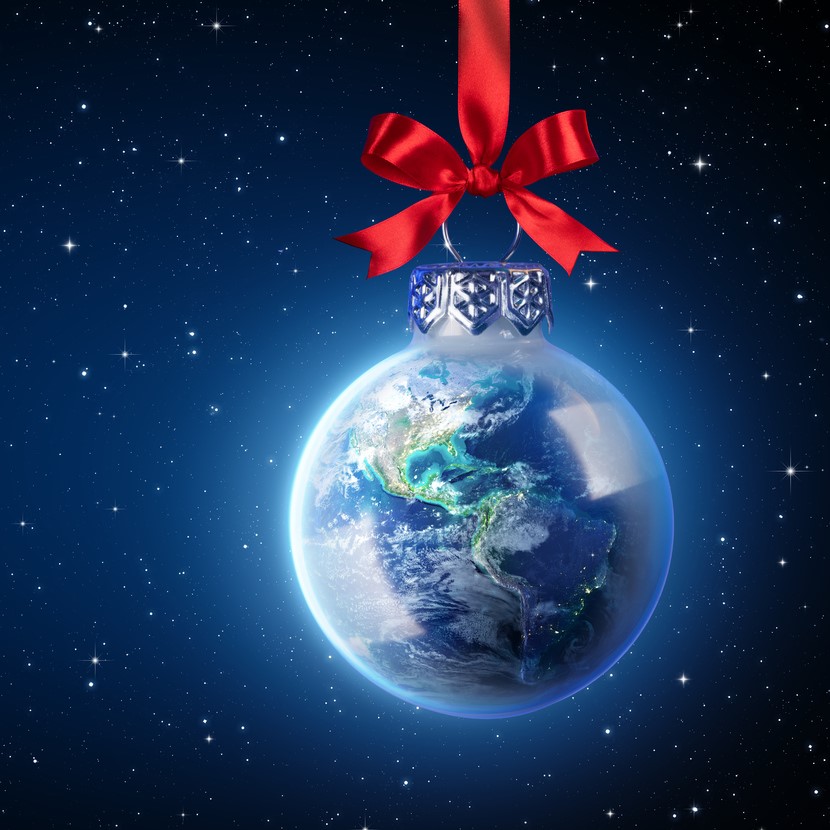 With this in mind, Mucha and Karen have put together a simple list for UQ Sustainability of five things we can all do to celebrate and unwind more sustainably this season.
Eat locally sourced produce, use locally sourced materials. We're all familiar with this dictum, but what counts as 'locally sourced'? Karen suggests a light-hearted rule of thumb: "Try to find food that has travelled fewer miles to get to your holiday destination than you have!" Likewise, when it comes to decorating the festive table, try incorporating natural materials and local, handmade items, as opposed to mass-manufactured plastics.
Actions make better gifts than things. Can you avoid the shops altogether this Christmas? Give vouchers for your services (like gardening, painting or cooking); make home-made gifts; or consider buying a family experience, such as a dinner out, a tour, a round of mini golf and so on, Karen suggests.
Re-use, recycle, re-gift. Santa doesn't always get it right – if you get gifts you'll never use, pass them on to others or charities. Feeling a bit embarrassed about re-gifting? Don't be! "People need to change their perspectives on re-gifting," says Mucha. "Even myself, a few years ago, I might have been quite offended to receive something re-gifted. Now I would probably laugh, and thank the person for thinking so sustainably!"
Travel thoughtfully. Do you have to fly or are there other options? Karen suggests taking a pragmatic approach. "Australia is a big country, and flying will be sometimes unavoidable if you want to reach certain destinations. But can you use the train or bus instead of hiring a car, once you reach your destination? Or try to reduce the number of cars on the road by travelling with others wherever possible?" Mucha also reminds us about the possibilities of active transport. "Whether you're at home or on holidays, consider cycling or walking as a means of getting to local destinations. It could end up being a really fun family activity."   
Head for the hills. "Or, put another way, avoid the most crowded destinations," Karen says. She explains that her and Mucha's research showed that many people recognised the potentially negative impacts of visiting only the most popular destinations, and contributing to overcrowding, unsustainable interruptions for local communities and damage to the environment. Yet, they also struggled to relinquish the idea of seeing star attractions. "If half the state is heading for the beach, why not seek a more peaceful spot in the opposite direction? The environment will thank you, and so will regional businesses and families!" Karen says.
Looking for more ideas? Check out our 12 days of sustainable Christmas.
Fundamental shift in festive thinking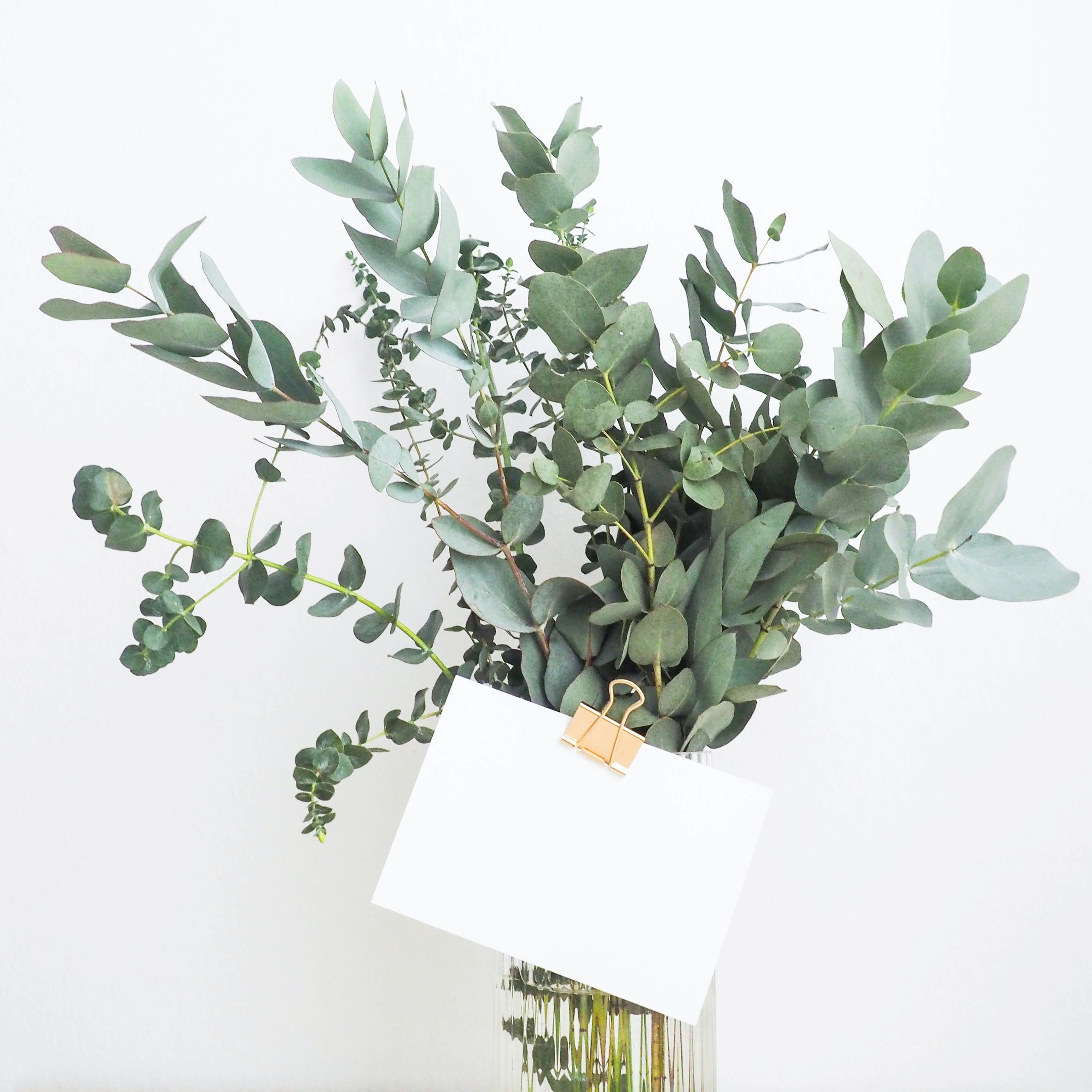 All up, this is about driving a fundamental shift in thinking about holidays and festivities, Mucha concludes.
"Our research shows that sustainability is very much on people's minds when they travel, including thinking about their modes of transport, where they stay, how they interact with local cultures and how their tourism impacts the natural environment.
"I would say the same awareness generally exists about Christmas, but as with tourism, the meaningful changes and next steps that individuals can take are not always clear.
"And, like the re-gifting example showed, sometimes social expectations stop us from doing what we know to be the most sustainable option. Another small change you could make this year is to give everyone their receipt with their present. That way, if they don't like it, they can take it back to the shop, instead of to landfill!"
Karen offers a few final tips to help get all the family onboard for a more sustainable season.
"If you're wanting to make changes to the status quo, give everyone lots of notice about what or how you want to do things, and why.
"For example, you could suggest halfway through next year that you want to do a 'homemade gifts only' Christmas.
"Or, you could try to show your children that there can also be great joy in giving to those in need, or in volunteering your time to help out at a local charity.
"We don't need to let go of all our favourite traditions; we just need to stop and think about whether there's a better way to do them."