After an unconventional 2020, many of us may want nothing more than to spend time with family and friends this silly season.
Yet Christmas also offers fantastic opportunities to try new sustainability ideas and re-think some of our daily habits.
From gift giving to food choices to water and energy conservation, the UQ Sustainability team has come up with 12 suggestions for how we can be more sustainable this Christmas and beyond.
1. Decorate homemade
Consider making your own Christmas decorations by getting creative and recycling items you have around the house, suggests Carmel Ainsley, environment and sustainability program officer.
"If you have children, this can be a nice activity to do together.
"The material from old clothes can be cut into fun shapes like stars or angels, stuck on recycled cardboard boxes for backing, or even sewed into baubles for your Christmas tree.
"Newspapers can be folded into origami shapes. Or you can try baking your own ornament dough and decorating it," she says.
"Incorporating beautiful leaves and twigs, which have already fallen in your garden or in nearby parks, can also look lovely. Just bear in mind that the metallic paint you sometimes see coating things like pine cones often isn't that environmentally friendly."
2. Wrap recycled
Many wrapping papers aren't recyclable, unfortunately. Anything with a plastic coating, or made of foil or materials other than paper, will end up in landfill. Plus, anything with sticky tape on it or accessories like ribbons might become unrecyclable.
"Buying plain brown packaging paper is one option," says Sophia Rutter, an engagement and social media officer.
"But even better is to recycle materials you already have or that you can get as rubbish from local shops – like spare cardboard boxes from some supermarkets or hardware stores, for example.
"You could also use leftover fabric scraps. Or I know some people who have Christmas stockings they use year after year, putting the presents directly into those and avoiding wrapping altogether."
3. Solar power your lights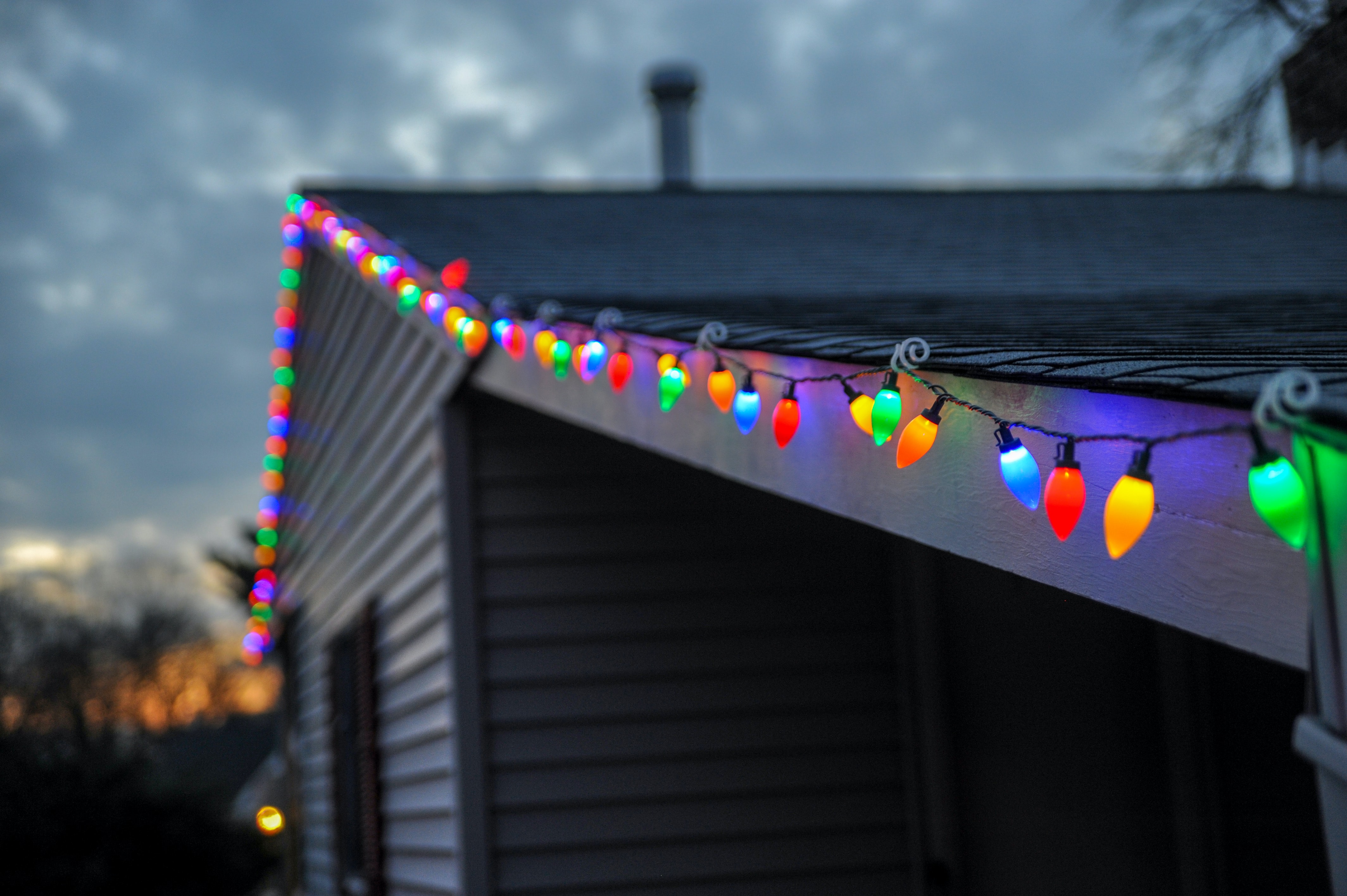 "A huge variety of Christmas lights are now available fully solar powered," says Andrew Wilson, manager energy and sustainability.
"With a small panel and a battery, these don't require any mains power. This makes them very sustainable and also means you can locate your lights anywhere you like – as long as the panel gets good sunshine," he says.
"You could also use a digital timer to ensure your lights only come on after dark and turn off before bedtime.  They cost around $20 and will enable you to program different times for different days."
Finally, make sure any lights you purchase are LED, Andrew notes. This shouldn't be too hard, seeing as most modern bulbs are, he says, but check the packet just in case.
4. Spend with intent
Around $8.7 billion is spent on gifts around the world during the festive season, according to ING figures published in 2018.
Re-directing even some of this money could have a massive positive impact on climate outcomes over the next few years, says Jake Whitehead, a research fellow at the UQ Dow Centre for Sustainable Engineering Innovation and the School of Civil Engineering.
"Instead of giving 'normal' presents, give the present of investing in carbon credits or shares in a sustainable or ethically managed fund for your loved ones," he suggests.
"This is truly a gift that can keep giving over time, while enabling you to direct funds towards ethical businesses that are committed to making a long-term difference.
"There is also the UN carbon offset program that supports renewable energy projects in developing countries."
5. Give gifts that keep giving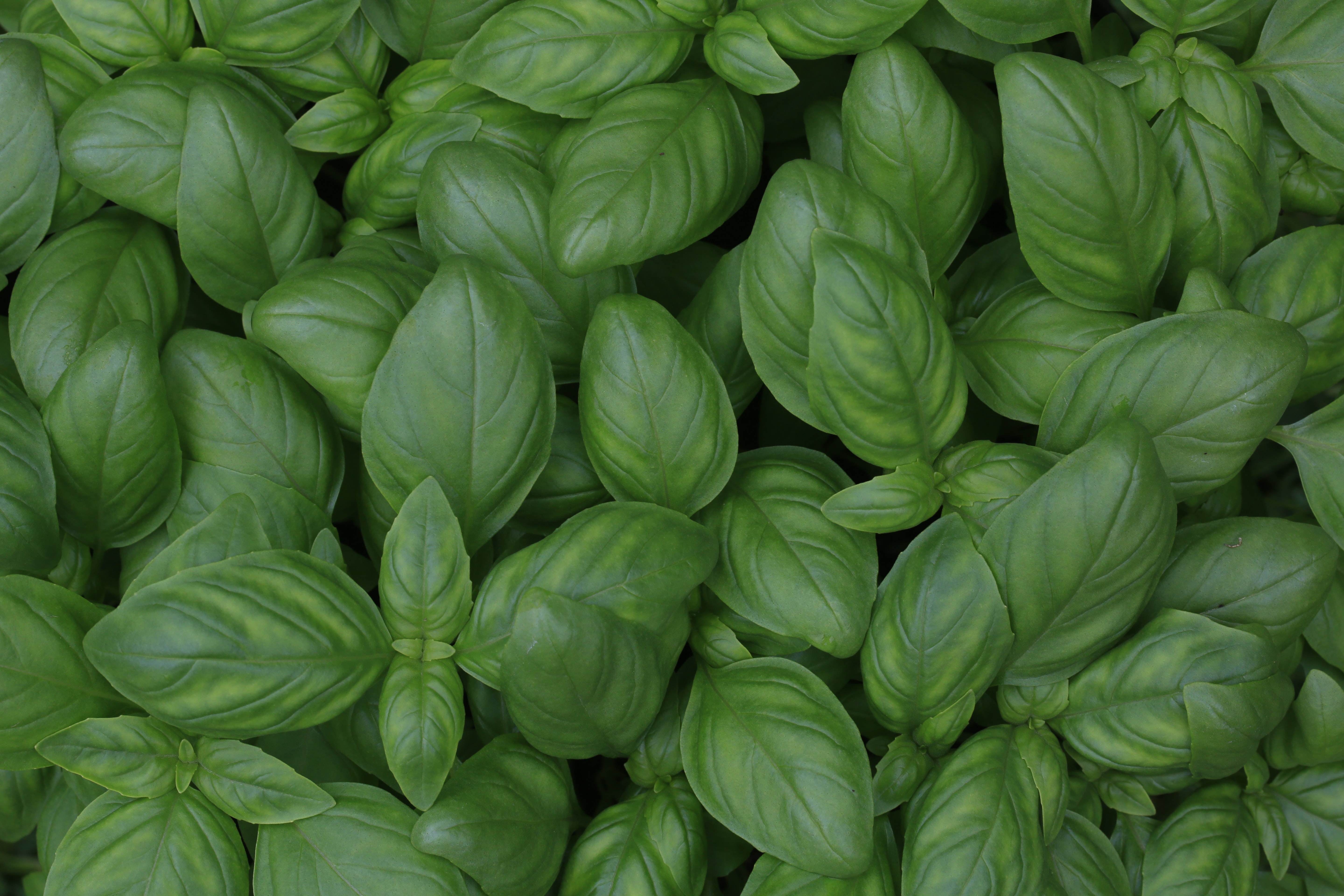 Georgia Franklin, president of the UQ Community Garden Club at St Lucia, says plants make great presents at any time of year!
"Edibles like beans and peas are among the easiest vegetables to grow. They typically only take about 15 days from seed to seedling, particularly in warm soil," she says.
"Herbs like coriander, basil, parsley and rosemary are also all very versatile and they smell amazing. Rosemary is especially hardy.
"Sunflowers are another good suggestion and still plant well in December. They grow best from seed," Georgia advises.
Sophia also loves the idea of giving seeds, flowers or even compost bins or worm farms for those a little more adventurous. She recommends Brisbane Insta account @wastenotcollective for a bunch of creative garden ideas.
6. Support local businesses
Environment and sustainability program officer, Suzanne Davis, proposes gifting experiences for those 'hard to buy for' people. After a difficult year for many small businesses, this could also be a great way to support your local institutions.
"Visit a favourite local café or restaurant and purchase a food or coffee voucher. Or, buy someone a double-pass to the movies or even an experience like a massage or a manicure," Suzanne says.
"These little treats can bring a bit of extra joy into people's day-to-day lives when the holidays are behind us, too."
7. Volunteer your time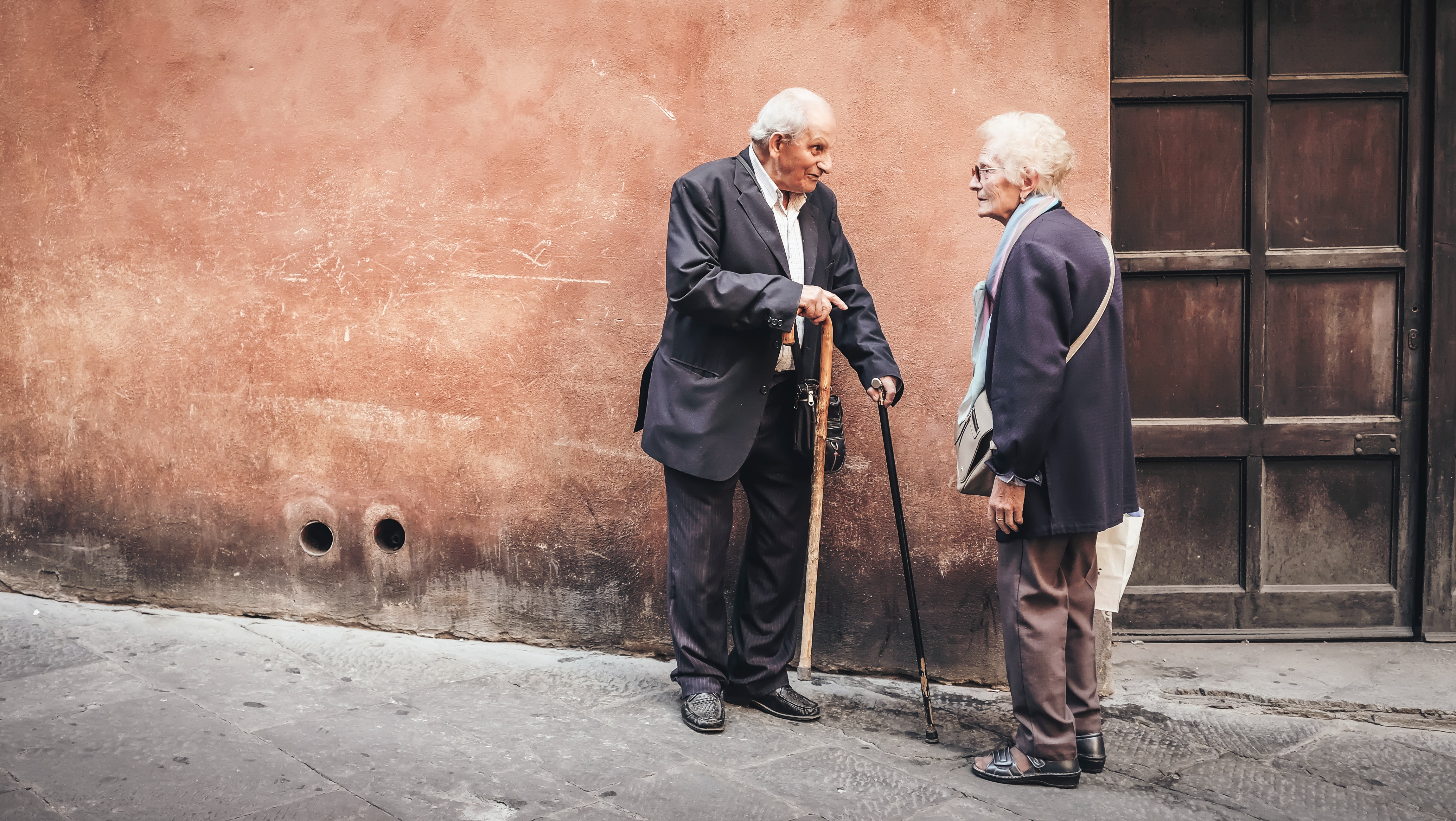 Suzanne also recommends registering to volunteer with a charity in the lead up to—or even on—Christmas day.
"Opportunities include helping at community events, delivering food or toy parcels, serving a meal at a shelter or public space, or even standing for a few hours collecting donations at a busy intersection.
"COVID may have restricted some of these types of activities this year, but if you start by contacting an organisation such as The Salvation Army or a food bank, they may be able to point you in the right direction."
Christmas can be particularly lonely for people without families close by and you can also be generous with your time simply by stopping to chat to a stranger on the street or checking in on a neighbour whom you know might not have many guests this Christmas.
8. Drink carbon neutral beers and wines
It might not be the first thing you think about when you're craving a cold beer, but a number of Australian breweries offset their carbon emissions these days, says Carlos Fujita Dimas, an energy project officer.
So it's worth doing a little bit of research before you do your bottle shop run. Chances are you'll find a favourite among the list.
This 2018 article from the Climate Council is a useful place to start, but the good news is more and more beverage companies are converting to environmentally friendly processes every year. Most will advertise their commitments, making it easy for you to sup more sustainably this Christmas.
9. Think about food quantities and consumption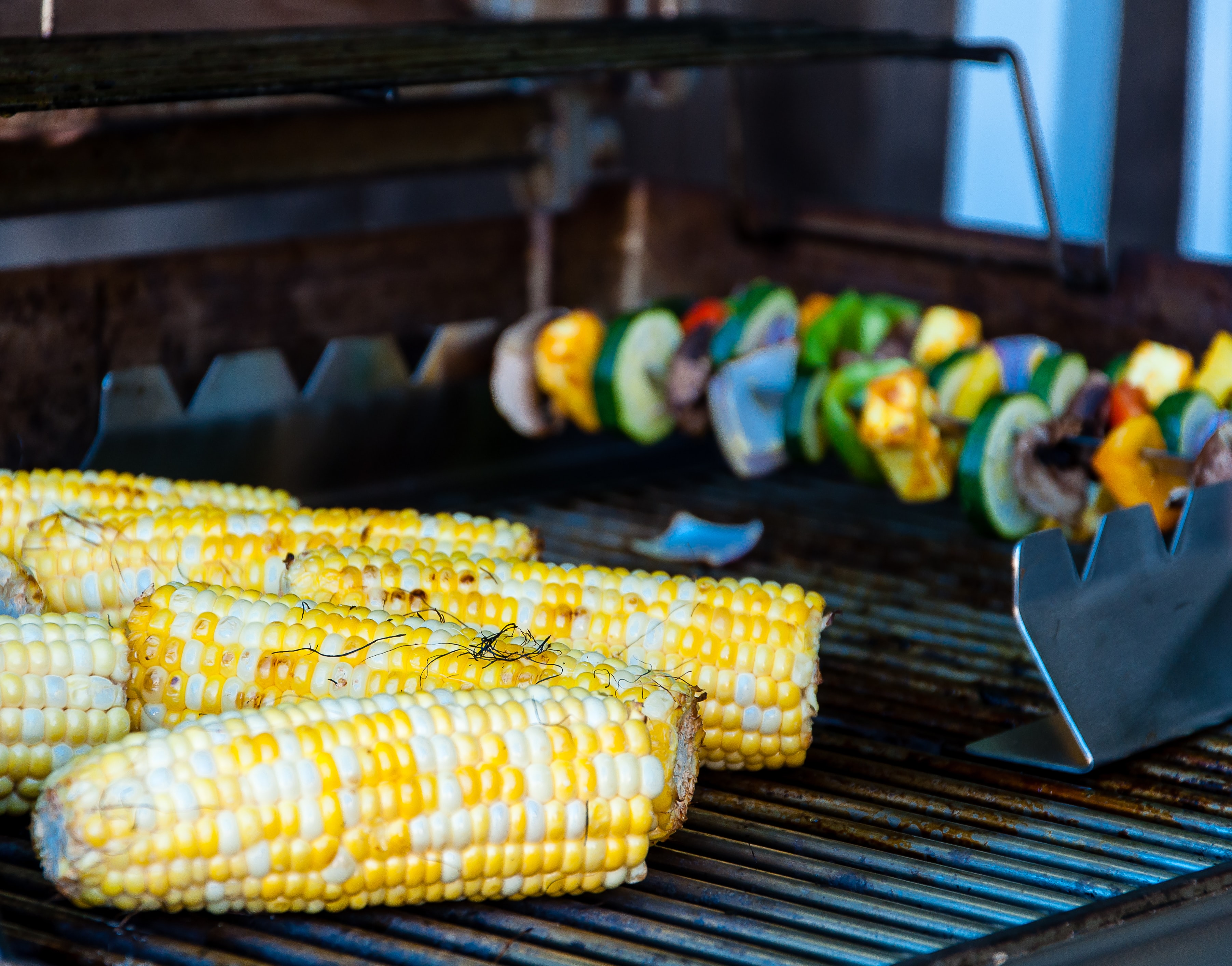 The traditional Christmas meal may be due a re-think as people increasingly contemplate their meat and seafood consumption.
"There are plenty of good plant-based options," notes Jake, who says he and his family regularly prepare delicious meat-, fish- and dairy-free meals for everyday and special occasions.
"While you've got a bit of extra time up your sleeve to do some cooking, why not commit to trying a new vegan dish every other day during the summer break?" he says.
BBC Food and Jamie Oliver have extensive festive recipe suggestions.
For those who simply can't imagine Christmas day without a turkey in the oven, perhaps consider doing just one meat and one veg main this year.
On the subject of Jamie Oliver, Helena Malawkin, program manager, recommends Jamie's Christmas leftover recipes.
"It's common to get carried away and buy a bit too much food at Christmas. Ideally, if you keep this in mind at the shops, you can cut back at the cashier.
"For those who do end up with too much on the table, however, make sure you use it over the following days. Jamie's got some great ideas."
10. Use cloth napkins and proper plates
While it can be tempting to buy plastic plates and serviettes that make the table look colourful and cut down on cleaning later (see suggestion 11!), unfortunately these only contribute to landfill at the end of the day, says Christine McCallum, an environment and sustainability program officer.
"You could consider Christmas as an opportunity to use your nicest crockery and cutlery instead," she suggests.
"Cloth napkins and beautiful tableware can even become a family tradition, where you bring out the same set each year to make the day feel special.
"Alternatively, for young families who just want to keep the mess under control, you could roll out some recyclable brown paper or butcher's paper and ask the children to 'decorate it' in the morning ahead of your meal.
"You'll have an activity to keep the kids and cousins entertained, and you'll end up with some unique décor to add to the Christmas spirit."
11. Leave cleaning up to the dishwasher!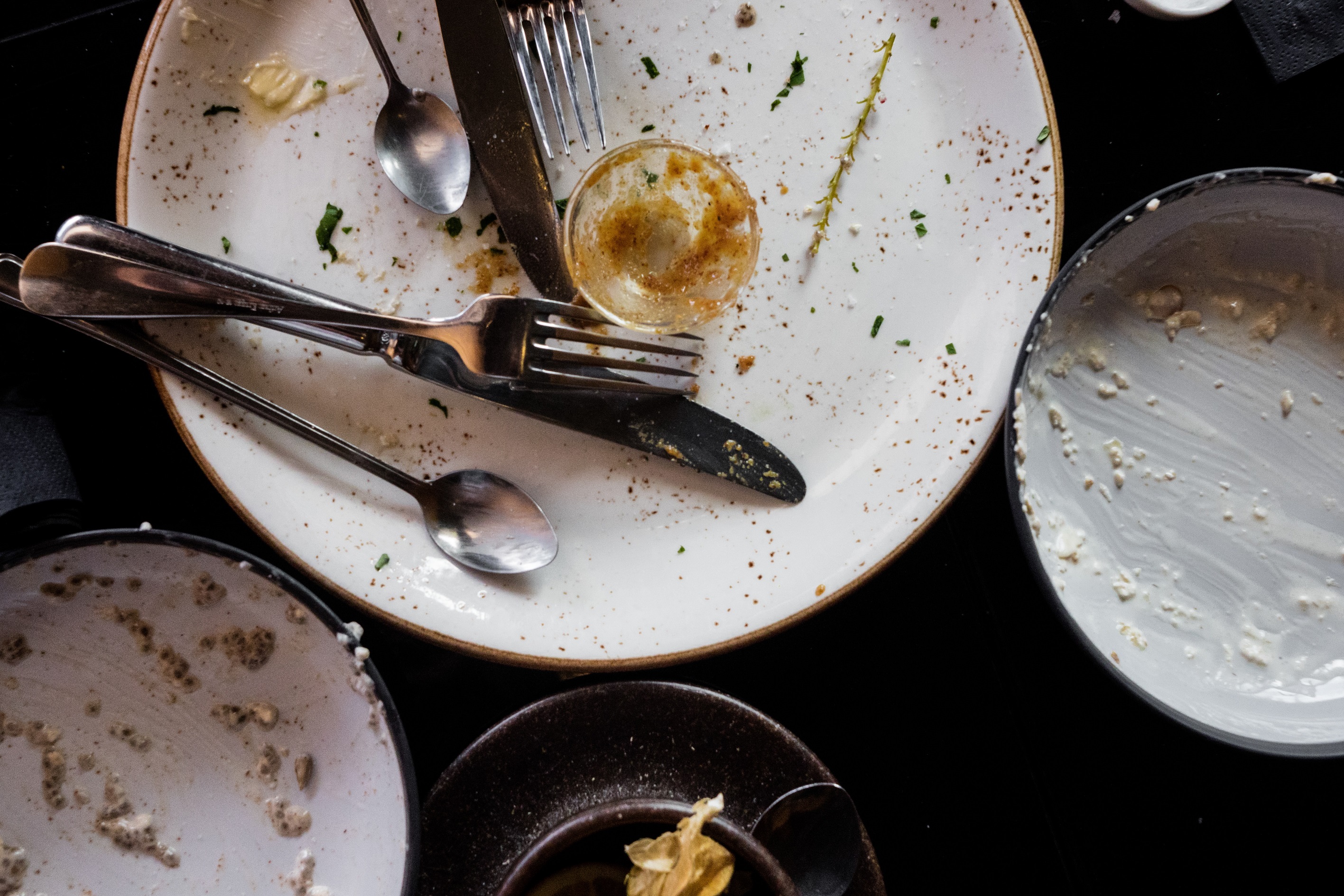 UQ Sustainability's hydraulic infrastructure officer Michael Page meanwhile gives you permission to leave the hard work to your dishwasher these holidays.
"It might feel counterintuitive, but data shows conclusively that modern dishwashers use less water than washing up by hand.
"So, there's no need to labour over the sink scrubbing gravy plates or custard bowls. And you really don't need to be rinsing either. Simply stack the dishes and go join the rest of the family for a drink on the balcony," he says.
You might also have extra people staying in your house over the break. Help them to save water around your home by providing a bucket to collect the cold water that runs while they wait for their showers to heat up, Michael says. You can then use this extra water on the garden – or even better, ask your guests to do the hard work!
12. Declutter ahead of the new year
Whether you're channelling Marie Kondo or one of the many other minimalist experts gracing book covers and Netflix trailers these days, it never hurts to spend a bit of time re-visiting what's in your wardrobe and your cupboards – and how much of it you actually use.
Even better, do this before you hit the shops this season, Helena suggests. You might find items that can be upcycled or passed along.
"Re-gifting doesn't have to be a bad thing and it doesn't have to mean your presents aren't personalised," she says.
"Deciding to give someone something that is special to you, but that you no longer use for one reason or another, can be a very meaningful gift.
"Decluttering shouldn't be about sending a whole heap of items to landfill. Ideally, the process should help you to focus on what matters most to you and encourage you to make even more sustainable decisions for the year ahead."