If you live in suburban Australia, there's a good chance that, just around the corner from your house, you can think of a block or two sitting vacant; a backyard awaiting subdivision; or even a former industrial site, ready for redevelopment.
As these spots are inevitably built upon to cater to our growing population, many challenges arise. But there are also opportunities to achieve greater sustainability.
Water performance—and its potential for positive impact—is an under-considered area of urban densification, according to the University of Queensland's Professor Steven Kenway.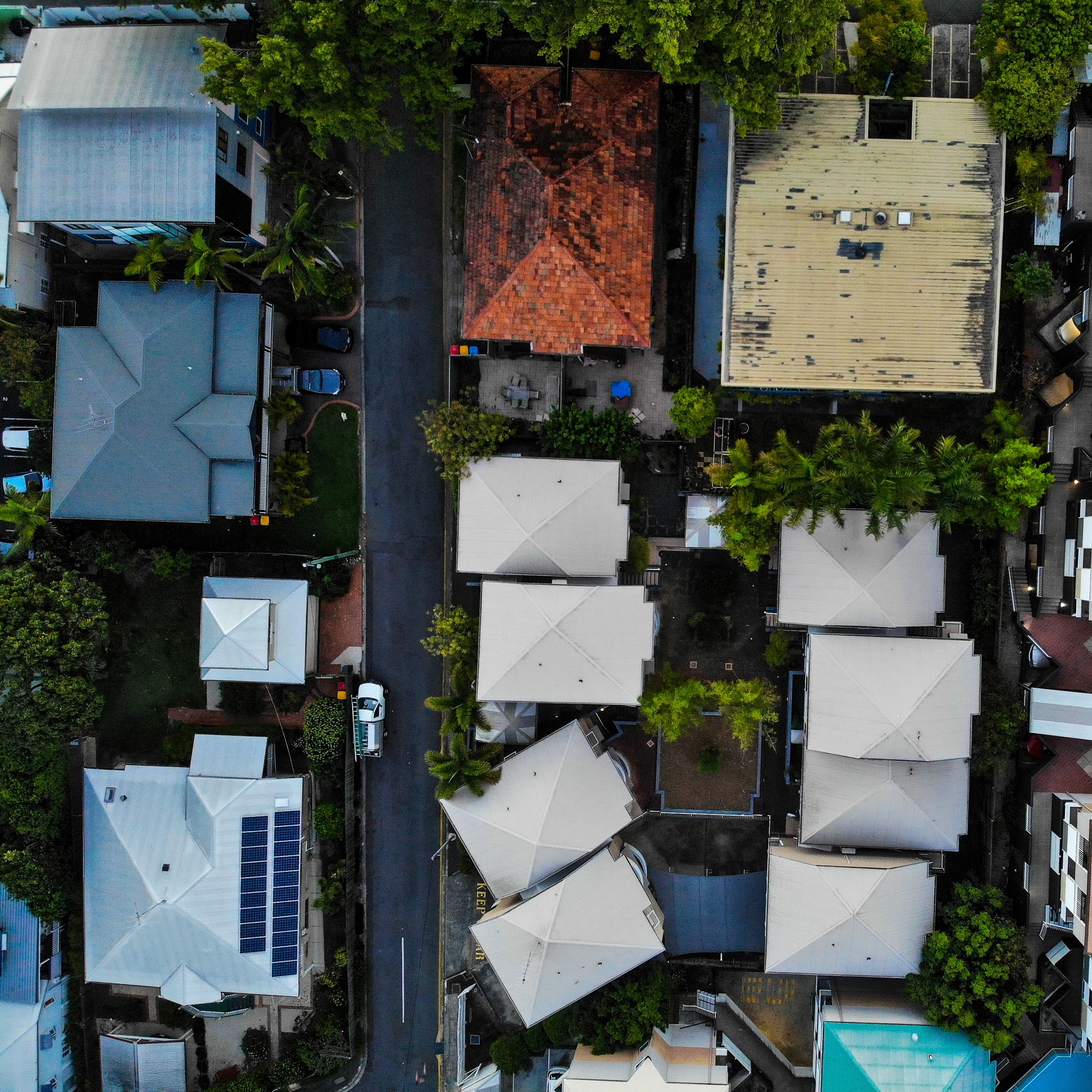 "A lot of people don't like the idea of densification, because it results in people living on top of each other, uglier buildings and less green space, or so the perception goes.
"But we are looking at how we can design cities that are good places to live and also water sensitive," Steve says.
"And that involves looking at how do we use less water, how do we use water more intelligently, and how do we make sure we're using water at the quality it's needed, where it's needed?"
Leading a team of researchers at UQ's Advanced Water Management Centre, Steve has recently completed an extensive body of work exploring the impacts of business-as-usual infill development on current water practices and proposing design alternatives that deliver superior outcomes.
The Water Sensitive Outcomes for Infill Development Research (WSOIFD) project releases its final results this year, tying together earlier output including two detailed case studies (in Western Australia and South Australia), and an evaluation framework and typology catalogue to guide regulators, developers and architects in designing and implementing more water-sensitive cities.
We take a look at some of the project's key findings and how they might be applied to improve our local living environment.
Keeping water where it falls
You probably don't think much about it, but what happens to rain when it falls on your driveway, the road outside your house or other hard surfaces around where you live? Where does it go if it can't sink into the soil?
Stormwater runoff, as this water is known, is one of the greatest challenges of urban water design. As it rushes away down drains and into our natural waterways, picking up pollutants including sediment, bacteria, pet waste and pesticides, it can cause significant environmental damage.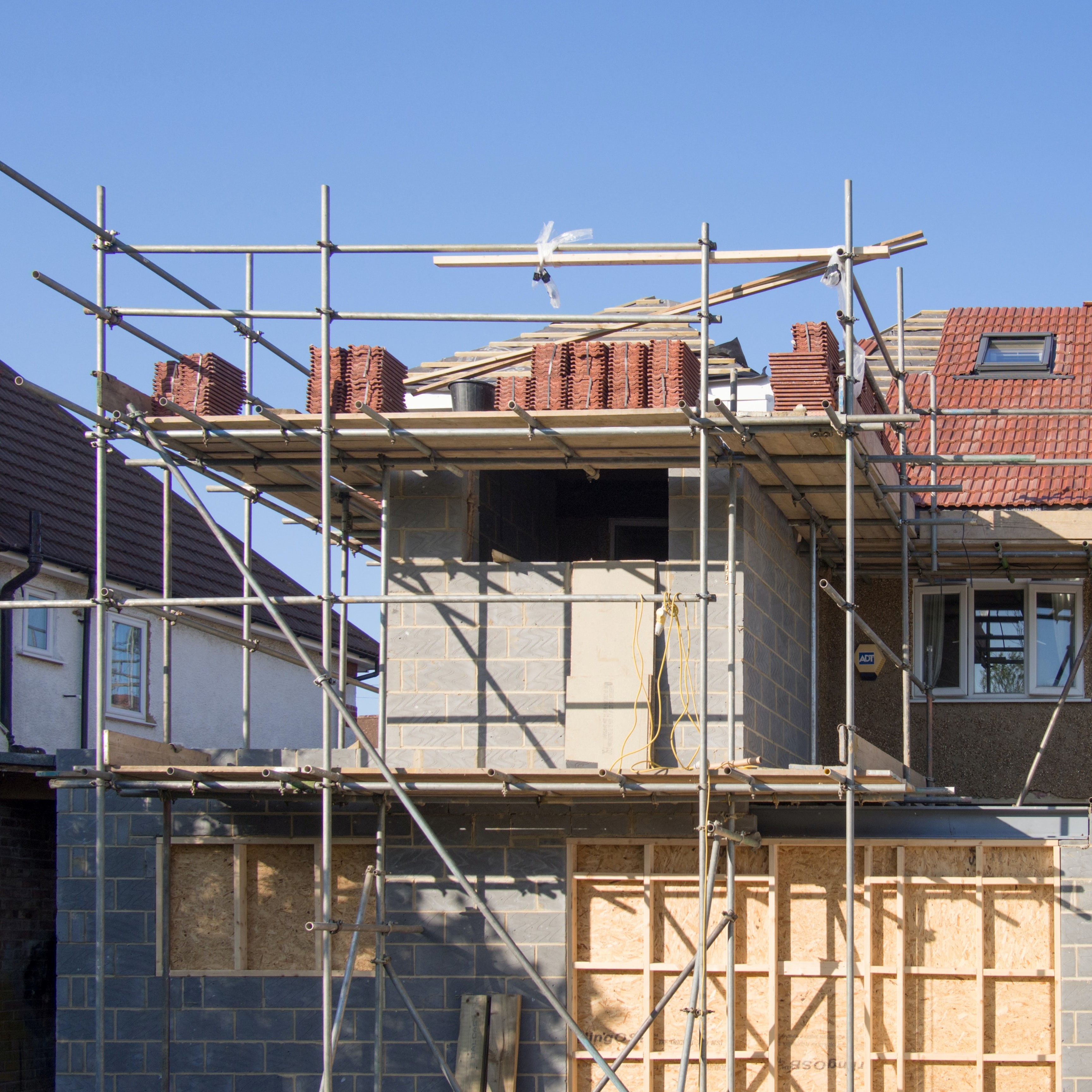 Yet, take a moment to picture most new builds around your suburb. Current industry practice commonly delivers larger houses occupying more land, and a larger driveway to accommodate multiple vehicles.
More concrete surfaces typically equals less groundwater infiltration and increased stormwater runoff. In Brisbane, current building practice could almost triple the rate of stormwater runoff at developed sites, compared to their pre-developed state, the WSOIFD analyses found.
As the final report shows, water sensitive design that instead maximises vegetated and pervious surfaces can significantly reduce this stormwater runoff – not to mention improving liveability of developed spaces. Particularly if used in conjunction with household water technologies such as rainwater tanks.
Additionally, incorporating alternative sources for water supply to households (such as greywater recycling where appropriate) makes it possible for a residential area to increase density (and, therefore, water demand), while at the same time improving water efficiency.
"Retaining water onsite and keeping the quality of living spaces, for example delivering large houses, is a big challenge because urban plot sizes are limited and these objectives compete for space," says Mojtaba Moravej, a research scholar on the project.
"That's where our research is quite unique. We first quantify how business-as-usual infill development conflicts with cities' water-sensitive targets, and then provide practical pathways to ensure all parties' objectives can be met," he explains.
Beata Sochacka, another contributing research scholar, agrees.
"It was a truly interdisciplinary project, conducted in collaboration with a team of researchers who specialise in architecture and design," she says. "By analysing diverse infill residential developments, we were able to collectively develop better, water-sensitive designs for a range of housing types including courtyard houses, townhouses and apartment buildings," she says.
Using water to cool down spaces
Keeping water where it falls isn't just about environmental harm minimisation and increasing supply to meet increasing demand, however. It can bring numerous ecological, social and economic benefits too.
For example, another significant component of Steve and his team's research considered the role water can play in relation to urban heat performance. Or, as their report puts it, how water can help to reduce the 'urban heat island effect'?
Their case studies indicated there would be a direct increase in the proportion of developed areas exhibiting temperatures above 42°C UTCI (that's the Universal Thermal Climate Index, or the 'feels like' temperature) under current practice for residential developments at the areas assessed.
While they note that other studies have holistically looked at the value of water for urban environments as part of the Cooperative Research Centre for Water Sensitive Cities (to which this research also contributes), Steve and his team outline practical considerations to implement heat reduction ideas by designing smarter, incorporating larger trees and retaining water in the landscape.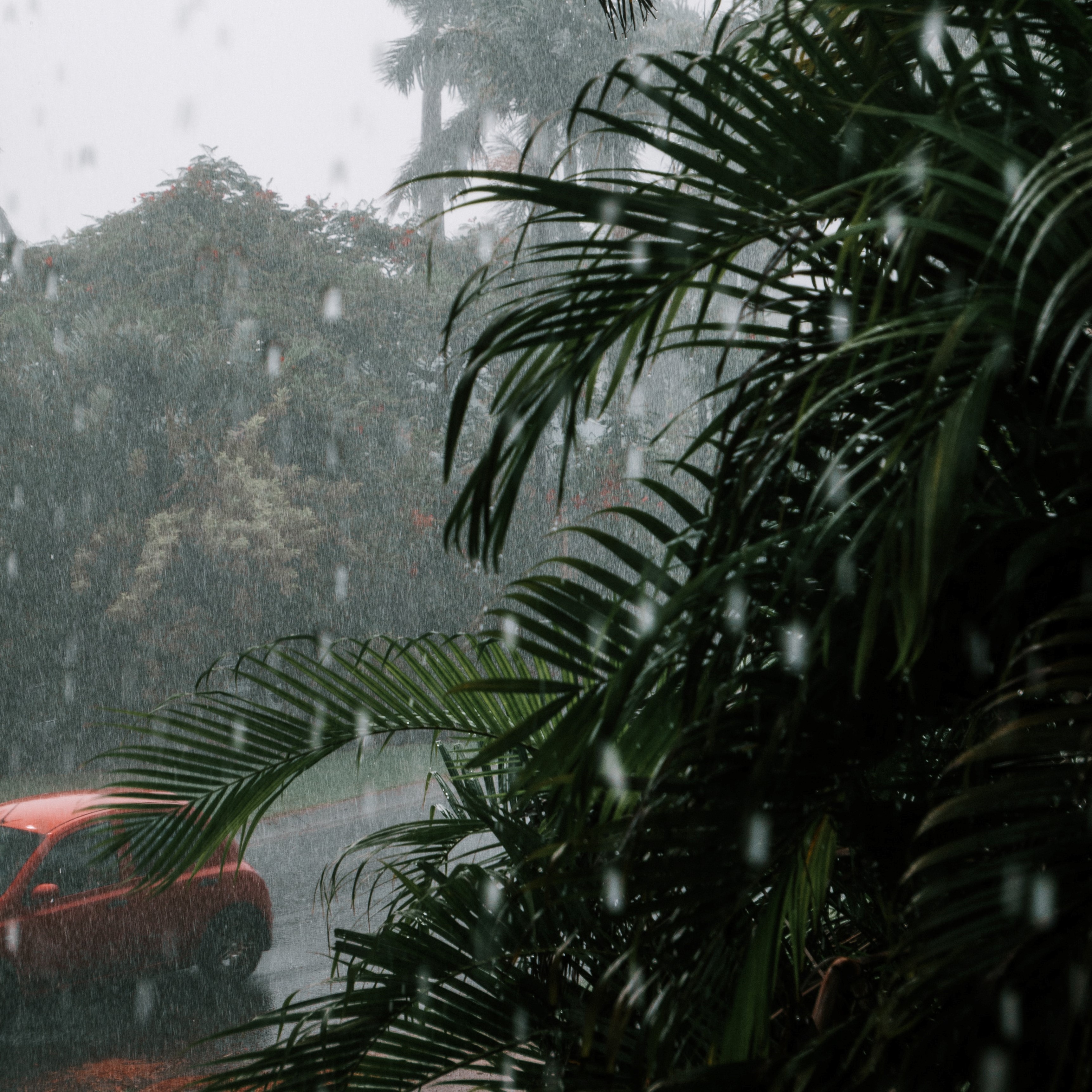 They note that the greatest influencers of temperature will be shade provided by both vegetation and buildings, and emphasise the role design has to play. In particular, luscious greenery of the type that can provide meaningful shade and cooling properties, requires regular water supply. So, designs that keep more water onsite and facilitate use of recycled water will assist.
"That's passive cooling, which is mostly what our study considered via shading," Steve explains.
"But you can also explore various active cooling and evaporative cooling options, all of which would require a source of water. What that means is that if you've got water stored locally, captured by rainwater or stormwater or other avenues, you've automatically got more possibilities available to you including irrigation for cooling.
"If you're solely having to pay to pump water in (as do the majority of residential areas in Australia right now), you have to pay a fortune for it and the cost of those sorts of public space cooling options becomes prohibitive."
Meena Surendran, a third research scholar assisting Steve on the project, again highlighted the value of recruiting diverse sets of expertise to solve water challenges.
"Our case studies are one-of-a-kind examples of cross-sectoral collaboration among architects, water engineers and planners. We iterated several times to produce a catalogue of housing types, as well as tools that would allow us to evaluate both the water and the urban heat performance of each housing typology.
"With this level of detail, we now have the data and the tools we need to make very specific recommendations around the best possible outcomes in terms of housing features, amenities and environmental benefits for a range of infill developments in the future," she says.
Connecting energy and water consumption
Although not a focus of the WSOIFD report, energy consumption is another massive driver of change when it comes to water efficiency, Steve explains.
"As Australian cities commit to net zero emissions, it encourages them to look at how their utilities deliver water and how this water is consumed within the home and commercial environments," he says.
"Collectively, when we look at water use in cities at the moment – about 10% of a city's total energy consumption is somehow influenced by water.
"That isn't just water utility provision. In fact, a main contributor is household usage, such as heating water for showers, dishwashers, washing machines and so on.
"So community education will have the power to make a big difference to these consumption levels."
Steve notes that there are multiple ways of managing energy for water use far better, which are currently not planned for and not occurring.
"And they may also be cheaper than many of our current methods," he suggests, when costs to the community are considered as well as costs to water utilities.
Urban Water and Energy Systems Design Challenge
Solutions to our water challenges will be multi-disciplinary, Steve says. And if this article has sparked your curiosity, or got you thinking about how your skills might be able to help solve water and energy problems for the future, consider participating in UQ's Urban Water and Energy Systems Design Challenge in 2021!
The five-day event welcomes both students and professionals from a range of disciplines including architecture, engineering, energy, hydrology, planning, environment, sustainability and more.
Participants will be placed into multi-disciplinary teams and given a case study to solve.
Your team goal will be to design a new development that is more liveable, efficient, sustainable, resilient and resource efficient. You'll be looking at how to integrate water and energy systems into existing infrastructure, while taking advantage of the benefits distributed systems offer.
Sound like fun? Then this challenge is for you. Visit the Advanced Water Management Centre website for details and to register.