A treasure trove of green leafy veg, creeping beanstalks, juicy tomatoes, colourful gourds and fresh herbs awaits at the end of Sir Fred Schonell Drive, and students, staff and locals are invited to be part of the project.
The UQ Community Garden opened just over a year ago, and is thriving thanks to a dedicated Garden Club, and a passionate club president and UQ student, Georgia Franklin.
Anyone can join, and the club hosts twice-weekly afternoon working bees and monthly workshops, providing a creative outlet and social space for keen St Lucia gardeners.
Love this idea? Get in touch via the club Facebook page to find out when they're meeting this year and how you can get involved.
Engaging with edibles
"We have 135+ members so far, and a core group of around 20 regulars," Georgia says.
"During semester, we also get students coming down to study or just sit and soak up the peaceful atmosphere, which is really nice to see people enjoying our hard work."
Time of year depending, the garden yields a range of delicious edibles, which are harvested and divided among regular club members at the end of each season.
"We also host barbecues every so often, just to cook up our produce and share it together," Georgia says.
"Any exposure to food you're growing yourself is good," she advocates.
"And because so many of us live in apartments, the community garden provides a way for us to still have that connection."
Generations of gardeners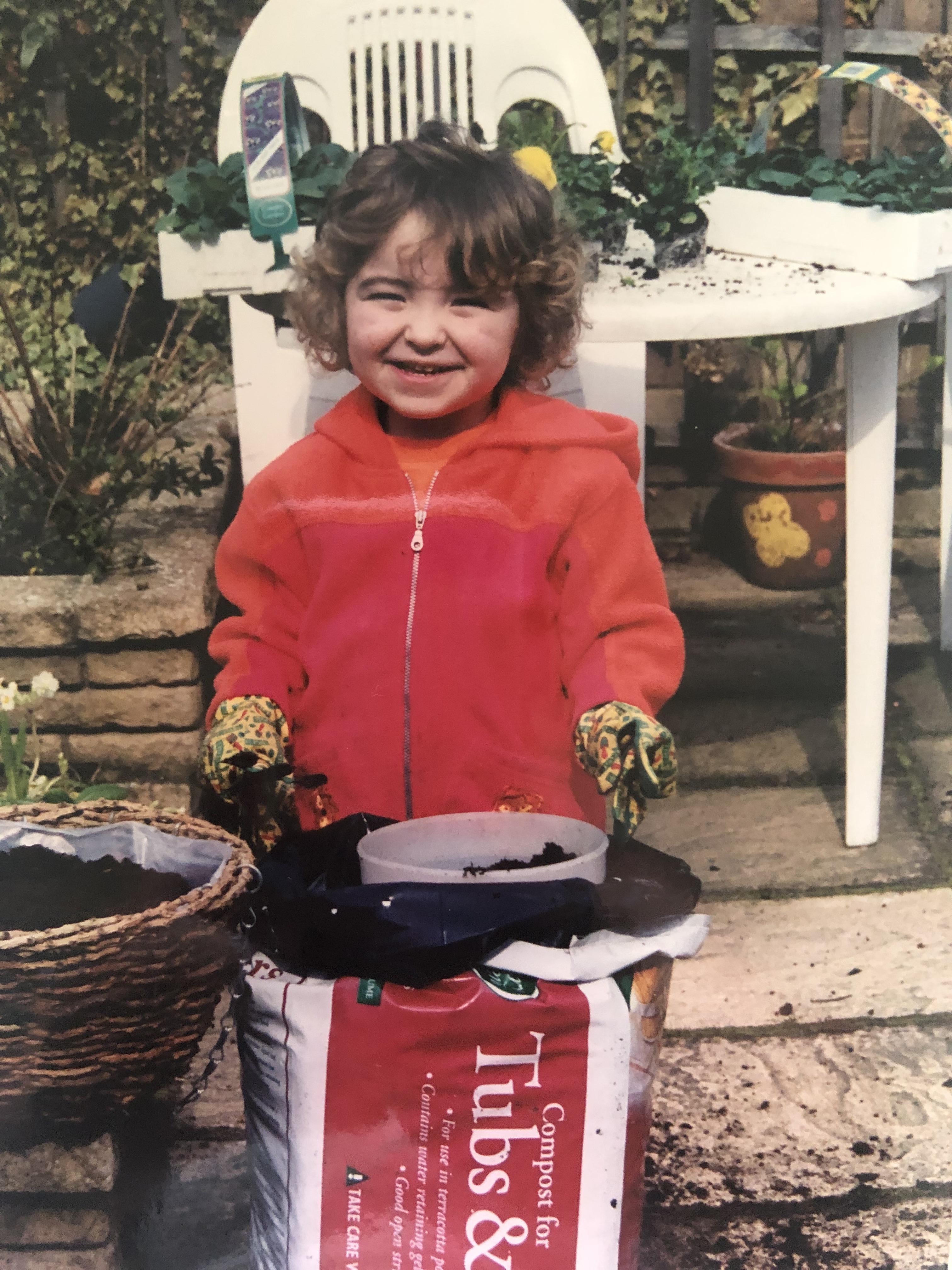 Garden visitors range from four-year-olds to retirees, with the kindergarten next door ensuring a steady stream of young green thumbs.
"A garden is a great way to teach kids about growing, watering and looking after the world around them," Georgia says.
"They really love coming across and getting their hands dirty."
Georgia herself experienced the joys of multi-generational gardening early in life, spending hours in the garden with her grandparents back home in the United Kingdom.
"Over time, you gain confidence to experiment," she says.
"That's one of the best things about gardening – you're always learning. My nan is 95 now, and she's still gardening."
Composting, worm farms, companion planting and more
The other lovely thing about a community garden is how it brings people together. And how people contribute their time and skills to make the space special.
One such contributor was Ashley Baxter, founder of Monty Compost.
"Ashley completely changed the way we manage our compost," Georgia says. "She gave us so much great advice and amazing practical help to set it up in the right way and use it properly."
Georgia talks more about how the UQ Community Garden composts here.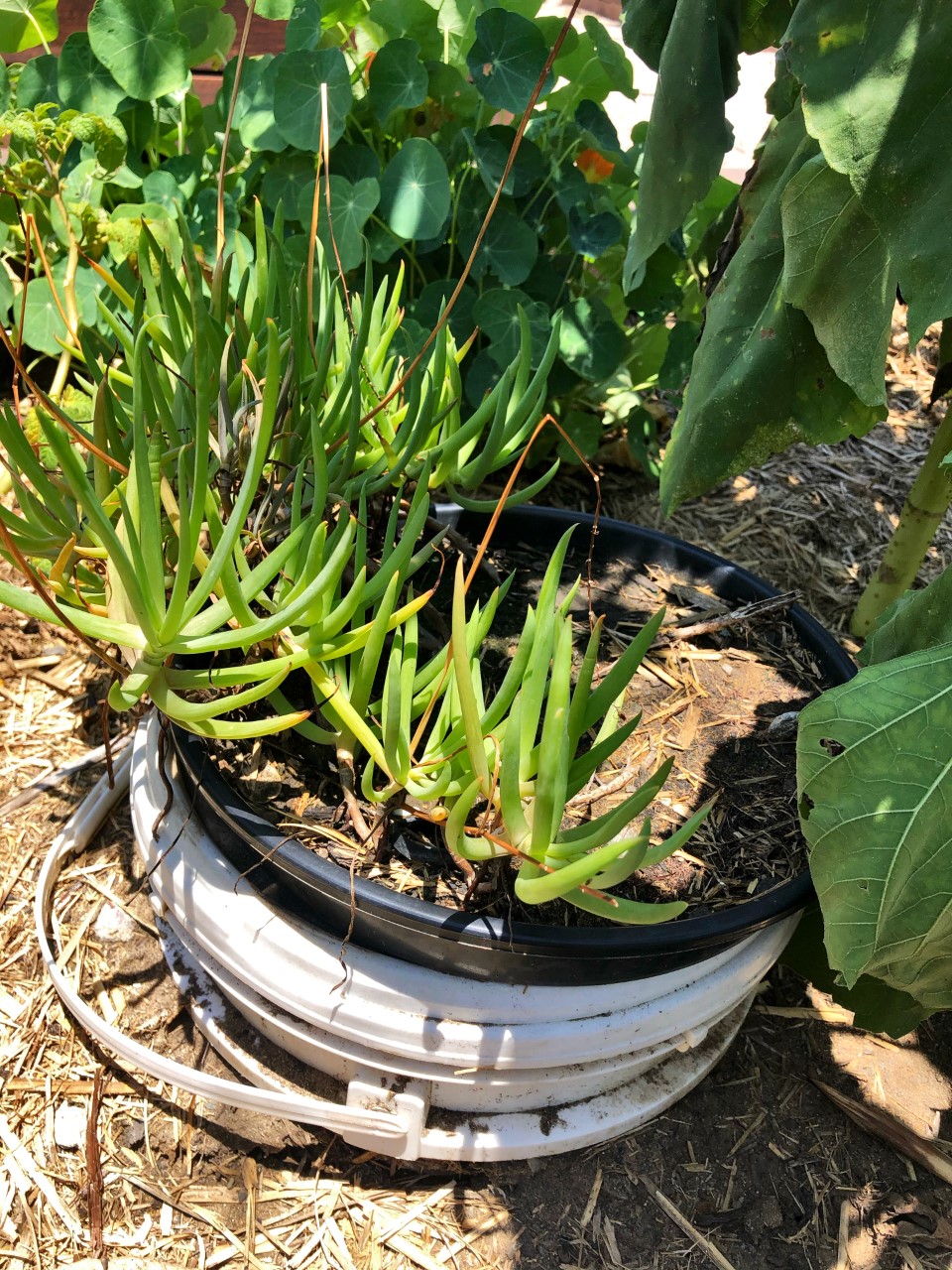 Ashley herself is a UQ graduate and began her composting start-up in 2018, supported by iLab Accelerator funding from UQ Ventures. It is going from strength to strength, and this year she plans to launch new composting technology and take composting mainstream.
Read about how you can be part of her product development on her website.
"For most people, the problem with their home compost is that they're not doing it effectively and it ends up just being a bin in their backyard," Ashley says. "We want to change that and make composting something that everyone can be doing."
The UQ Community Garden is a great place to start learning. There's also a worm farm and worm towers, which convert food scraps to fertiliser quickly and easily. And the club have explored a range of gardening techniques in the past year including companion planting, growing plants on trellises, planting different types of flowers to attract useful bugs, and more.
If you'd like to join the garden club in 2021, join via the UQ Student Union site today.
Read about the UQ Gatton Community Garden too.