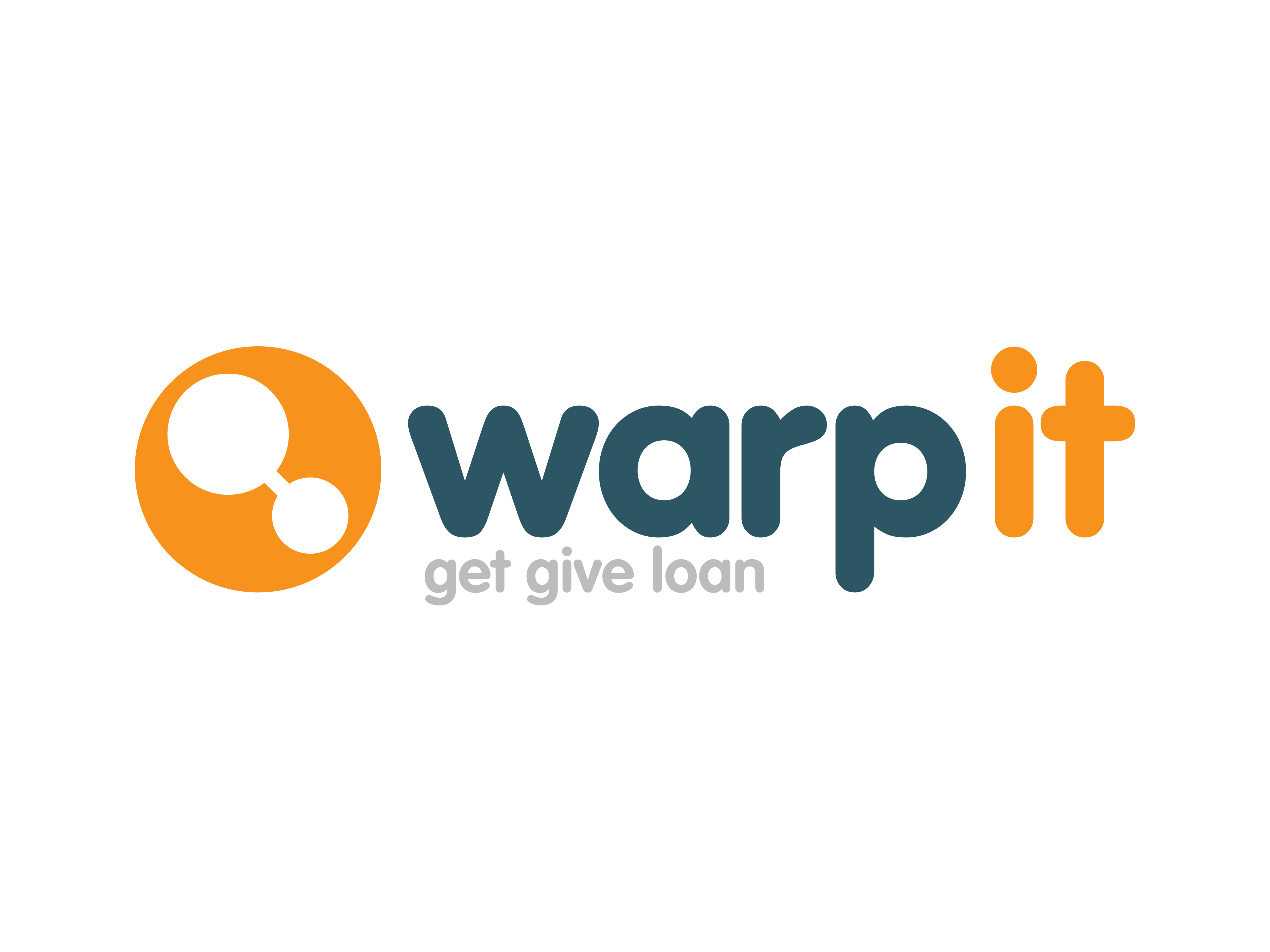 WARP what?!
Basically, WARPit is an online platform for UQ staff to give away or loan items to other people within the university. And, it is strangely addictive.
Currently available on UQ's WARPit site is one blue visitor's chair (with a helpful photo of a visitor sitting in it) and two anatomage tables (very cool virtual anatomy and dissection tables). Heather is looking for a round table. Isabella needs to borrow an amp. There is the unlikely pairing of a centrifugal device for biomolecular separation sitting alongside a Breville coffee grinder. 
The only catch is that the items listed on WARPit must be work-related and you must use them at work – you can't take them home for personal use.
Daniel O'Connor launched WARPit in the United Kingdom in 2013. Working in waste management, O'Connnor saw too many perfectly good items being thrown away, "Often, it is too challenging for busy people to find a new home for surplus items quickly and easily". So they end up in landfill.
WARPit's mission is "…to provide a network where organisations keep their equipment, assets and 'stuff' circulating to reduce spend, waste and supply chain environmental impacts".
Primarily used by universities, WARPit is now in place across the world and has diverted 3,078,403 tonnes of waste from landfill. UQ is responsible for diverting 29,870 kilograms of that landfill.
WARPit's 'Customer Happiness Rating' is 8.7/10. One of those happy customers is Kevin Townsend, Station Manager at UQ's Moreton Bay Research Station. An enthusiastic WARPit user, Kevin implores UQ staff to consider Warp It as a way of extending their budget.
"Being a remote location means that our budget is hamstrung. So by fitting out our office with free items from WARPit means I have more budget available to channel back into the lab or into research."
Kevin's WARPit finds include eight adjustable height stand-up desks, as well as motors and pumps he uses for aquarium systems.
When recycling, Kevin looks beyond the initial aesthetics of an item. He found a stack of chairs on WARPit and had them reupholstered locally for $30 each. Good as (nearly) new.
For Kevin, recycling is about networking. Every time he come to UQ St Lucia, he makes a point of connecting with as many people as possible. "It's about knowing who has what and who needs what."
Kevin is keen for UQ to implement a sustainable purchasing policy where sustainable alternatives have to be considered before anything new is purchased. "For example, our carpet at the research station is made out of recycled fishing nets. It would like to see more of that across UQ."
Curious about using WARPit?
Register on the UQ WARPit home page.
When you are approved, you will receive an authorisation email. You are then good to go!
For a step-by-step guide on how to use the portal, please see our WARPit User Guide, WARPit FAQ, Rules for using WARPit and WARPit Loan Guidelines.
If an item listed on WARPit is unwanted within the University (by an expiry date set by the listing staff member), the item will be offered to charities who are subscribed to WARPit, or moved to storage within UQ where available.