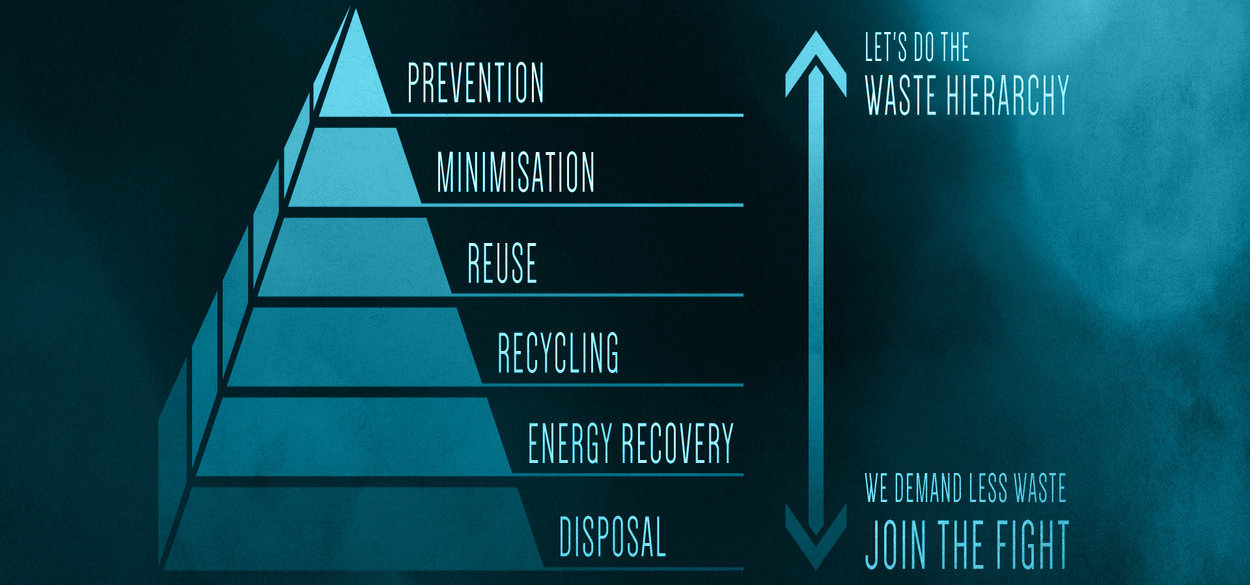 On 2 May, Toby Hutcheon, Queensland Manager of the Boomerang Alliance, joined Green Office and Green Labs reps, UQ staff and students for a lively discussion and seminar on waste and recycling.

The Boomerang Alliance is the peak campaign body on waste and recycling in Australia, and the driving force behind the campaigns for the plastic bag bans and the container refund schemes.
Toby explained the details and logistics behind the plastic bag ban (beginning in Queensland from 1 July) and the container refund scheme (beginning in November 2018). As individuals, influencers in their social networks and communities, and as members of the UQ institution, attendees were given the tools to spread the word about the upcoming schemes and wider benefits and strategies to reduce waste.
Toby and the Boomerang Alliance promote a zero-waste strategy. Although recycling used products is preferable to sending them to landfill, the ideal solution is to avoid single-use plastics altogether and opt for a reusable product that consumers never need to dispose of.

Some upcoming goals for the Boomerang Alliance on the national agenda in the near future include:  
a voluntary ban on microbeads
100% of packaging to be reused, composted or recycled by 2025
procurement policies to increase recycled content.
Laboratory researchers, staff and students were shown how to avoid plastic packaging waste in the lab through careful procurement and by requesting more sustainable products from suppliers. Strategies to reduce plastic waste include asking for more paper packaging instead of plastic, asking for more packaging and products made from recycled plastic and paper and placing bulk orders.
A huge thanks goes to Toby for sharing his vast knowledge of all things waste-related, and to everyone who contributed to this inspiring discussion!