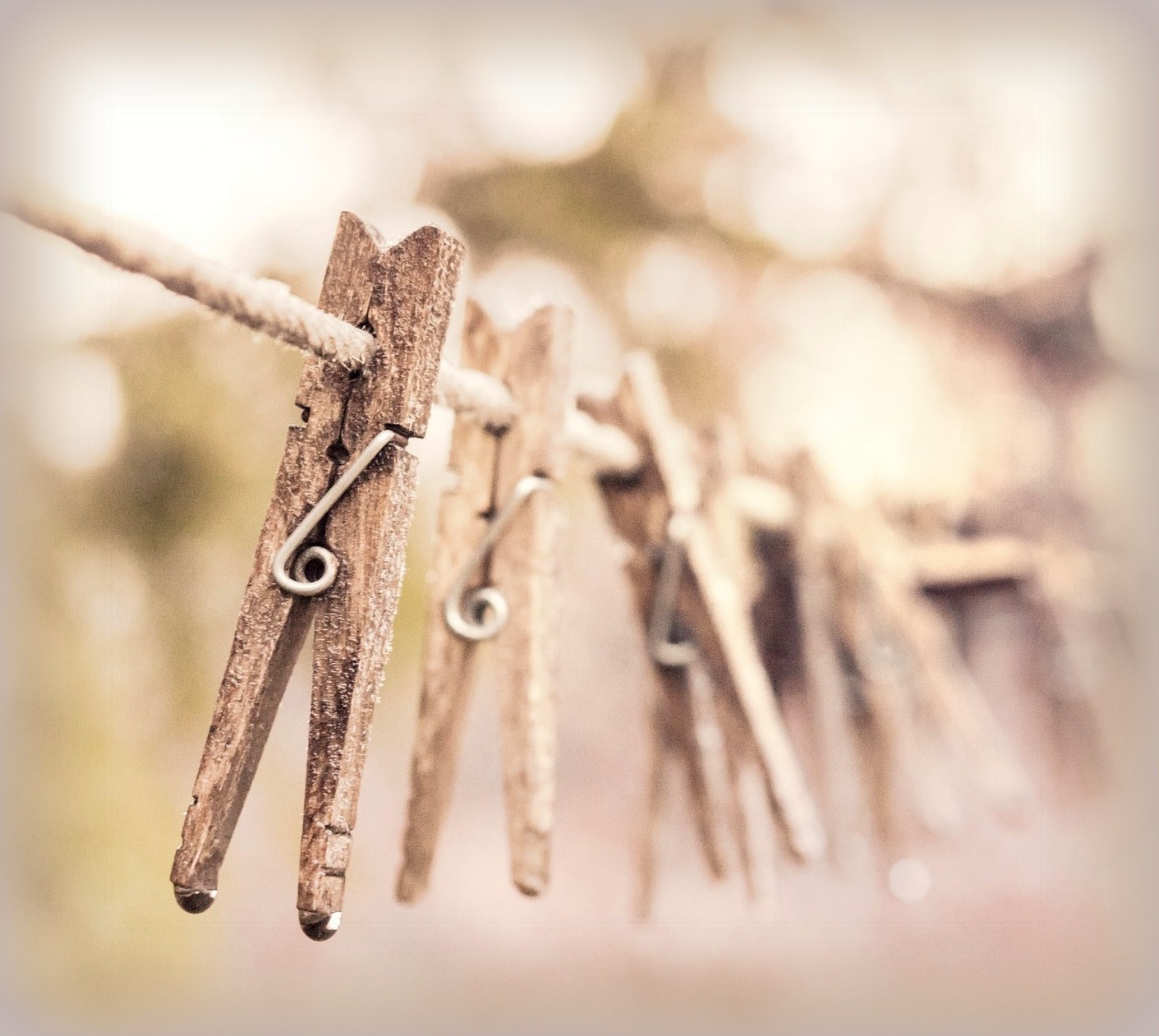 'Fast fashion'—cheap, mass-produced, trend-based clothing that generally only lasts for a season—has become an increasingly prevalent fixture of today's fashion landscape. The rise and rise of international chain stores such as H&M and Zara have made our access to fast fashion easier than ever—and it seems that the more of these clothes we buy, the more of them we toss out and replace every few months, simply because we can. After all, it's affordable, right?
That might be the case for your wallet, but it's a whole different story for the environment. Fast fashion comes at a huge social and sustainable cost:
But all of us can take steps to avoid fast fashion and, by extension, reduce its detrimental impact—it can only last as long as consumers continue to buy it. Here are some top tips to embrace conscious clothing and dress your best for the planet:
Choose clothing brands that produce their clothes ethically—phone apps such as Good on You make finding sustainable fashion labels as easy as a couple of clicks and swipes.
Shop second hand.
Forget trends and embrace timeless styles that'll last you for years, not just one season.
Opt for clothing made using sustainable fabrics—natural fibres such as wool, linen, silk, bamboo, hemp and cotton are all biodegradable.
Get involved in movements such as Who Made Your Clothes, which are encouraging fashion brands the world over to adopt more transparent and sustainable supply chains.