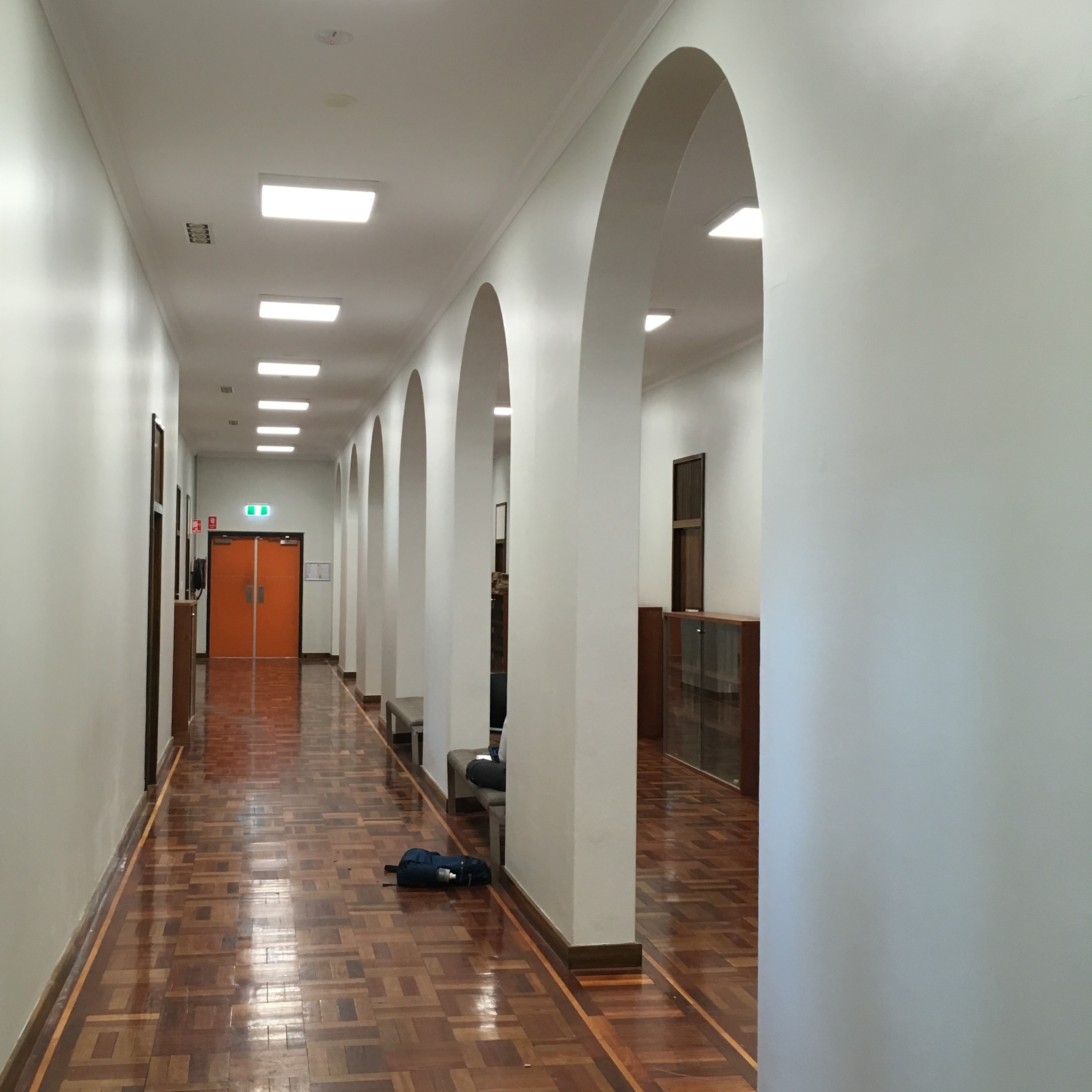 The bright sparks on UQ's Energy team have recently replaced all 55 W PLC fluro light fittings in the Sir James Foot and Forgan Smith buildings and Biological Sciences Libary (BLS) with 26 W light-emitting diode (LED) panels.
LED lighting is one of the most energy-efficient forms of lighting technology available—LEDs are four to seven times more efficient than typical incandescent or halogen equivalents, and have a lifetime of up to 50,000 hours. 
Thanks to the Energy team's efforts, a total of 883 fittings have been replaced across the three buildings, representing annual savings of roughly 127,000 kWh and $18,000. The energy savings for the BLS are particularly significant, as it's a 24/7 space.
Well done to UQ Energy for another switched-on initiative!