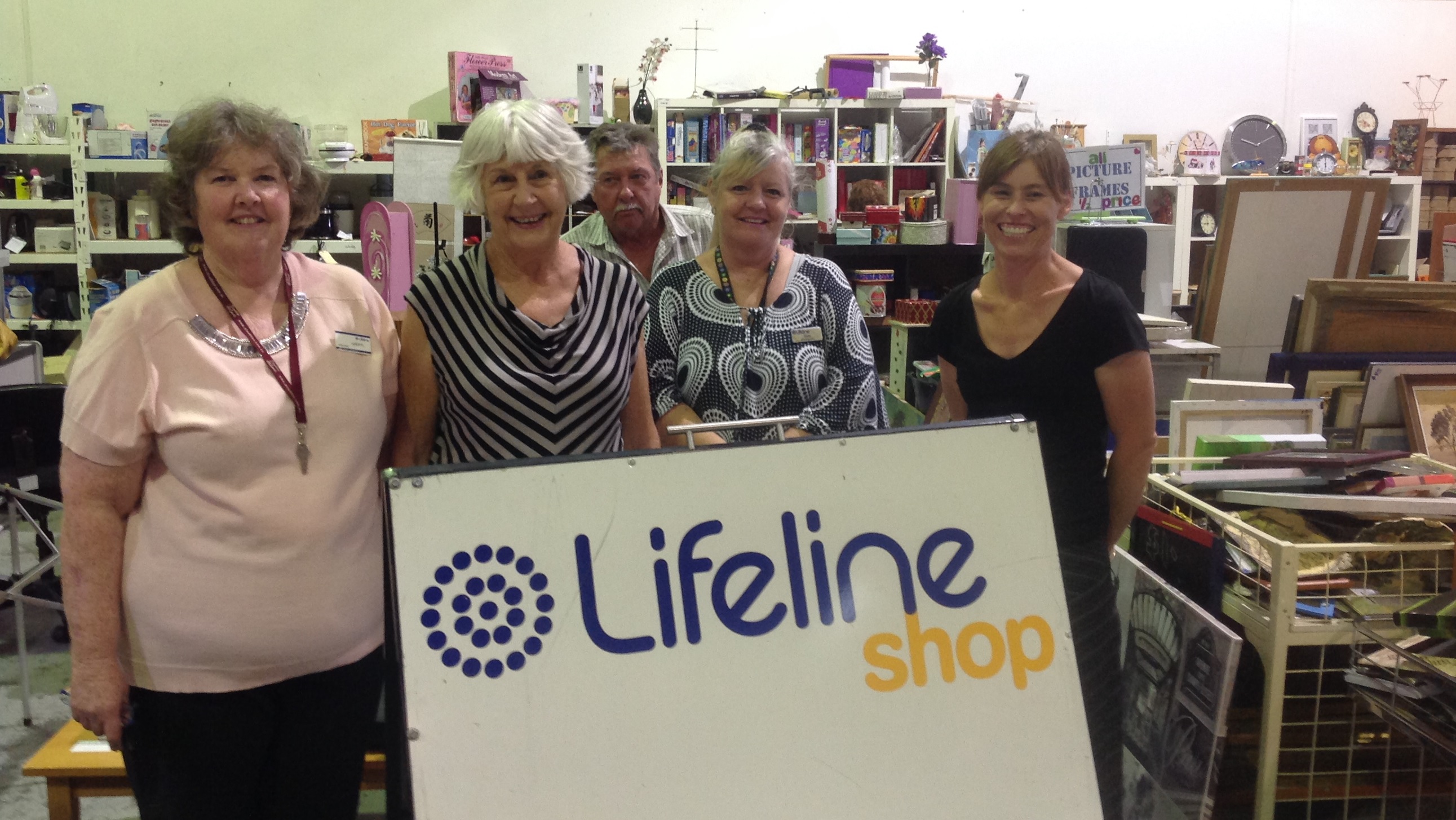 A new initiative from UQ Sustainability is diverting tonnes of furniture from landfill and into the hands of those who need it most.
Due to the refurbishment of the Forgan Smith building in the Great Court, hundreds of items including chairs, bookshelves, tables and filing cabinets were no longer required by the University. UQ teamed up with with a local branch of Lifeline who came and collected the unwanted items.
The Sustainability Manager, Stuart Green said the University no longer had a functional need for the furniture and was pleased to donate it to Lifeline.
Lifeline is a national charity providing all Australians experiencing a personal crisis with access to 24 hour crisis support and suicide prevention services. Lifeline Retail Manager Roy Frith thanked UQ for its donations which will, he said, quite literally help save lives.
UQ also forged an unusual partnership recently with Burleigh Heads Rotary Club when the Sustainability Office donated two mobility scooters to the Club.
Burleigh Heads Rotary has a fleet of over 40 scooters and leases them to those with limited mobility, to increase their quality of life and ability to get around their community.
"There's always a demand for scooters and these are an unexpected bonus for us," according to the Club's Program Manager, David Ungar. "Thanks UQ, we'll put them to good use in our community."