The Property and Facilities Division is using innovative strategies to help reduce energy costs during the hottest days this summer.
For a handful of days every year, the Queensland electricity grid experiences extreme levels of demand, usually on very hot days. During these periods, electricity prices can grow by as much as 200 times higher than ordinary prices. UQ is protected from these price spikes through a negotiated electricity rate, however this presents an opportunity to earn savings on our monthly electricity bill.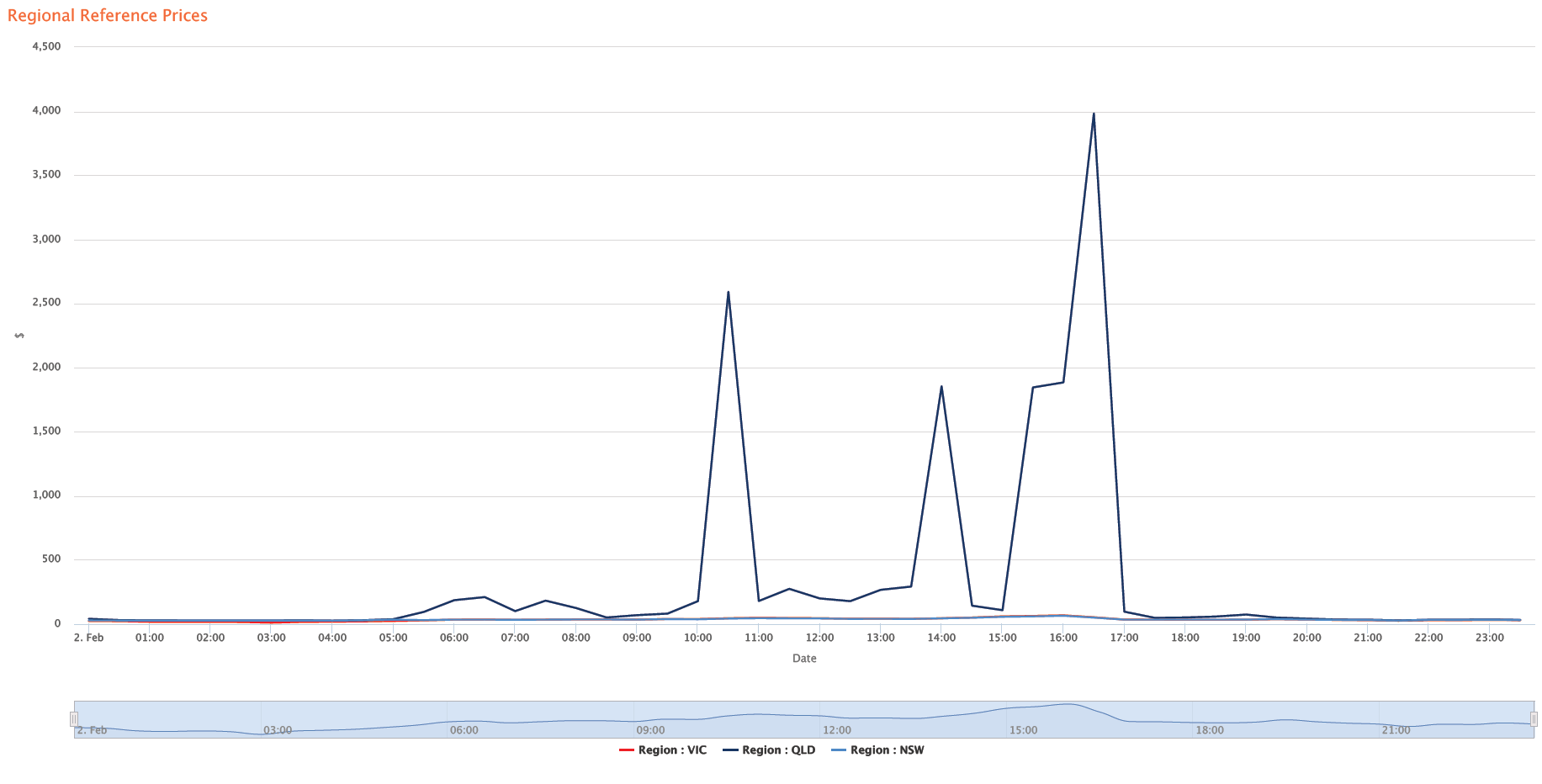 Working in partnership with energy retailer ERM Power, UQ recently began participating in the Demand Response program. Under this program, UQ is requested to run our back-up diesel generators during periods of high electricity prices. In return, UQ receives a discount off the following month's electricity bill.
Participation in this program has several benefits.
As hot weather usually means UQ's own electricity usage is at its highest, the Demand Response program can help to offset the additional costs incurred during these times.
It provides a great opportunity to test and run our diesel generators under a real world scenario – helping to ensure they're ready for use in an emergency.
The money saved can be reinvested back into renewable energy projects, further reducing the University's reliance on fossil fuels.
Participation in the program is currently limited to the generator located at the Queensland Biosciences Precinct, although it is hoped this can be expanded to include additional generators in the near future. The usage of the 760 kWh lithium ion battery recently installed at the Gatton campus as part of the Solar Flagships project is also being investigated.