Green Programs 2019: Green Fund helps student ideas come to life on campus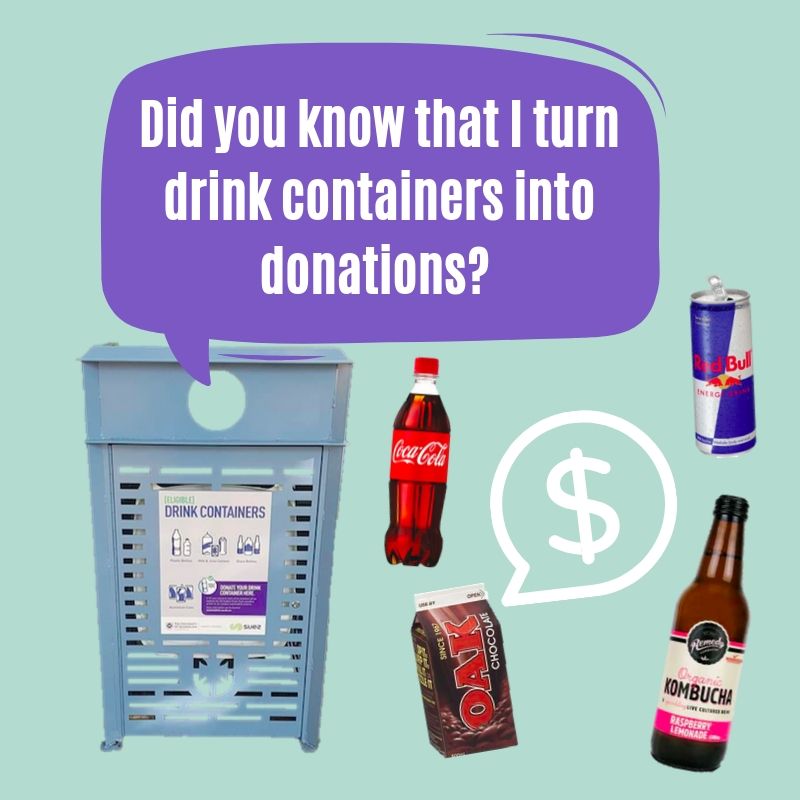 The Student Green Fund aims to promote student-led projects that improve UQ's environmental performance.
These projects can either reduce UQ's impact on campus, or improve education, outreach and community involvement within the sustainability space.
The funding for these grants comes, in part, from the Containers for Change refund scheme. Blue bins located around campus are designed to collect eligible drink containers for a 10-cent refund, under the Queensland Container Refund Scheme.
These containers are then crushed into bales and sold via auction to be turned into recycled goods, promoting a circular economy. Every cent generated from container collection on campus goes towards the fund.
The pilot year for the Student Green Fund was the latter half of 2019. Applications that were received from the student cohort detailed interest in composting and gardening initiatives. With the help of the fund, these projects will help save food waste from landfill by promoting compost generation, collection and use within the UQ community.
Applications are evaluated on a number of criteria, with $1000 being the maximum amount granted. For full details on how to apply for the Student Green Fund grant, click here.