Plogging with UQ Sustainability, UQSRC x UQGEMS
"Plogging" is the activity of jogging and picking up litter, it's like a speedy emu walk. UQ Sustainability, UQSRC & UQGEMS will be hitting the pavement with trash bags and gloves in hand, picking up as much rubbish as we can find around UQ's St Lucia campus.
Here are the details:
Where: Meet at the UQ Community Garden BBQ area.
Run route: Along the track adjacent to Sir William MacGregor Drive.
What you need to bring: water, shoes and clothes comfortable to run in, hat/sunscreen, and your passion!
What we'll provide: garden gloves, trash bags, hand sanitiser, food after plogging.
Benefits: Plogging burns more calories than jogging and leads to a cleaner environment and community - what's not to love?
Hang around afterwards for a well earned post-plogging feed!
Follow the event on Facebook to receive updates. 
Please note: All events and spaces are operating in line with current guidelines. We ask that you please wear a mask and practice social distancing at all times. Please do not attend the event if you:
have been diagnosed with COVID-19 in the previous 7 days
been in close contact with an active COVID-19 case in the previous 7 days
been to a major outbreak venue or super-spreader event reported in Queensland
had a fever, cough, sore throat, headache, distorted sense of taste, shortness of breath, chills, vomiting or any cold/flu like symptoms in the last 72 hours.
From 14 February 2022, anyone attending UQ campuses, sites or facilities must be fully vaccinated – with an approved TGA vaccine – against COVID-19. Where relevant, you will be required to check in using the Check In QLD app, and show event staff proof of vaccination.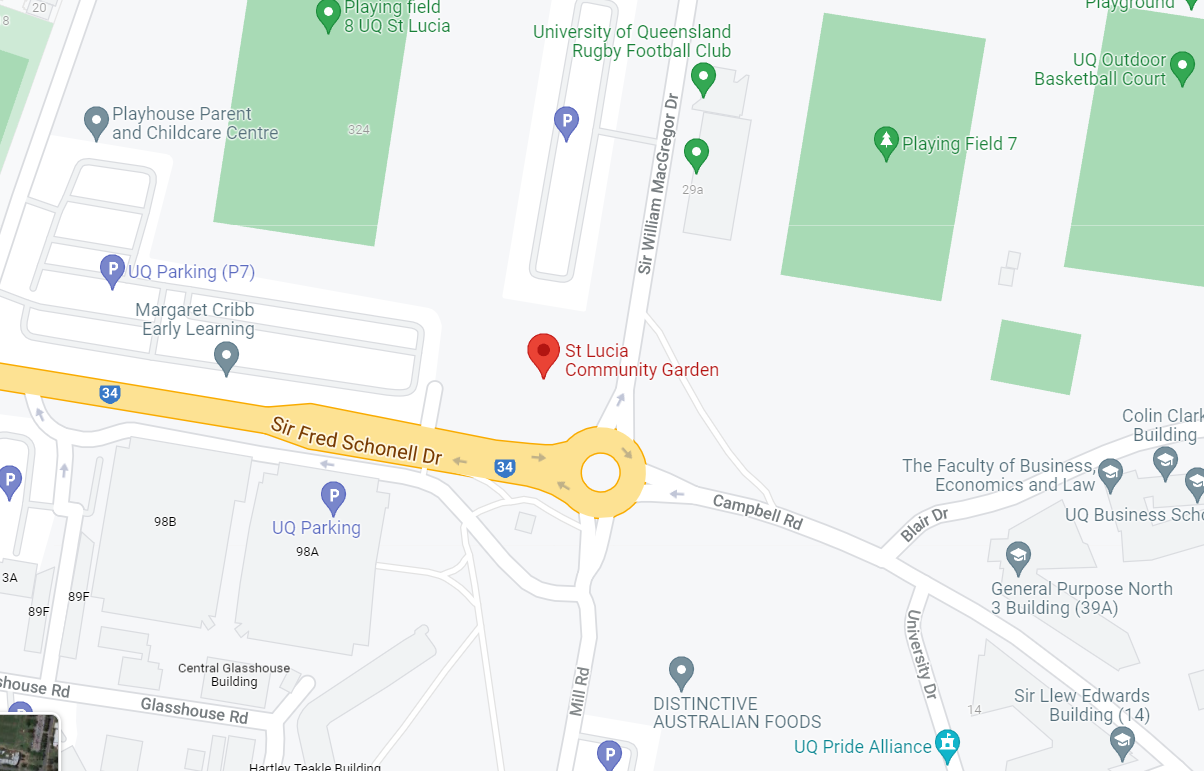 About Sustainability in Welcome Weeks
From providing water refill stations all around campus, to hosting fun & interactive sustainability events through our Green Ambassador Program (GAP), to our new award-winning Warwick Solar Farm, UQ is committed to sustainability. UQ Sustainability is all about promoting and celebrating sustainability on and off campus.
This year in 2021 the UQ Sustainability Office is determined to create more spaces to meaningfully engage with our fantastic UQ community. There is a plethora of incredible efforts, initiatives, events, and facilities dedicated to sustainability at UQ. We want to ensure that the broader UQ community are aware of the fantastic work our 'greenie' staff and students are doing and provide opportunities to support and get involved. 
We have a number of sustainability themed events as part of this semester's Orientation Week & Connect Week. Make sure you register and don't miss out!
Keep up to date with everything to do with sustainability...
Follow us on Instagram: @uqsustainability
Like us on Facebook: UQ Sustainability Office
Visit our website: sustainability@uq.edu.au
Venue
Sir Fred Schonnell Drive, St Lucia