Venue
Level 2, Global Change Institute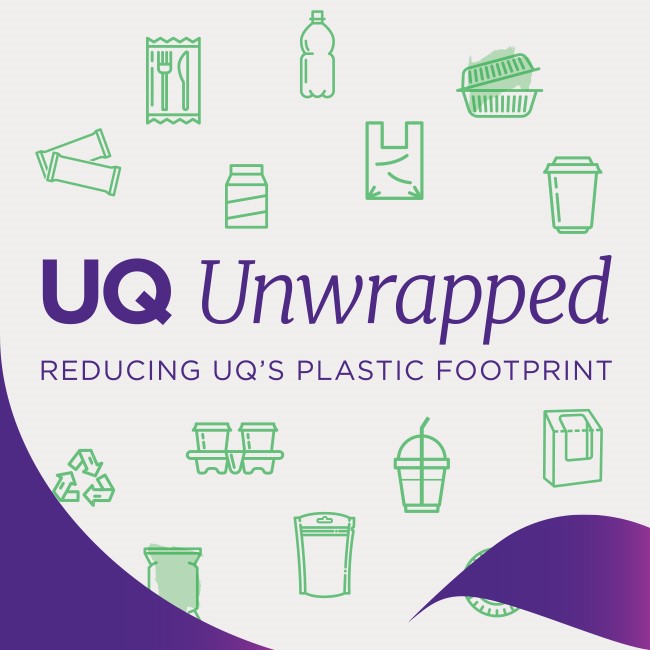 Interested in learning more about UQ Unwrapped, our very own plastic minimisation initiative on campus?

We'd love to hear from you! Come to our workshop and learn about what we're doing and how UQ students, staff and visitors can champion the reduction of single-use plastics.

Enjoy some refreshments while you discover how UQ fits into the larger sustainability picture, and help shape the future of this exciting University initiative.