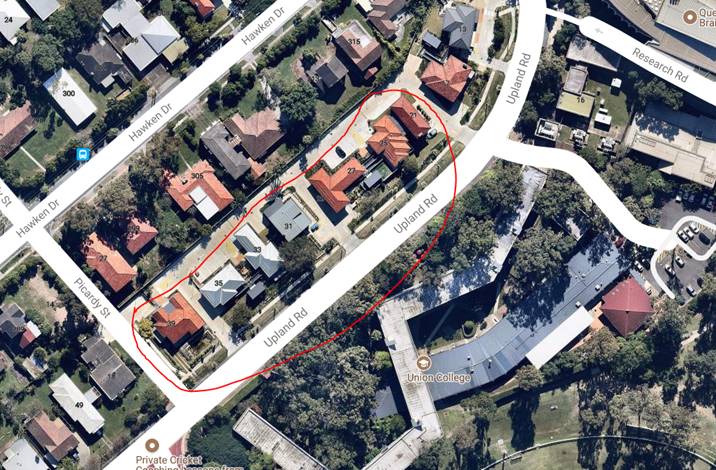 Earlier this year, UQ's Energy team commissioned a new photovoltaic solar project at the Upland Road psychology clinics complex in St Lucia. The project further cements UQ's position as the university with the largest solar generation in Australia.
The project comprises seven independent systems installed on the rooftops of seven different Upland Road properties The systems' total cumulative capacity is 40.185 kW, and they're capable of producing 58,670 kWh per year—enough to power around six average Australian homes for a year.
The Upland Road properties are former residential houses that were converted to accommodate several UQ psychology clinics, and the solar project represents part of UQ's ongoing effort to make its buildings more sustainable.
To preserve the houses' aesthetics, micro inverters are being used in the installation: these tiny inverters are hidden below PV panels, and they both save space and avoid the unsightly inverter boxes and safety cages that are often installed in the external walls of buildings with PV systems.