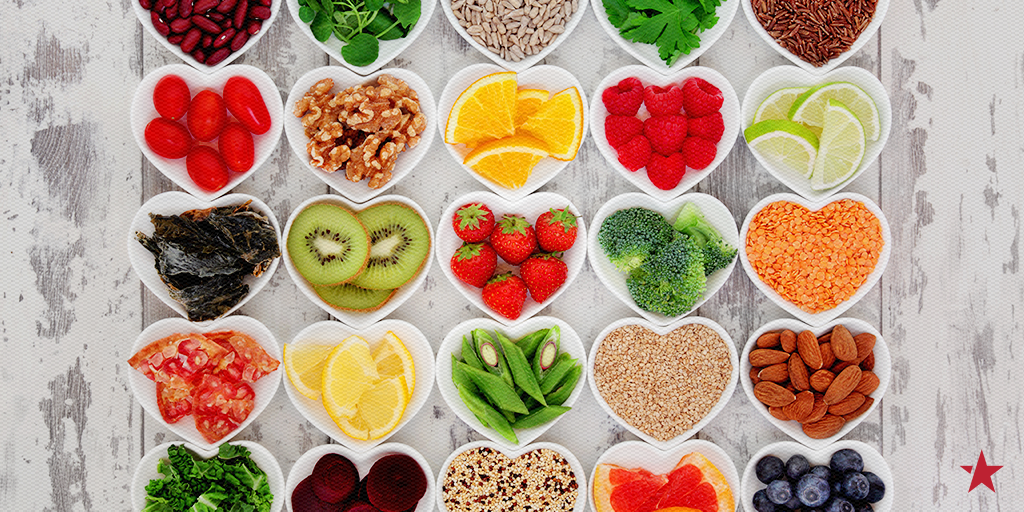 UQ is challenging you to go meat-free on Monday 20 August as part of this year's Sustainability Week! But don't worry, we haven't bitten off more than we can chew – here's why the simple act of reducing your meat intake (or quitting meat altogether) can help the planet ...
Food is a major factor in sustainability. In fact, the simple act of choosing what you eat can be the single largest contributor to your personal carbon footprint (even more than electricity and transport), mostly because of where that food might come from and how's been produced.
Animal products have an especially high carbon footprint. Unfortunately, the livestock industry has a lot to answer for when it comes to harming the planet – approximately 60% of greenhouse gases produced from food are generated from animal products. All those meat and dairy products we love to fill our plates with come at a huge environmental cost:  
For the keen carnivores among us, the idea of giving up meat is likely about as appealing as a bowl of old cabbage—but if you love a good steak, you don't need to say goodbye for good. Try taking part in the Meat Free Mondays movement, which means having just one meat-free day a week (at least to start off with). Here are some other top tips to help de-meat your diet:
Do it with a friend or your family—it's much easier to go meat-free if it's a team effort!
Stock up on tasty vegetarian recipes so you never run out of ideas.
Make an effort to buy locally sourced or organic veggies and protein.
Find vegetarian-friendly cafes and restaurants so you can still enjoy eating out.
If you really miss your meat, try 'mock meat' products, which you'll be able to find in most supermarkets.