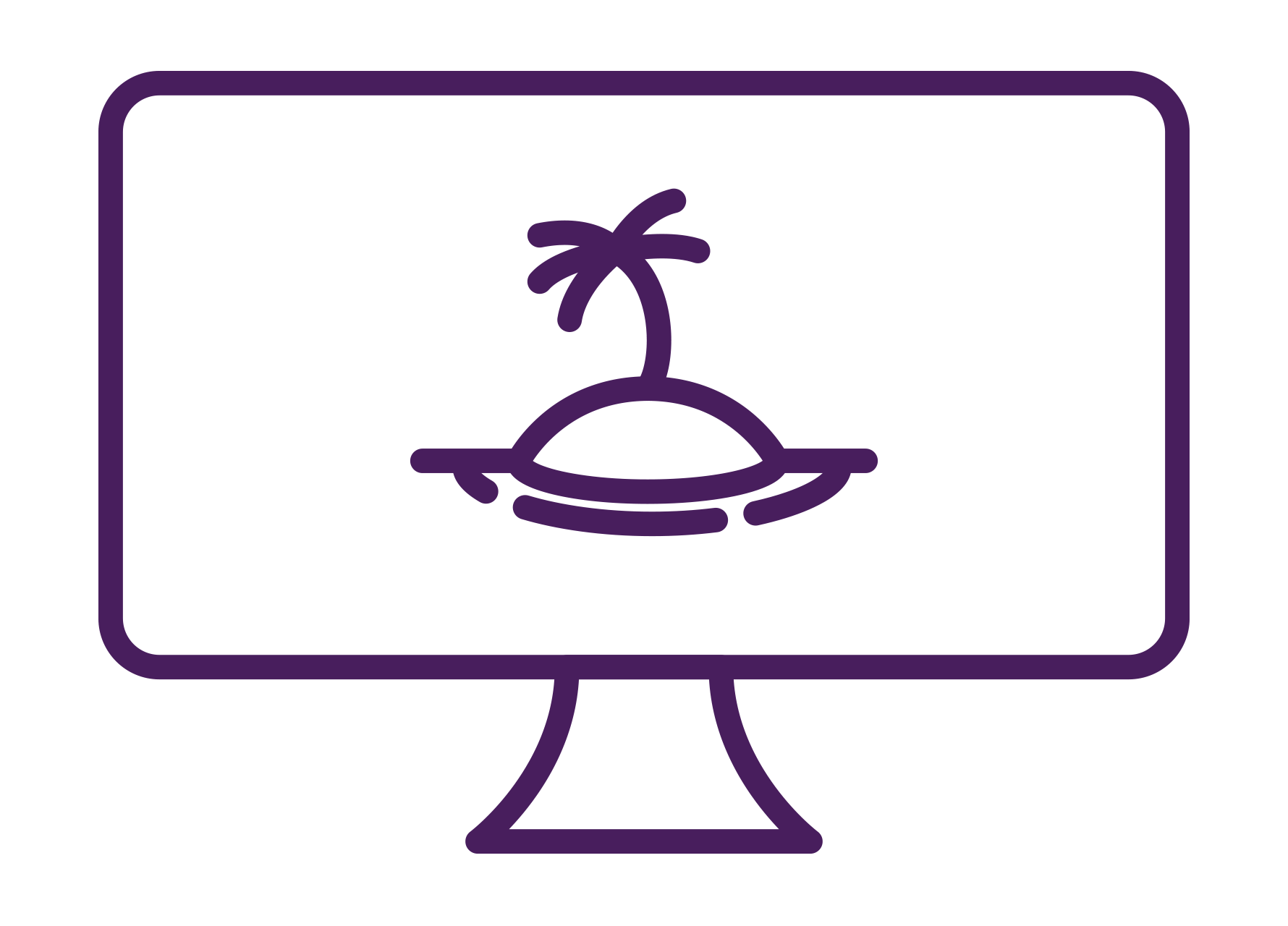 Technology is a powerful tool for improving workplace sustainability — and UQ's Information Technology Services (ITS) team have booted up a range of simple solutions for UQ staff and students to save energy, reduce waste and cut down on carbon emissions. On Tuesday 2 May, the Green Labs Update Session featured guest speaker Todd O'Connell, Relationship Manager at ITS, who explained three key ITS initiatives that are harnessing technology to improve sustainability on campus.
Give your computer a break
In 2016, ITS developed new guidelines recommending that staff to turn off their computers at least once a week. This simple sustainability initiative not only helps your PC run faster, since shutting down saves memory, but also saves energy. ITS suggest setting yourself a calendar reminder to power down your PC before you leave work on a Friday afternoon.
Save time and resources with Zoom
Cut down on travel between UQ sites and save time and resources by using Zoom for your next meeting — it's free for all UQ staff and students, and easily allows you to conduct one-on-one or large group meetings or chats via your computer or handheld device. Zoom is multi-format and available for a range of different platforms — find out more on the ITS website.
Reduce waste with 'follow me' printing
This clever printing management system was introduced to UQ in 2015 and continues to be rolled out across departments. When you send a job to the printer, it'll only physically print when you go to the printer and release it with your ID card, thus avoiding the frequent problem of forgotten or abandoned print jobs — and a whole lot of wasted paper. In its first year alone, this system saved over one million pages, the equivalent of 75 trees or $60,000!
A huge thank you to Todd for sharing his valuable insights, and to everyone who attended the session. Stay tuned for details of the next one in the second half of the year!