Sustainability Performance with STARS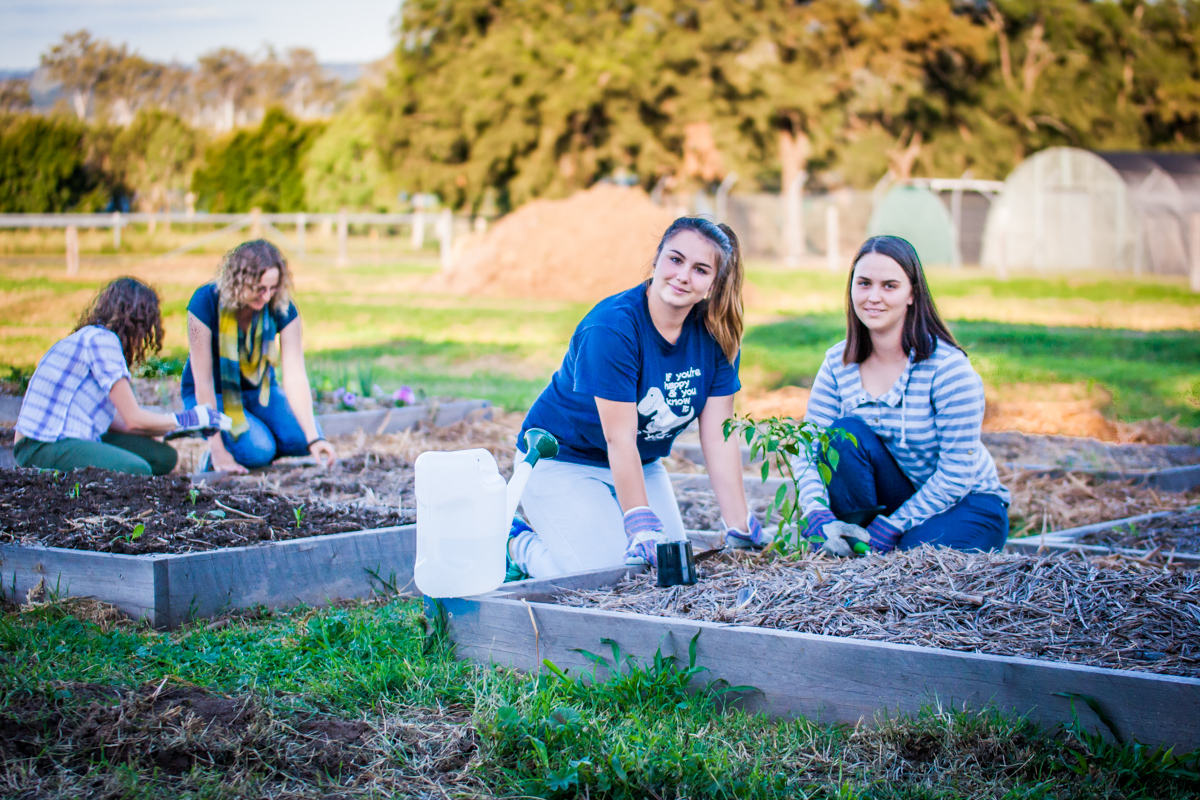 UQ is embedding sustainability on campus and measuring our sustainability performance using the internationally recognised Sustainability Tracking, Assessment & Rating System™ (STARS).
STARS is a transparent, self-reporting framework for universities to measure their sustainability performance that is administered by the Association for the Advancement of Sustainability in Higher Education (AASHE), in association with Australasian Campuses Towards Sustainability (ACTS).
Creating change
In planning, discussing and understanding our sustainability performance, sustainable thinking and behaviour grows and creates long lasting change.
Sustainability embedded within teaching and learning educates and equips future leaders to address sustainability challenges.
Research has the ability to create impact by seeking solutions to these sustainability challenges.
How are we tracking?
UQ collects data annually to track our performance, to assess where we are at compared to plans and to benchmark with other tertiary institutions globally.
Comprehensive data is gathered in almost 80 different categories across teaching and learning, research and innovation, operations and planning & administration.
UQ's inagural report is due to be published in late 2020, aligning with sustainability plans for the next decade, and will be widely communicated over the coming months.