Green Office 2018 Spotlight on Representatives
Alan Victor, Ishara Sahama and Sophie Rutter from the School of Earth and Environmental Sciences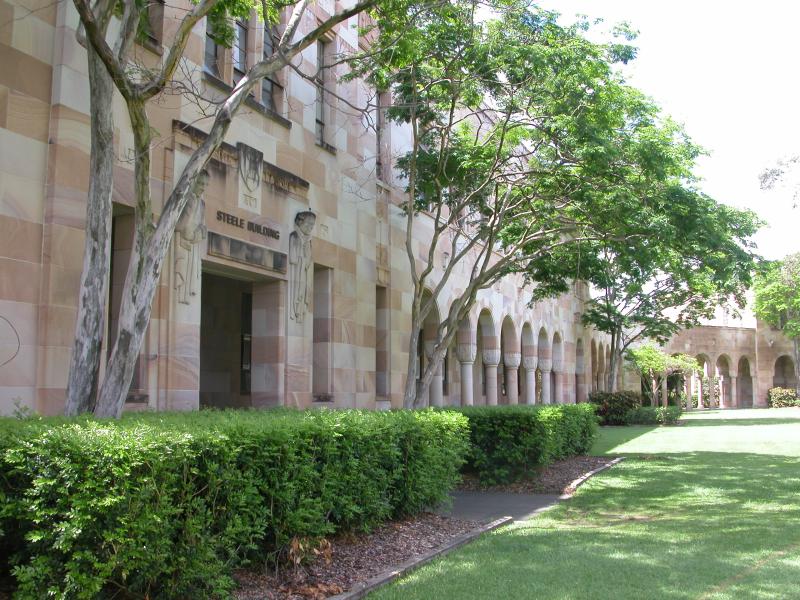 The Green Office team in the School of Earth and Environmental Sciences has a diverse range of roles, bringing their varied experiences together to the Program.
Alan Victor is one of the longest-serving representatives in the Green Office Program, having joined in the inaugural year of the program. Alan introduced organic waste collection in the Steele Building in 2018. As the OH&S Officer in the School, Alan also has a wide-ranging knowledge and contact-base to monitor practices across two buildings.
Ishara Sahama and Sophie Rutter use their unique positions as both students and staff-members to make a wider impact across the School.
Ishara's greatest achievement since being in the Program has been ensuring that the merchandise sold by the School is sourced ethically and is made out of non-plastics where possible, and can be easily recycled at the end of its life. She believes that the best part of being involved in the program is having the capacity to understand how others are tackling sustainability issues and building on from that.
Along with fellow Green Office representative Sophie, Ishara is looking forward to implementing ambitious but achievable plans for sustainability in the School and campus-wide.
Liz Eden from the Queensland Alliance for Agriculture and Food Innovation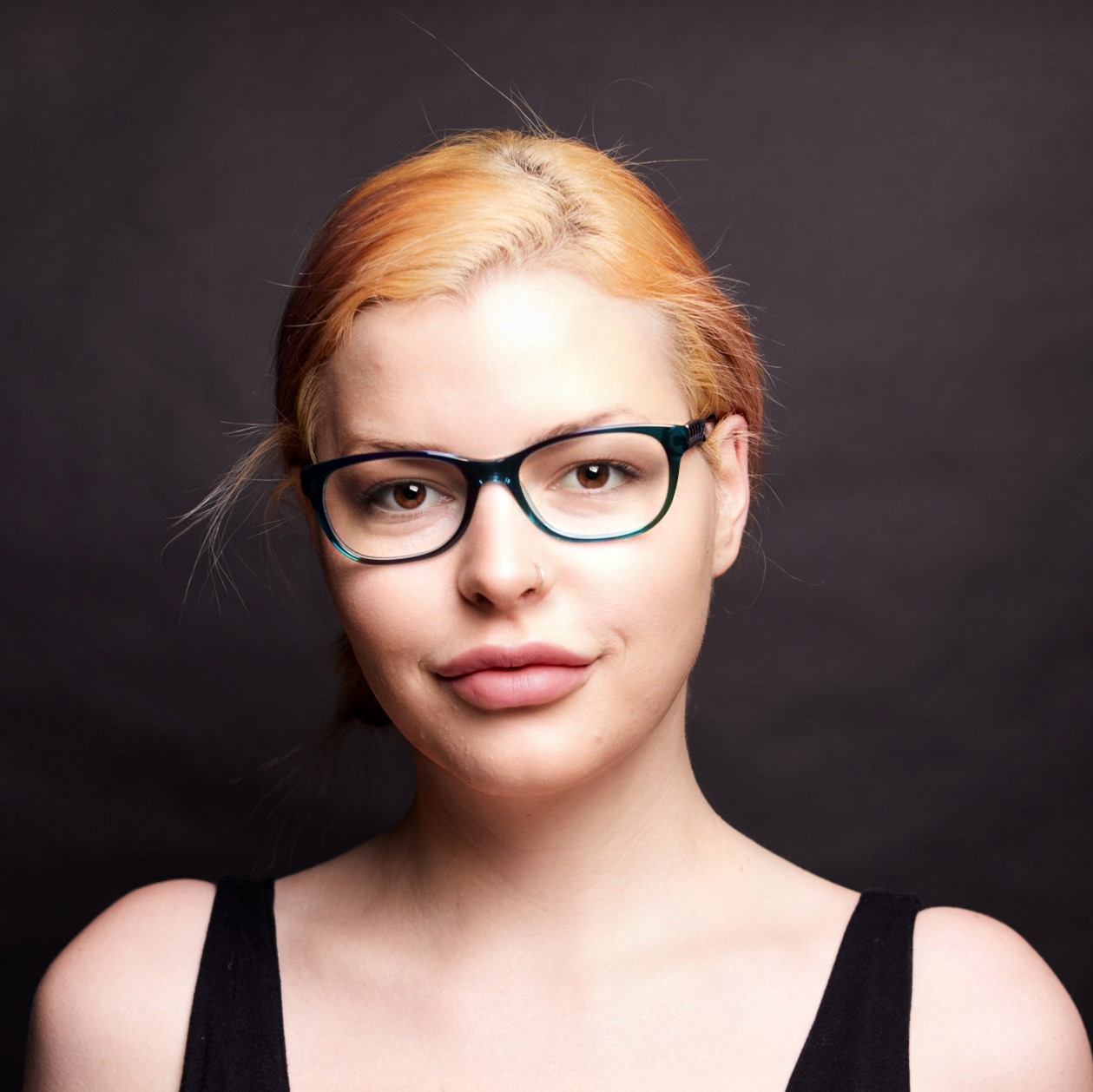 Liz Eden has been in the Program since 2013. In 2018, Liz introduced a specialised recycling stream for office stationery, including pens, pencils and markers, organised by Terracycle.
As these items cannot usually be recycled in the usual streams, resources are being diverted from landfill to be put back into new stationery products.
Liz and many staff at QAAFI have been collecting organic waste in the office kitchen as part of the Green Office composting initiative since its inception in 2017.
Liz took part in the Five Days of Plastic promotion, collecting all the single-use plastic she used in jar for the week, aiming to minimise this as much as possible. Liz is part of a group of Green Office representatives at QAAFI, with Ann Dunn and Nima Gunness.
In 2018, they organised the collection of plastic milk bottle tops used in the office, which are being recycled into new plastic products by the Brisbane group of the international Precious Plastic community.