Green Office 2018 Seminar Series and Training
Green Office Seminars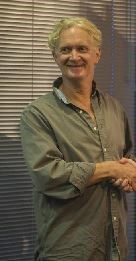 Green Office Seminars engage UQ experts from a range of disciplines to deliver a talk to Green Office representatives on an issue related to sustainability.
The sessions provide a unique and interactive platform for networking among representatives and have the ability to facilitate valuable idea exchange.
They also improve knowledge on various sustainability topics and leave representatives feeling inspired to take action on green initiatives in their homes, offices and the wider community.
The first seminar for the year featured Toby Hutcheon, Queensland Manager of the Boomerang Alliance, who joined representatives, staff and students for a lively discussion and seminar on waste and recycling. The Boomerang Alliance is the peak campaign body on waste and recycling in Australia, and the driving force behind the campaigns for the plastic bag bans and the container refund schemes.
Toby explained the details and logistics behind the plastic bag ban (beginning in Queensland from 1 July) and the container refund scheme (beginning in November 2018). As individuals, influencers in their social networks and communities, and as members of the UQ institution, attendees were given the tools to spread the word about the upcoming schemes and wider benefits and strategies to reduce waste.
Toby and the Boomerang Alliance promote a zero-waste strategy. Although recycling used products is preferable to sending them to landfill, the ideal solution is to avoid single-use plastics altogether and opt for a reusable product that consumers never need to dispose of. A huge thanks goes to Toby for sharing his vast knowledge of all things waste-related, and to everyone who contributed to this inspiring discussion!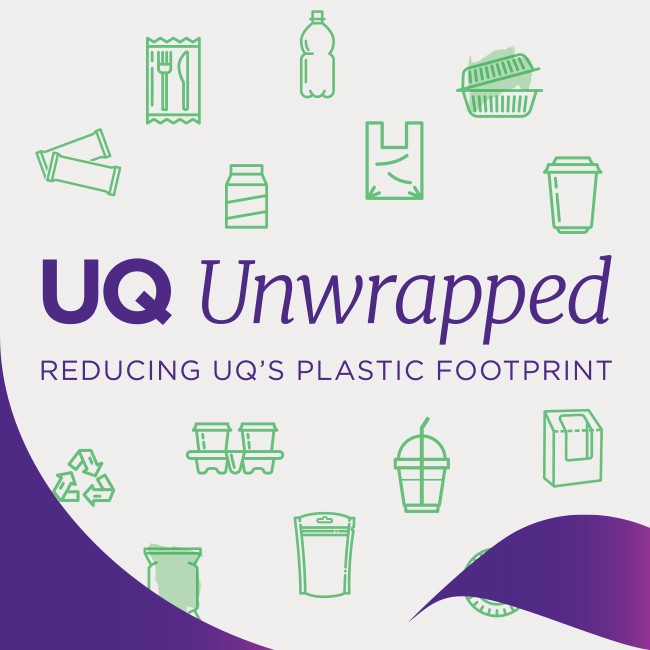 Continuing the 2018 focus on waste, recycling and composting, UQ Sustainability Project Officer Christine McCallum ran a session introducing new waste initiatives at UQ.
An interactive presentation detailed the waste audit data for 2018; the new initiative to reduce plastic packaging, UQ Unwrapped; and goals for the future. Lively discussion followed the presentation, with representatives making the most of the networking opportunity and making new connections. Several representatives joined the Green Office composting program as a result of the seminar.
New Representative Training
The Green Office Program grew significantly in 2018, with fourteen new representatives from ten offices joining the two training sessions this year.
The training sessions equip new Green Office Representatives with the resources, ideas and networks needed to improve sustainability in their offices in an informal and interactive setting, as well as going over the broader sustainability initiatives at UQ.
Current representatives are invited to share their experience and ideas from their time in the Green Office Program.
This year's guest speakers were Liz Eden from the Queensland Alliance for Agriculture and Food Innovation and Rachel Friedman from the Centre for Biodiversity and Conservation Science, who focused on the triumphs and failures of strategies to inspire change in their areas.