Green Office 2018 Message from the Green Office Team
Message from the Sustainability Coordinator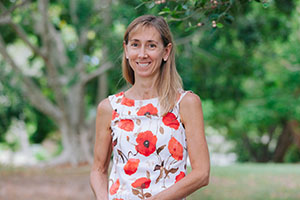 The Green Office Program has continued to grow in supporting staff to promote good environmental practices in their work areas during 2018. In its fourteenth year of operation, the program now has 113 representatives creating change across the University of Queensland.
Representatives' dedication to completing office surveys and implementing strategies has raised awareness and sparked behavioural changes across schools, offices and institutes.
Sustainability Week's success was bolstered by Green Office representatives' contributions to several events, helping to increase the reach of the Program beyond the office and into the community.
The positive impact of Green Office representatives in offices is integral to create a culture of sustainability across UQ. Thanks to all the representatives and their teams for their involvement this year.
Green Programs Assistant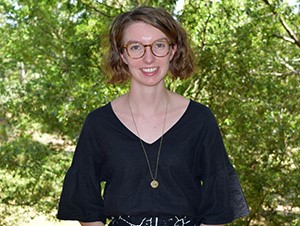 The University's Sustainability Office in the Property & Facilities Division offers the opportunity for a current UQ student to administer the Green Office Program. This provides valuable professional experience to the student, as well as bringing new ideas to the program to support the Sustainability Coordinator in the overall management of the Program.
The Green Programs Assistant's responsibilities of event management, educational sessions and promotional initiative design help them to gain valuable professional skills. The placement gives the student the opportunity to liaise with Green Office representatives and the broader university community, become familiar with the University's sustainability processes, and provide input into the design of new sustainability initiatives.
Ruby Gannon is the current Green Programs Assistant until June 2019. Ruby is an Urban and Regional Planning student, enthusiastic to implement sustainable solutions to address the urban planning challenges of population growth and climate change mitigation and adaptation. She is also interested in the role of behavioural change to achieve outcomes in reducing the environmental footprint, and endeavours to use the experience from two years in the Green Office Program to understand how to most effectively improve awareness to achieve sustainability outcomes.