Green Office 2017 Message from the Green Office Team
Message from the Manager Sustainability Operations and Sustainability Coordinator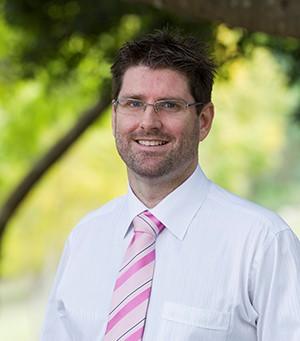 The Green Office Program has continued to facilitate UQ staff to implement sustainable practices across offices and workplaces this year. A record number of new representatives joined the Program in 2017, and the ongoing commitment of existing representatives has further strengthened the scope of the Program.
Through initiatives focusing on awareness and behavioural change, representatives have inspired colleagues and the wider UQ community to more consciously use energy and resources in their daily tasks.
The reduction of waste and more sustainable disposal and recycling of waste has been a focus this year, with the introduction of a composting initiative for organic waste, the recycling of soft plastics, and promotions to make staff more aware of their daily plastic waste.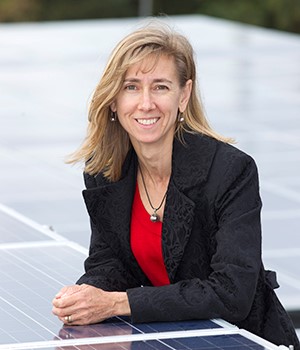 The engagement of more UQ staff in the program has been made possible through many activities outside of the office, including the multitude of events during UQ's largest ever Sustainability Week, seminars and promotions on campus, as well as information and competitions disseminated through social media.
The contributions of representatives and the involvement of all staff in sustainability initiatives are highly valued for the ongoing impacts on sustainability across the university. The combined efforts of UQ staff both individually and in teams make significant progress towards the university's sustainability goals, as part of a wider action to reduce the impact of climate change and work towards environmentally sustainable development.
Green Programs Assistant
A current UQ student is responsible for administering the Green Office program, providing valuable practical experience within the University's Sustainability Office in the Property & Facilities Division. The Green Programs Assistant supports the Sustainability Coordinator in the overall management of the Green Office program, while bringing new ideas to ensure the continuing relevance of the program.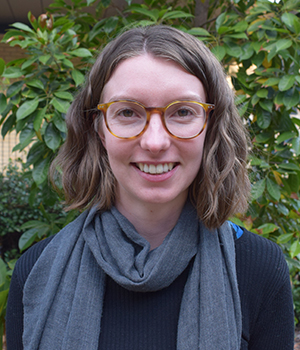 The 12 month placement as Green Programs Assistant allows the student to gain important skills in overseeing promotional initiatives and educational sessions in the field of sustainability, as well as liaising with Green Office representatives and other figures across the university. The placement gives the student the opportunity to become familiar with the themes relating to sustainability that are integrated into the university's processes, as well as the opportunity to provide ideas for new sustainability approaches.
Ruby Gannon commenced in the Green Programs Assistant role in July to complete the 2017/2018 period, taking over from Claire Sauvage. Ruby is an Urban and Regional Planning student, with interests in local and global development, focusing on social and environmental sustainability. She is passionate about incorporating more sustainable solutions into the future planning of urban areas, and inspiring people to make sustainable choices in their everyday lives.