Green Labs 2018 Update Sessions and New Representative Training
Four new Green Labs representatives were welcomed to the Program in 2018. Three new representatives were trained at the Green Labs Training in Semester 1. Danielle Schaffer from Energy & Sustainability shared simple strategies for staff to reduce the energy use in their labs. Representatives set goals, committed to strategies and set timelines to achieve their action plans to improve their area's sustainability practices.
Winning the War on Waste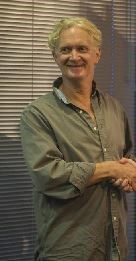 Green Labs representatives and members of the UQ community attended the Winning the War on Waste seminar in May to learn about reducing plastic waste at home and in the workplace.
The Queensland Boomerang Alliance manager, Toby Hutcheon, facilitated the event and attendees were informed of the details of Queensland's plastic bag ban, the container refund scheme, and other ways consumers can reduce waste.
Attendees were also shown examples of how to avoid waste in the lab through implementing green purchasing strategies. These strategies include avoiding unnecessary consumption by examining the need for the product or service in the first place, choosing the product with the least environmental or social impact and considering the end-of-life options, including reuse, repair, recycling and disposal options.
A number of sustainable products were presented including pipette tips with cardboard trays, products made from recycled materials, and products with reduced packaging. Opportunities to send packaging back to the suppliers for more efficient recycling were considered and a letter template was distributed, which representatives could use to request more sustainable products and packaging from suppliers.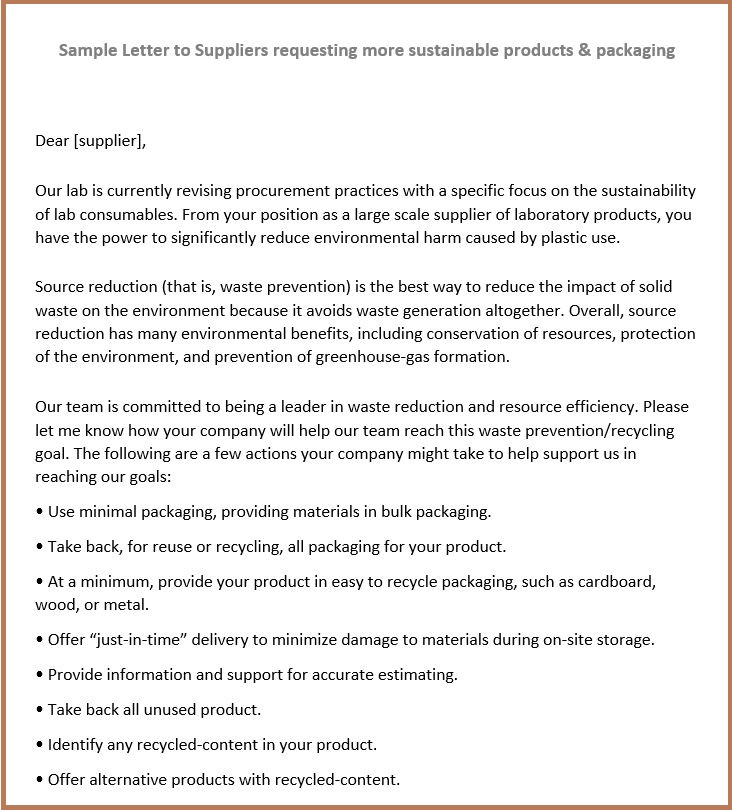 Watching our Waste Seminar
A special seminar was held for Green Labs representatives to update them on the progress of waste initiatives being undertaken at UQ.
2018 waste audit data was shared, as well as information on the Office Recycling Program. This new waste reduction program involves removing under desk bins in office areas and replacing them with central waste and recycling stations.
The small act of replacing under-desk bins with central waste and recycling stations will increase recycling, reduce waste going to landfill and save more than 500,000 plastic bin liners every year.
Staff were also invited to join the sustainability initiative UQ Unwrapped to reduce the plastic footprint at UQ. Green Labs representatives can become involved in UQ Unwrapped by committing to the plastic free movement and supporting UQ retailers and caterers that have committed to reducing their plastic use.