Green Labs 2018 Initiatives and Activities
Freezer Challenge
The University of Queensland participated in the International Freezer Challenge for the first time in 2018. This challenge encourages participants to undertake activities to reduce their freezer's energy use and earn points, competing against universities across the world. Well done to the two UQ Green Labs that participated this year: Kerry Roper and the Degnan Lab, and Vanessa Glenn and the Sustainable Minerals Institute Environmental Lab.
Buy One Green Thing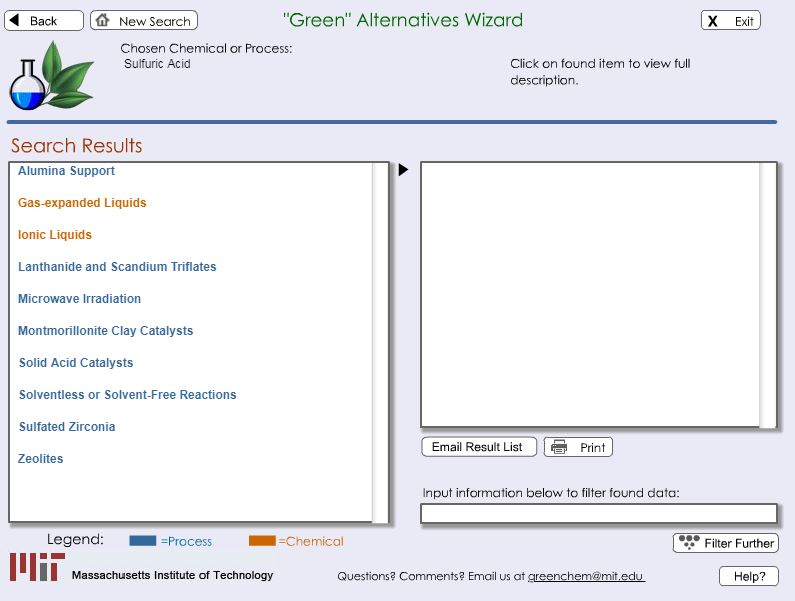 During Sustainability Week, Green Labs reps were invited to Buy One Green Thing for their labs. Sustainable procurement looks beyond the upfront cost and considers social and environmental factors when making purchasing decisions. For example, purchasing products with reduced packaging can have a huge impact on laboratory waste. Reps were encouraged to choose reusable labware over single-use disposable items, and to consider strategies to minimise the generation of chemical waste. Strategies include only ordering what is needed, sharing excess and unexpired chemicals with other groups, and minimising the use of hazardous chemicals.
Office Composting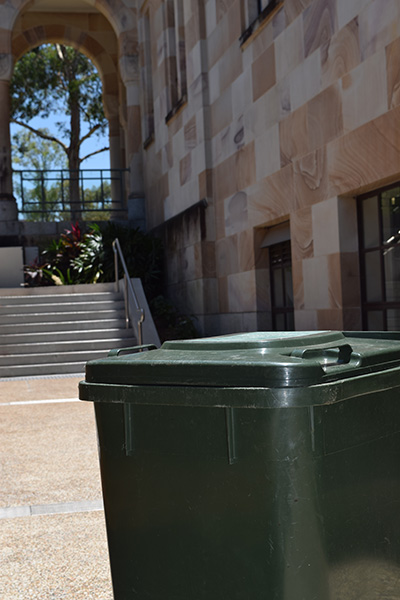 During the 2018 waste audit, it was discovered that approximately 30% of UQ's waste sent to landfill was organic material. In an effort to divert organic material from landfill and turn it into rich compost, UQ Gatton staff are now separating their organic waste.
Organics bins are being placed in staff kitchens/lunch rooms alongside new waste and recycling bins. The organics bins will be lined with compostable bags and will be emptied and relined by cleaning staff as required.
St Lucia Green Labs representatives were invited to join in on the voluntary Green Programs Composting initiative. Running since early 2017, the initiative increased its capacity for organic waste, allowing many new offices and labs to participate.
There are over 40 offices now participating in the initiative, which sees representatives collecting organic waste in their office kitchens and taking it to one of two collection points on the St Lucia campus.