Supporting Young People to cope with climate anxiety - Mental Health in Climate Change Transdisciplinary Research Network
30 August 2022

8:00am

–

9:00am
The UQ Mental Health in Climate Change Transdisciplinary Research Network (UQ MHCC-TRN) was established in 2019 to respond to growing needs of government and industry for an evidence base that support the implementation of intervention, tools, and policies.
The Network specialises in mental health for communities that are impacted by climate change events. Its focus is on research, evidence, and solutions.
Network members include field experts as well as academic experts from various research disciplines who collaborate in research activities and harness transdisciplinary expertise. Headquartered in Queensland, Australia, our membership base is of national and international reach.
Their next webinar is scheduled for 8am Tuesday 30 August and will address the need to support young people to cope with climate anxiety.
Learn more about the UQ Mental Health in Climate Change Transdisciplinary Research Network here.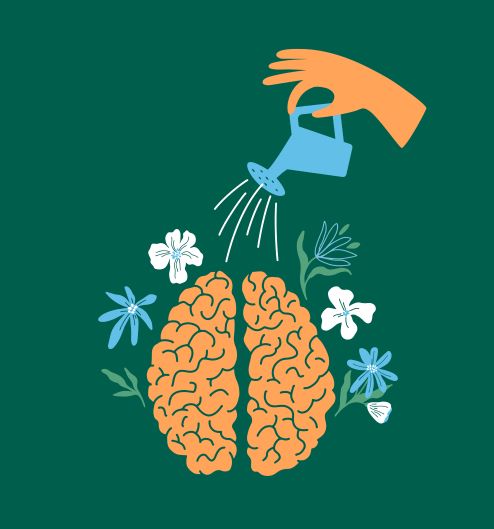 About UQ Sustainability Week 2022
Sustainability Week is an opportunity for the UQ community to celebrate and promote sustainability across UQ's campuses and sites. From August 15-19, a range of activities and events are hosted across all areas of the University, including markets, workshops, crafts and DIY, film screenings, specialist presentations, tree plantings, bird watching and garden tours, solar tours, forums and panel discussions, competitions and challenges to inspire sustainable behaviours.
Join us for the fun, check out the full program! Stay up to date by liking UQ Sustainability on Facebook or following us on Instagram.