Square Foot Gardening Method Demonstration - St Lucia Community Garden
19 August 2022

11:00am

–

12:00pm
UQ's community gardens provide a space for students, staff and local community members to grow their own produce, share food together, learn new skills and meet friends. It is a place for people of all ages, from different disciplines and cultures, with all levels of gardening experience to come together.
During this event, our dedicated Community Garden Coordinator Michael will prove that you don't need acres to grow a healthy garden. As city dwellers, many of us don't have access to a backyard. Michael will show you how to make your garden thrive in a limited space using the 'square foot gardening' method!
We are always looking for new members and friendly faces to join the gardens. You can join the Facebook Community here.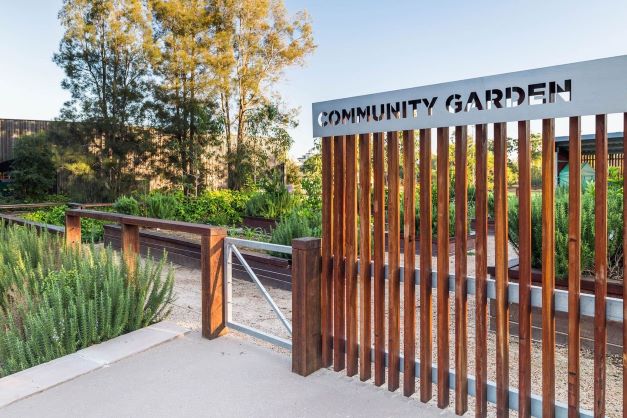 About UQ Sustainability Week 2022
Sustainability Week is an opportunity for the UQ community to celebrate and promote sustainability across UQ's campuses and sites. From August 15-19, a range of activities and events are hosted across all areas of the University, including markets, workshops, crafts and DIY, film screenings, specialist presentations, tree plantings, bird watching and garden tours, solar tours, forums and panel discussions, competitions and challenges to inspire sustainable behaviours.
Join us for the fun, check out the full program! Stay up to date by liking UQ Sustainability on Facebook or following us on Instagram. 
Venue
St Lucia Community Garden (corner of Sir Fred Schonell Drive and Sir William MacGregor Drive)