Film screening: Transportation Alternatives and the Ecocity (Online)
18 August 2022

6:00pm

–

8:00pm
Turn your attention to how settlement patterns—from rural to suburban to urban—and their existing infrastructures affect sustainability by defining how people can travel within and between locations. How can cities transition to ecocity design? What are the greenest modes of travel? How can we continue to drive cars and still live sustainably? Find out in this film.
This film can be viewed for free, at any time, through UQ's Kanopy subscription. Use your UQ credentials to login.
Hosted by UQ Green Office Program and UQ Library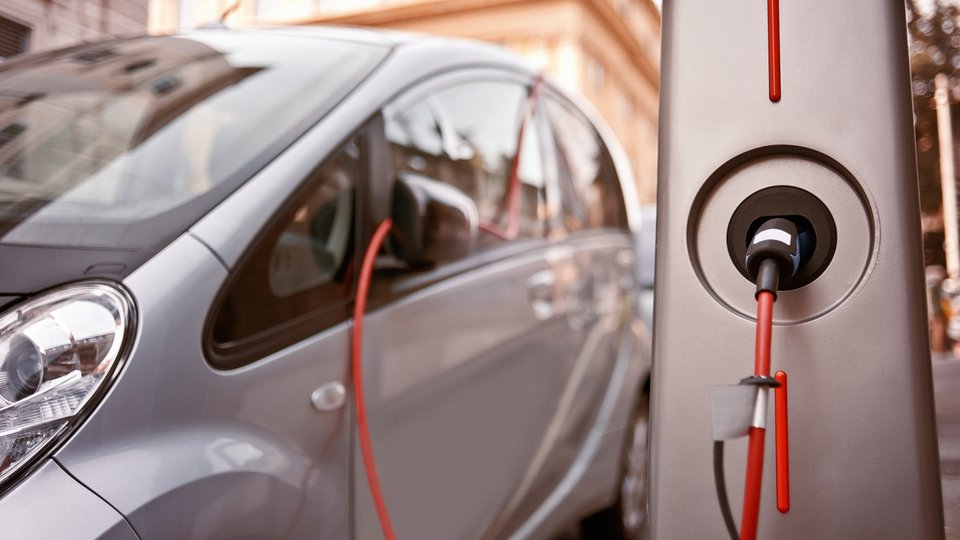 About UQ Sustainability Week 2022
Sustainability Week is an opportunity for the UQ community to celebrate and promote sustainability across UQ's campuses and sites. From August 15-19, a range of activities and events are hosted across all areas of the University, including markets, workshops, crafts and DIY, film screenings, specialist presentations, tree plantings, bird watching and garden tours, solar tours, forums and panel discussions, competitions and challenges to inspire sustainable behaviours.
Join us for the fun, check out the full program! Stay up to date by liking UQ Sustainability on Facebook or following us on Instagram.