Maintaining your physical and mental health is really important. We believe that whilst caring for the planet, we simultaneously nurture ourselves, supporting the synergetic relationship between the overall health of people and the environment.
Join us on Friday 19th August for a mindfulness session amongst nature! Meet us in the Great Court under the trees in front of the entrance to the Goddard Building (8).
De-stress by connecting with nature's time and rhythms with UQ Wellness. It's time to celebrate the natural world and make the most of the environmental and personal health benefits of enjoying and restoring nature.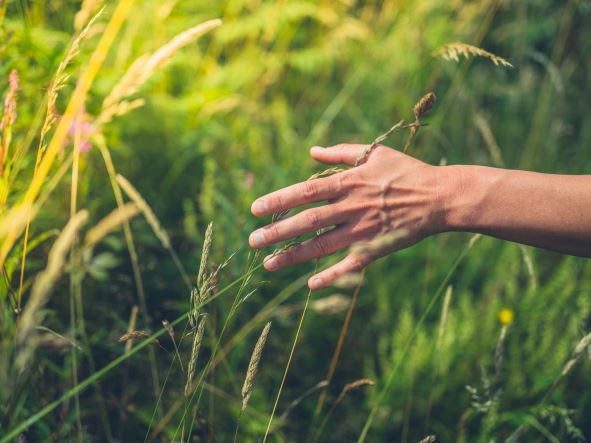 About UQ Sustainability Week 2022
Sustainability Week is an opportunity for the UQ community to celebrate and promote sustainability across UQ's campuses and sites. From August 15-19, a range of activities and events are hosted across all areas of the University, including markets, workshops, crafts and DIY, film screenings, specialist presentations, tree plantings, bird watching and garden tours, solar tours, forums and panel discussions, competitions and challenges to inspire sustainable behaviours.
Join us for the fun, check out the full program! Stay up to date by liking UQ Sustainability on Facebook or following us on Instagram. 
Venue
Shaded area in the Great Court in front of the entrance to the Goddard Building (8)