Have you ever wondered what farming might look like in the future? Do you have a keen interest in gardening and sustainability? Then this event is for you!
Come and chat to the UQ aeroponics club and learn about how they are building a system to grow plants in a way that saves time, energy, and resources. You can also learn about how you could receive funding from UQ Sustainability for your own sustainable project!
You can find the Aeroponics setup in the Steele building next to the geology museum. The Exec team of the UQ Aeroponics club will be there to answer your every question from 12.30-1.30. They'll provide the knowledge - all you need to bring are your questions!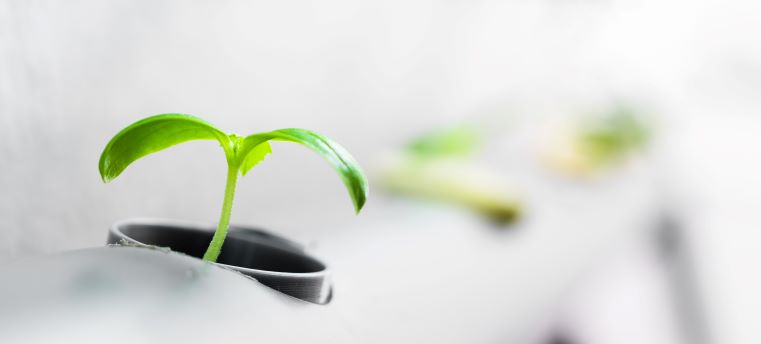 About UQ Sustainability Week 2022
Sustainability Week is an opportunity for the UQ community to celebrate and promote sustainability across UQ's campuses and sites. From August 15-19, a range of activities and events are hosted across all areas of the University, including markets, workshops, crafts and DIY, film screenings, specialist presentations, tree plantings, bird watching and garden tours, solar tours, forums and panel discussions, competitions and challenges to inspire sustainable behaviours.
Join us for the fun, check out the full program! Stay up to date by liking UQ Sustainability on Facebook or following us on Instagram. 
Venue
Foyer area, Level 2 of the Steele Building (03) - next to the geology museum