Scientists at UQ are buzzing about a new citizen science project investigating some of Australia's native bee species in our own backyards. Dr Gurion Ang and Dr Tobias Smith from UQ's School of Biological Sciences are calling on citizen beekeepers to help observe native stingless bees, to better understand them and how their colonies reproduce.
Join UQ's citizen science project and help observe stingless bees and collect data on how these bee colonies reproduce.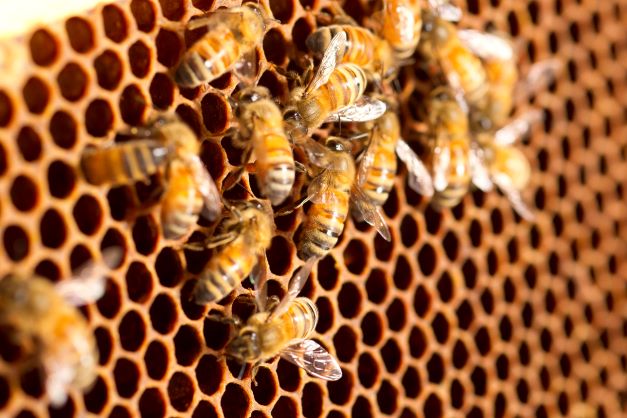 Online
Love games? You can help classify animals, plants and fungi with QuestaGame - can you spot the most species?
More
Visit the Australian Citizen Science Association Project Finder for loads more citizen science projects!
About UQ Sustainability Week 2022
Sustainability Week is an opportunity for the UQ community to celebrate and promote sustainability across UQ's campuses and sites. From August 15-19, a range of activities and events are hosted across all areas of the University, including markets, workshops, crafts and DIY, film screenings, specialist presentations, tree plantings, bird watching and garden tours, solar tours, forums and panel discussions, competitions and challenges to inspire sustainable behaviours.
Join us for the fun, check out the full program! Stay up to date by liking UQ Sustainability on Facebook or following us on Instagram.