Ventures Industry Challenge in collaboration with OzHarvest
13 July 2022 9:00am
–
18 August 2022 2:00pm
Registration:
18 July 2022
–
18 August 2022
Use your entrepreneurial skills to help halve Australia's national food waste by 2030.
UQ students across all disciplines are encouraged to join our Ventures Industry Challenge. Work with our innovation partner to develop a real-world solution to a real-world challenge. This year's challenge focuses on the problems and opportunities surrounding Australia's national food waste. Teams will compete for multiple prizes worth $11,000. 
In collaboration with OzHarvest, this year's mission will look to improve farming practices, efficient logistics and retail, and positive consumer behaviours around food waste. Specifically, students will explore how Australia can achieve its national target of halving food waste by 2030 in-line with the United Nations Sustainable Development Goals, and how society can become more environmentally sustainable and economically resilient.
Learn more here.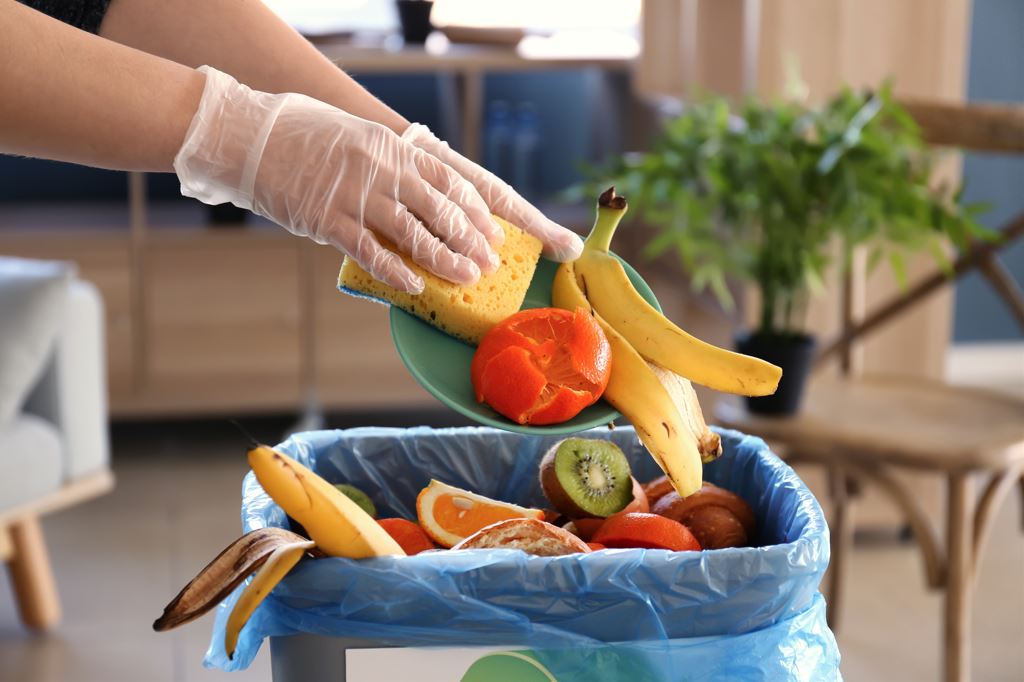 About UQ Sustainability Week 2022
Sustainability Week is an opportunity for the UQ community to celebrate and promote sustainability across UQ's campuses and sites. From August 15-19, a range of activities and events are hosted across all areas of the University, including markets, workshops, crafts and DIY, film screenings, specialist presentations, tree plantings, bird watching and garden tours, solar tours, forums and panel discussions, competitions and challenges to inspire sustainable behaviours.
Join us for the fun, check out the full program! Stay up to date by liking UQ Sustainability on Facebook or following us on Instagram.