It's Time to Compost! Drop in and learn about composting while getting your hands dirty. You will find out how to turn kitchen scraps into rich nutrients for your garden while also helping to clear the garden beds of weeds.
This workshop is also an opportunity to meet our new Community Garden Coordinators and learn how to get involved in UQ's community gardens.
When: 12-1pm Thursday 12th May
Where: St Lucia Community Garden. located on the corner of Sir Fred Schonell Drive and Sir William MacGregor Drive.
Requirements: Wear sun smart clothing and bring your own water bottle. No need to register, just drop in.
Join the Facebook community to hear about upcoming events here.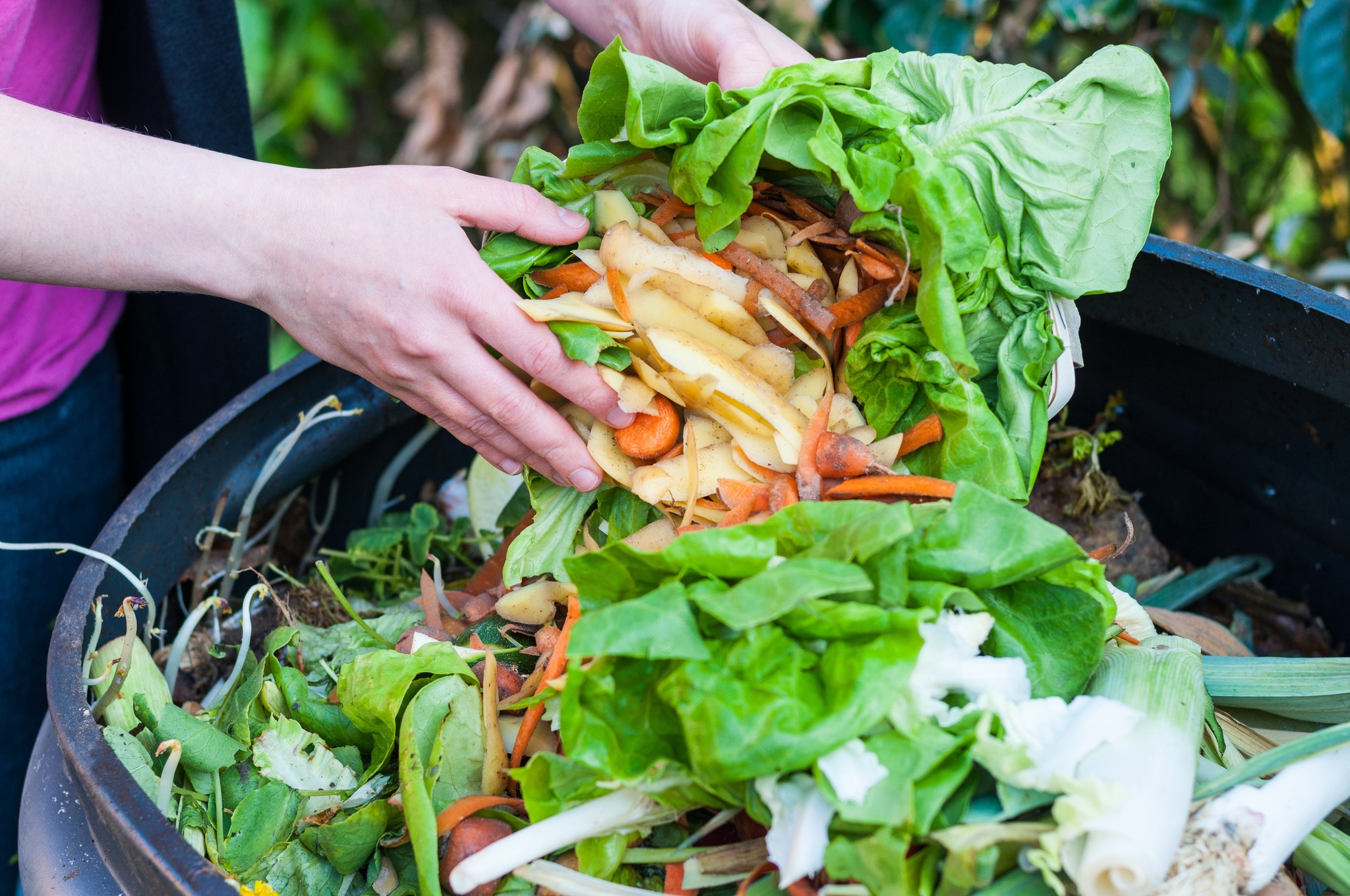 About Campus beautification
UQ's beautiful campuses showcase Australia's wildlife and rich biodiversity intermingled with our teaching and research facilities.
We're very proud of our grounds and like to keep our environment looking its best with regular groundskeeping as well as special events to target specific areas.
Throughout the year we have a series of landcare, clean up, tree plantings and bush care regeneration activities drawing groups of volunteers.
All are welcome including staff, students and the broader community.  Come and join us at our next event!
Venue
Corner of Sir Fred Schonnell Drive and Sir William MacGregor Drive, St Lucia