GAP movie night- 'An Inconvenient Sequel - Truth to Power'
Sick of assessments? Need a break and some free snacks? Come on down to the Steele Building room 206 to grab some popcorn and join us to watch Al Gore's follow up to an inconvenient truth: "An Inconvenient Sequel- Truth to Power"! We'll have popcorn supplied, just BYO container and settle in!
Ten years after An Inconvenient Truth brought climate change into the forefront of mainstream culture, this compelling follow-up shows that while the stakes have never been higher, the solutions to the climate crisis are still within our reach.
This event is run by the Green Ambassador Program. Make sure you head over to our Facebook group to find out first when new events pop up.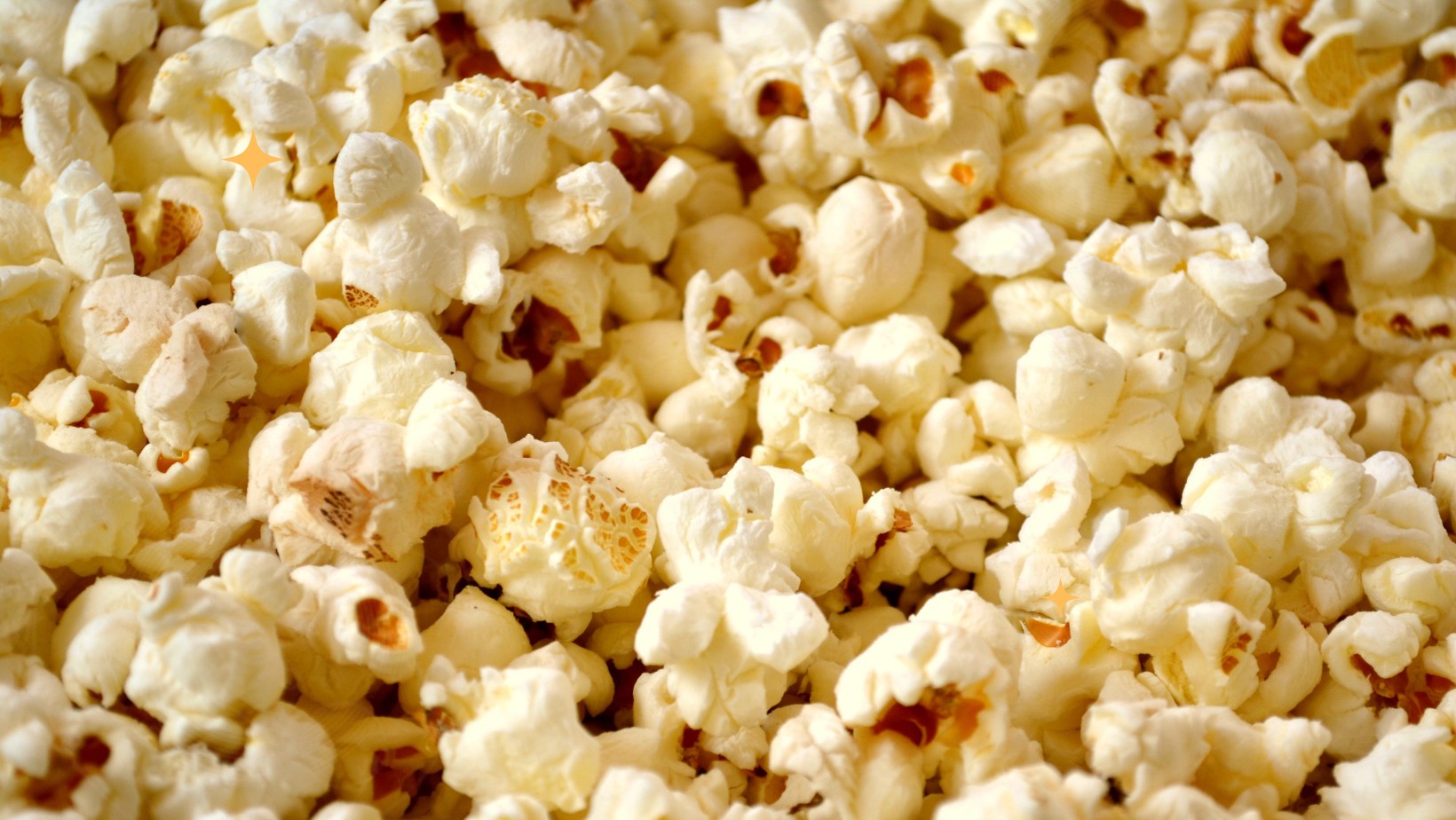 About Green Ambassador Series
The Green Ambassador Program (GAP) is an initiative that allows students, supported by staff, to communicate, coordinate and collaborate on student-led sustainability ideas.