Recycle right: Know your Plastics Seminar
9 November 2021

12:00pm

–

1:00pm
We have heard it all before: plastic ISN'T fantastic. But this is just the tip of the iceberg...
Join UQ Sustainability's Christine McCallum in a discussion about the different types of plastics that are part of our lives, which ones can be recycled and how this happens, what governments are doing to change the tide of plastics, and where we fit in as consumers.  
Registration is essential: the Zoom link will be available to all registered participants when registering via Eventbrite.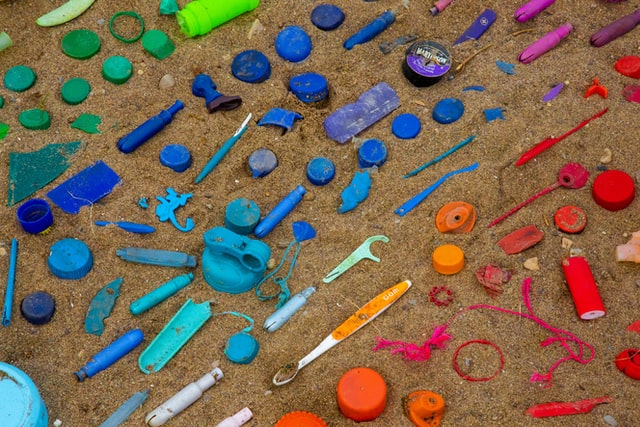 Photo credit: Jasmin Sessler
About National Recycling Week 2021
National Recycling Week is a campaign that runs across Australia from 8th – 14th of November. This campaign aims to encourage informed recycling and reuse behaviours by providing the tools and information needed to minimise waste and manage material resources responsibly. 
National Recycling Week at UQ this year will include a range of different waste focused campaigns and events, providing the UQ community the opportunity to declutter, learn about waste streams on campus, improve recycling in offices, and donate preloved items.  
Join us for the fun, check out the full program! Stay up to date by liking UQ Sustainability on Facebook or following us on Instagram.