Do you have an overly loved personal item in need of repair? Threads that need patching up? A bike that needs fixing? A clock that's stopped ticking? A stool on its last leg?
Toss it? No way! Bring them to UQ's Repair Café and they will be fixed for free by our apprentice fixers under the expert guidance of UQ Innovate staff.
UQ's Repair Café aims to fix items that would otherwise go to landfill, and teach students and staff skills to repair their own broken items, all while enjoying a cuppa and chat.
The Repair Café is a partnership between Engineers Without Borders UQ, UQ Innovate and the Sustainability Office. Learn more here. 
This repair event will be for all repairs (see list of eligible repairs below).
Sewing repairs such as clothes, household furnishings, bags and even simple upholstery jobs
Woodwork repairs such as broken furniture or handheld wooden items
Mechanical and bicycle repairs
Jewellery repairs
Battery powered electrical appliance repairs e.g. a clock
To be sure we can fix your item we require people to register before turning up. Please register your repair here.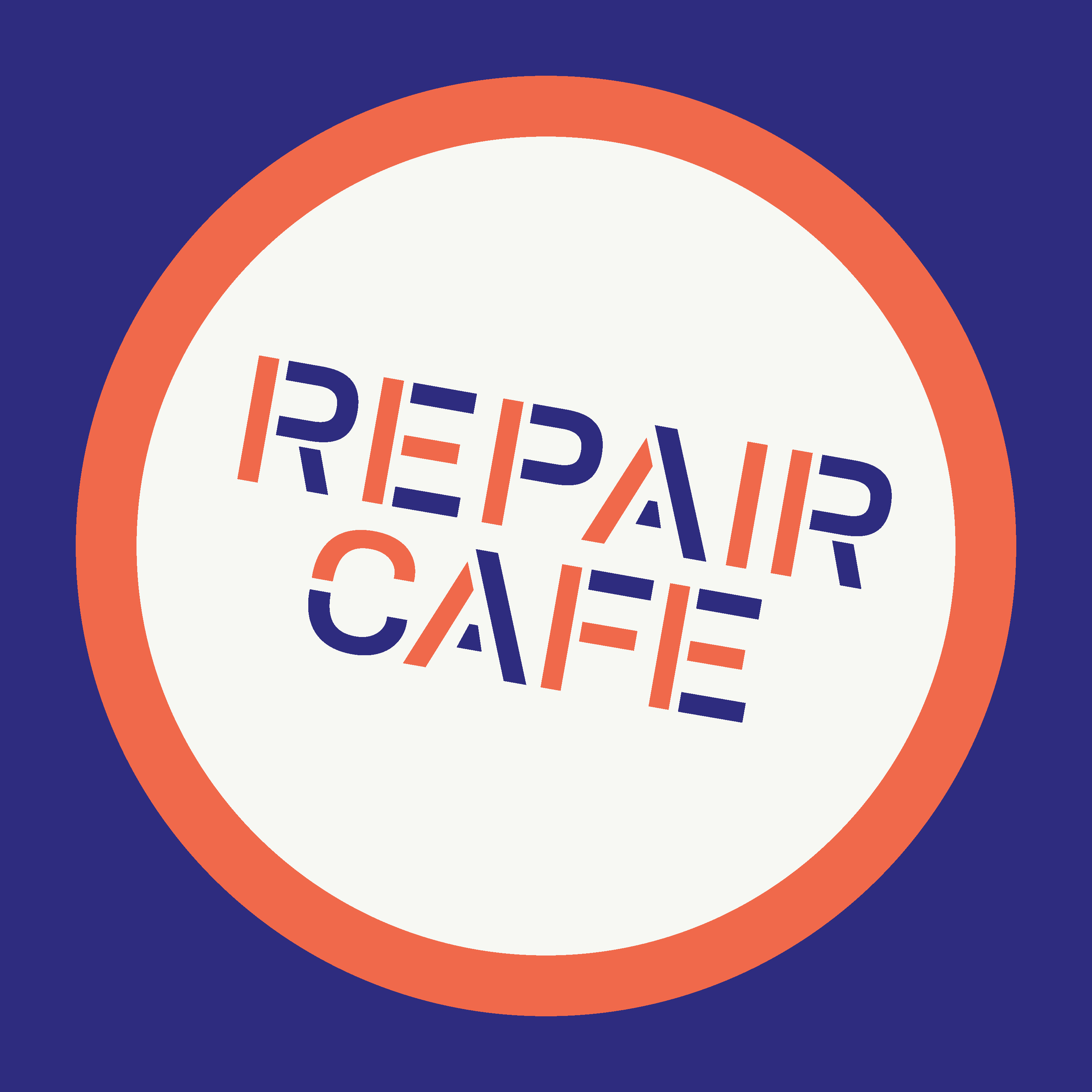 Please note: This is a COVIDsafe event. Please adhere to the relevant government guidelines, practise social distancing, and stay home if you are feeling unwell. Where relevant, you will be required to provide your contact details for contact tracing purposes.
About UQ Sustainability Week 2021
Sustainability Week is an opportunity for the UQ community to celebrate and promote sustainability across UQ's campuses and sites. From August 16-20, a range of activities and events are hosted across all areas of the University, including markets, workshops, crafts and DIY, film screenings, specialist presentations, tree plantings, bird watching and garden tours, solar tours, forums and panel discussions, competitions and challenges to inspire sustainable behaviours.
Join us for the fun, check out the full program! Stay up to date by liking UQ Sustainability on Facebook or following us on Instagram. 
Important update: Based on the recent Covid restrictions, this year's Sustainability Week will be entirely online. Those events that cannot be transitioned to an online format will be postponed. Keep an eye on our social media channels, and our website for updates! (last updated Wednesday 25 August).
Venue
Level 1, Mansergh Shaw Building (Building 45)