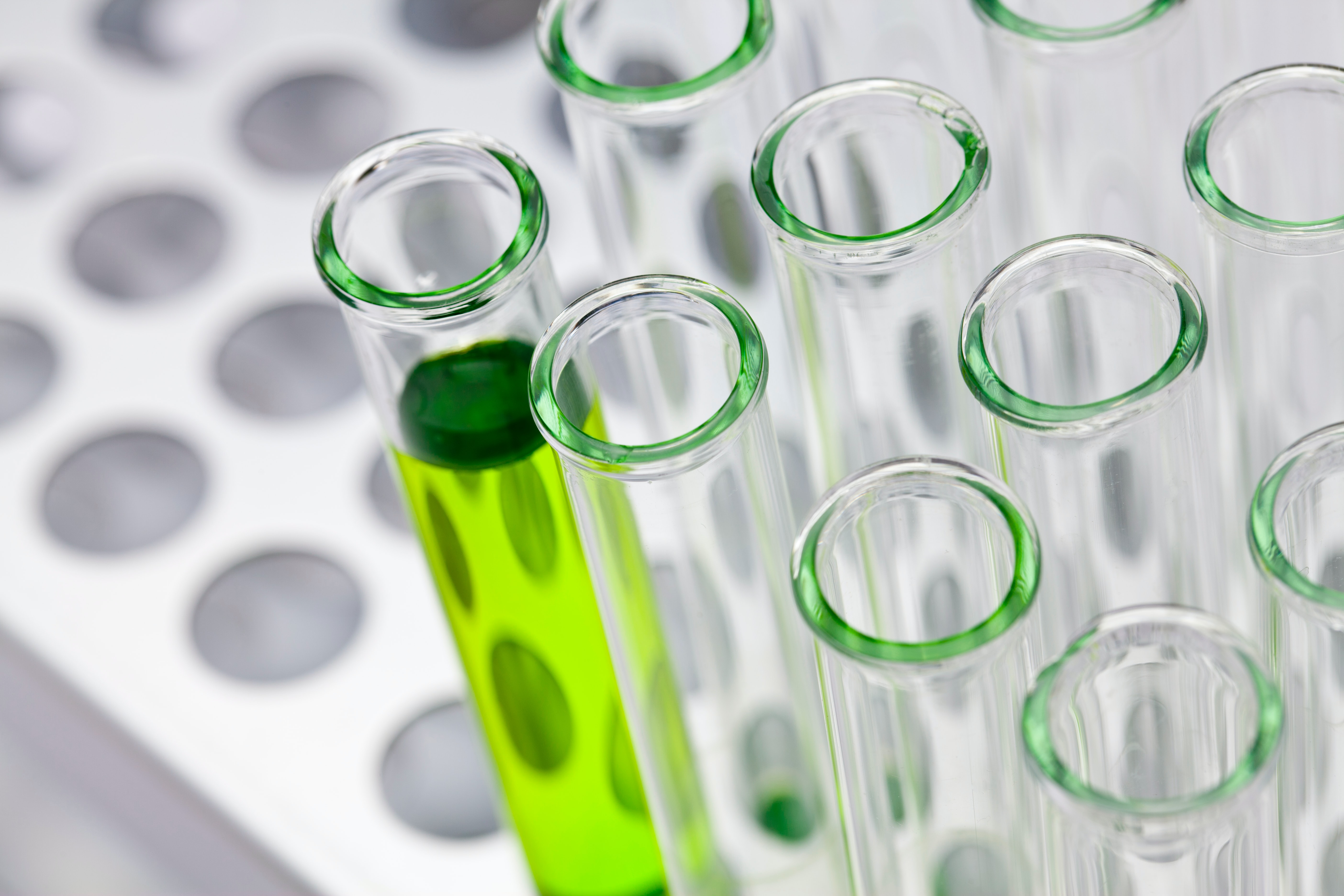 This training session is for laboratory professionals who are participating in UQ's Green Labs program.
 The session will cover:
An introduction to the Green Labs Program
Resources available for Green Labs representatives
Ongoing training and support provided for Green Labs representatives
How to undertake a Green Labs audit
The Green Labs program operates through a network of Green Labs representatives across UQ Schools, Centres and Institutes and is coordinated by the Sustainability Office, Property and Facilities Division. The pilot program concluded in 2012, with participating labs providing valuable feedback to help refine the program. Find out more about the Green Labs program.
Enrol online.
For more information or to register your interest in the Green Labs program, email greenlabs@pf.uq.edu.au.