It is no secret that the University of Queensland is a world-leader in sustainable building design and sustainable building infrastructure.
The autumn Green Office competition aimed to test the knowledge of Green office Representatives on the various sustainable buildings and infrastructure around the St Lucia campus.
The competition revealed 6 clues including a picture of each mystery building and a light-hearted rhyme. 
The competition highlighted some of the awe-inspiring sustainable features that are utilised on campus, such as: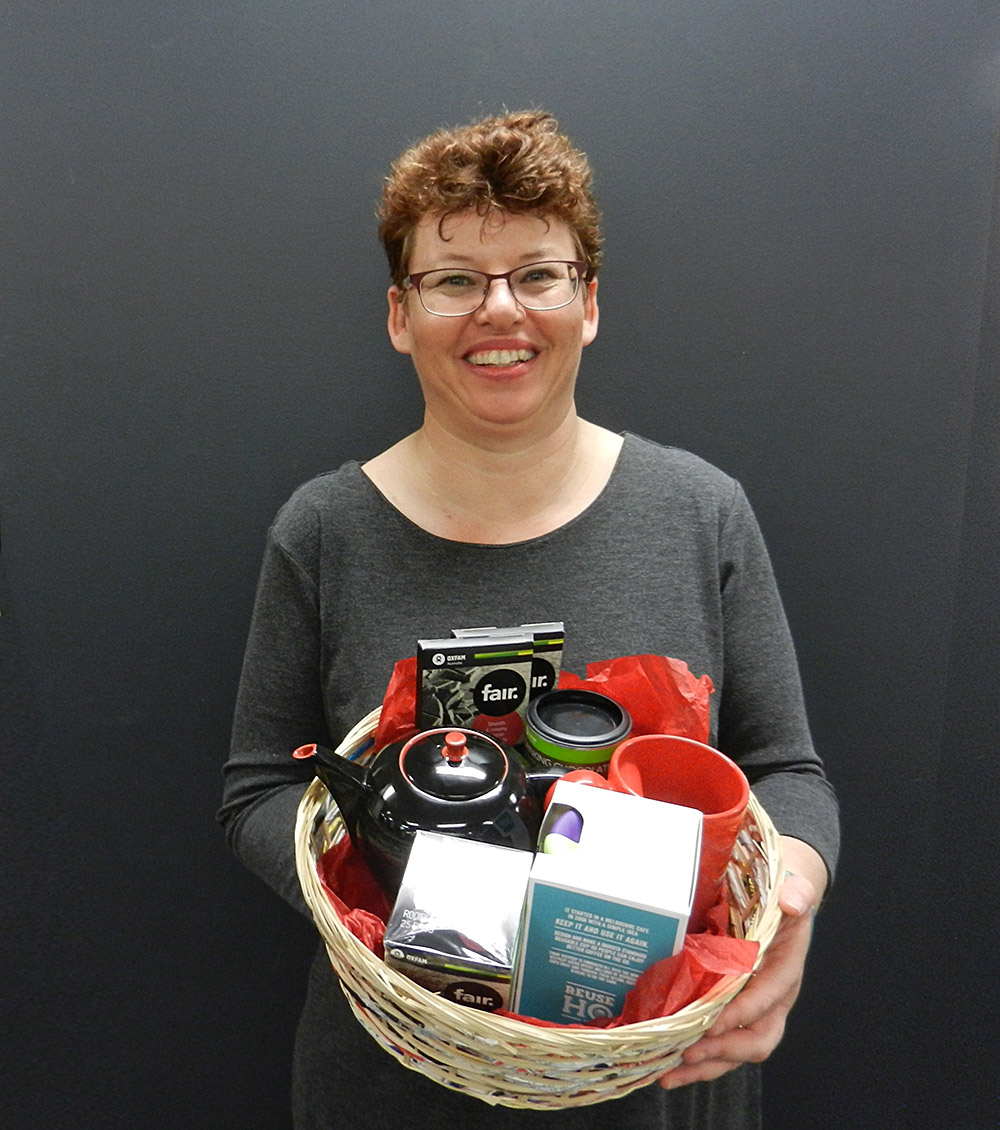 re-purposed carpet
a concrete-free building structure
a grey water treatment plant
solar panels
sun shades
carbon-neutral product utilisation
automatic blinds and louvers
a central cooling zone
 natural lighting from windows
bike boxes
an electric car charging station
automatic lighting
energy efficient lighting and
water saving devices
The competition required the participants to identify the building and the sustainable infrastructure that is visible from the picture.
Angela Allen from the JK Murray Library at Gatton was the lucky winner, who correctly guessed 5 out of 6 buildings and their sustainable infrastructure.  Angela wins an Oxfam Gift pack.
There were many enthusiastic entries to the competition, however there could only be one victor. 
Thank you to everyone who participated in the competition, we hope you enjoyed yourself and learnt a thing or two about sustainable building designs on campus.