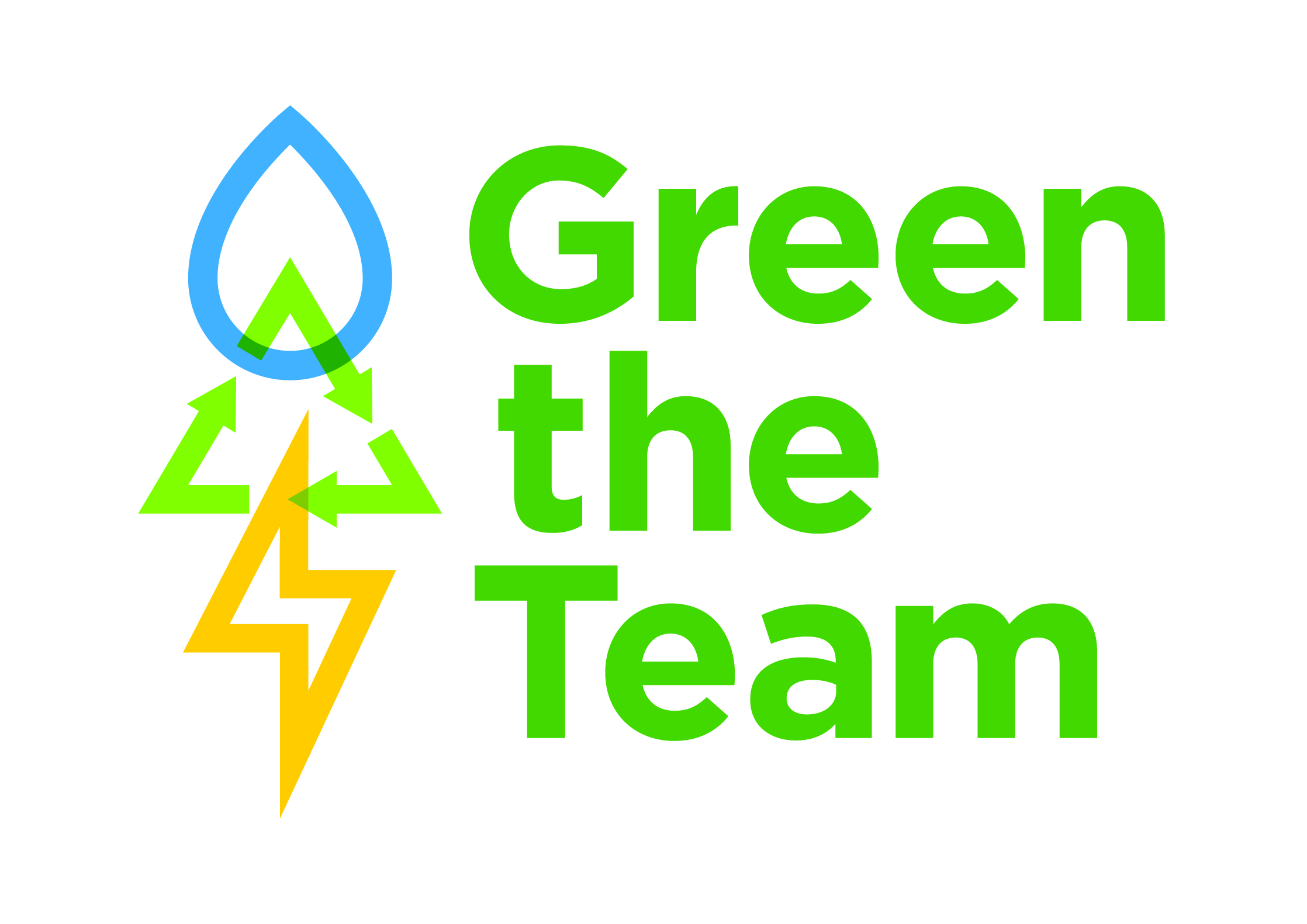 Green the Team is a student-led engagement program focused on helping UQ's residential halls become more environmentally active, aware and alert! 
Throughout the year, the Sustainability Office, in partnership with Green Res Reps, will measure energy and water usage and recycling rates at UQ's colleges.
The college that achieves the biggest energy reductions over the course of the year (compared to last year) will be crowned the winner and score great prizes!
Track your college's performance here (check out the yearly usage to compare reductions).
Green Sprint competitions will also be held throughout the year for waste, water and energy reductions. Keep an eye on our Facebook page for details.
What's involved?
You'll promote Green the Team projects to students within your hall via face-to-face interaction, social media engagement and competitions.
You'll collaborate with the other Green the Team reps, students and staff to brainstorm fun and effective strategies for the UQ community to reduce our environmental footprint and promote sustainability practices.
You'll develop and implement new and innovative sustainability initiatives.
You'll attend monthly meetings and monitor sustainability operations at your hall. 
What's in it for you?
You'll receive training and ongoing support throughout the year.
You'll get to work with the Green the Team and Sustainability Office staff to promote a range of exciting and effective sustainability initiatives.
You'll gain hands-on experience and key CV skills in communications, project management, design, sustainability and more.
You'll help create positive change on campus and beyond.
You'll receive an exclusive Green the Team merch bag!
How to apply
Apply online here by Friday 6 March 2020 (late applications will not be accepted).