Students, researchers, academics, professional staff and executives contributed nearly 2,000 ideas and insights to UQ's inaugural whole-of-University Sustainability Strategy, launched this month to guide the University's sustainability action plans over the coming years. 
The strategy brings together diverse educational, research and operational programs to place the University at the forefront of seeking solutions to sustainability issues.Learn more about the strategy here.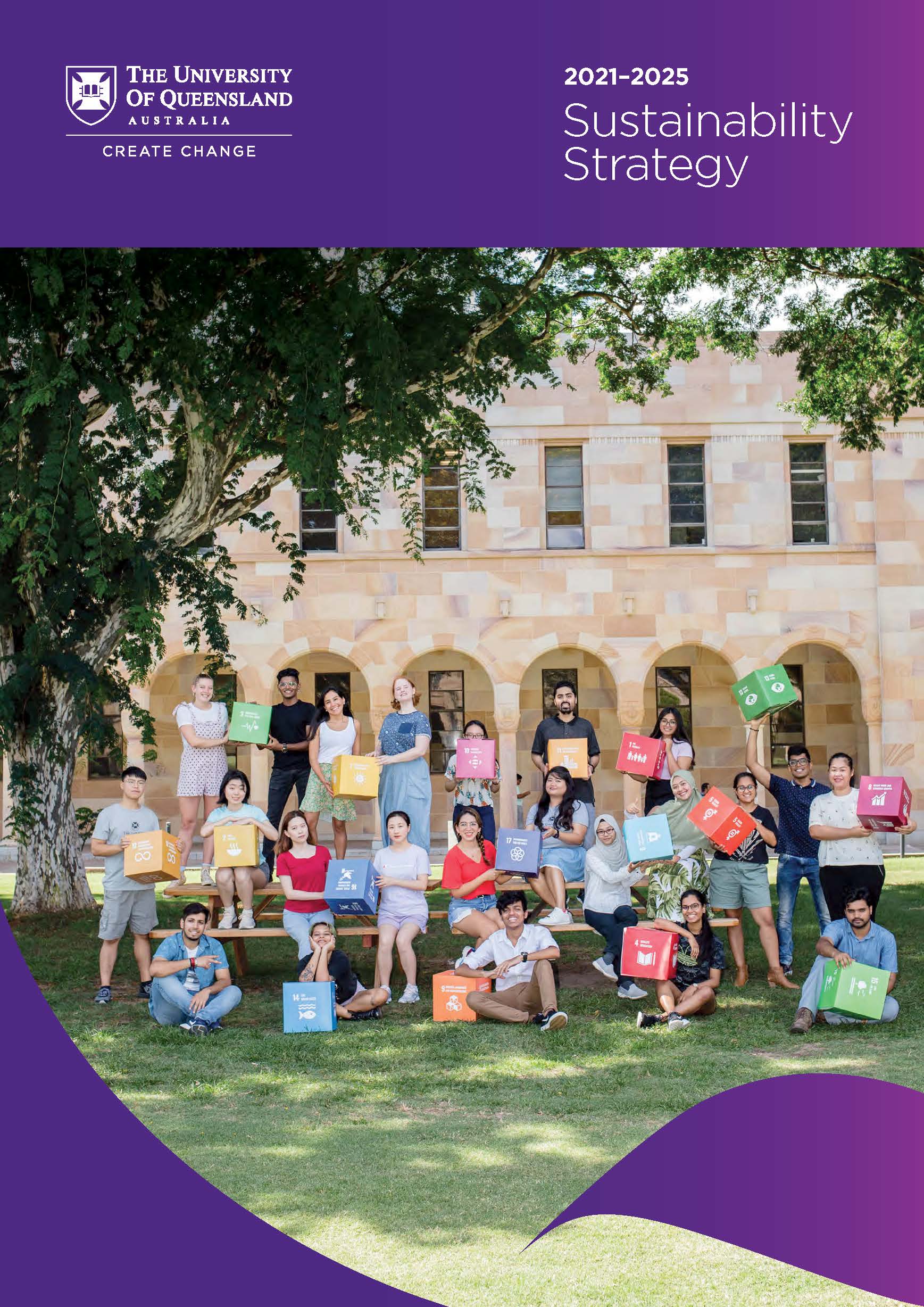 About World Environment Day
The UN Decade on Ecosystem Restoration launched on World Environment Day 2021. Held every year on June 5, World Environment Day is the most important date on the calendar for celebrating our environment and ramping up global efforts to protect the planet.
Since the first celebration in 1974, World Environment Day has helped UNEP to raise awareness and generate political momentum around growing concerns, such as the depletion of the ozone layer, toxic chemicals, desertification and global warming. The Day has developed into a global platform for taking action on urgent environmental issues. Millions of people have taken part over the years, helping drive change in our consumption habits, as well as in national and international environmental policy.