UQ's community gardens provide a space for students, staff and local community members to grow their own produce, share food together, learn new skills and meet friends. It is a place for people of all ages, from different disciplines and cultures, with all levels of gardening experience to come together.
Join the community page here and stay up to date with all of the upcoming workshops and working bees. We would love for you to join! Michael and Victoria, our dedicated Community Garden Coordinators and are always looking for new members and friendly faces to join the gardens.
Next Workshop: Mushroom Cultivation Demonstration (12-1pm Thursday 2nd June)
The next workshop at the St Lucia Community Garden is scheduled for 12-1pm this Thursday 2nd June. Come along to learn how to cultivate your own delicious mushrooms. Growing mushrooms may seem daunting but they can be relatively easy to grow - they require a little care and patience. Victoria and Michael will be teaching us about the fungi life cycle, the cultivation process, building a mushroom growing chamber, harvesting and storage and more! Drop in before or stay afterward the demonstration to help out with some gardening. Follow the event on Facebook here!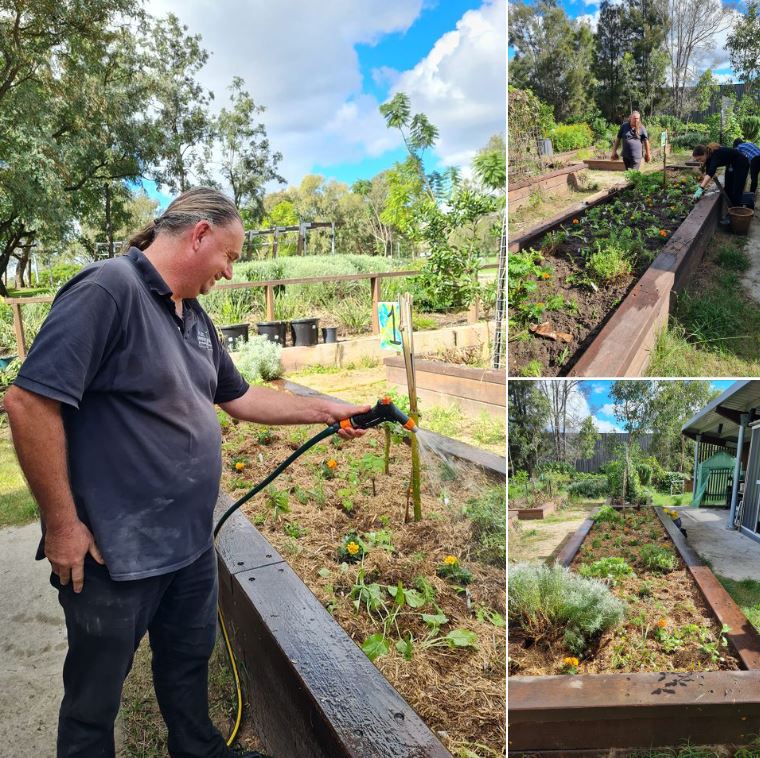 About World Environment Day
The UN Decade on Ecosystem Restoration launched on World Environment Day 2021. Held every year on June 5, World Environment Day is the most important date on the calendar for celebrating our environment and ramping up global efforts to protect the planet.
Since the first celebration in 1974, World Environment Day has helped UNEP to raise awareness and generate political momentum around growing concerns, such as the depletion of the ozone layer, toxic chemicals, desertification and global warming. The Day has developed into a global platform for taking action on urgent environmental issues. Millions of people have taken part over the years, helping drive change in our consumption habits, as well as in national and international environmental policy.
Venue
UQ Community Garden, Corner of Sir Fred Schonnell Drive and Sir William MacGregor Drive, St Lucia